This second grader was caught being good by reading his library book to a preschooler, so the bus driver didn't have to worry about the preschooler being in the bus aisle. Great job, Cody!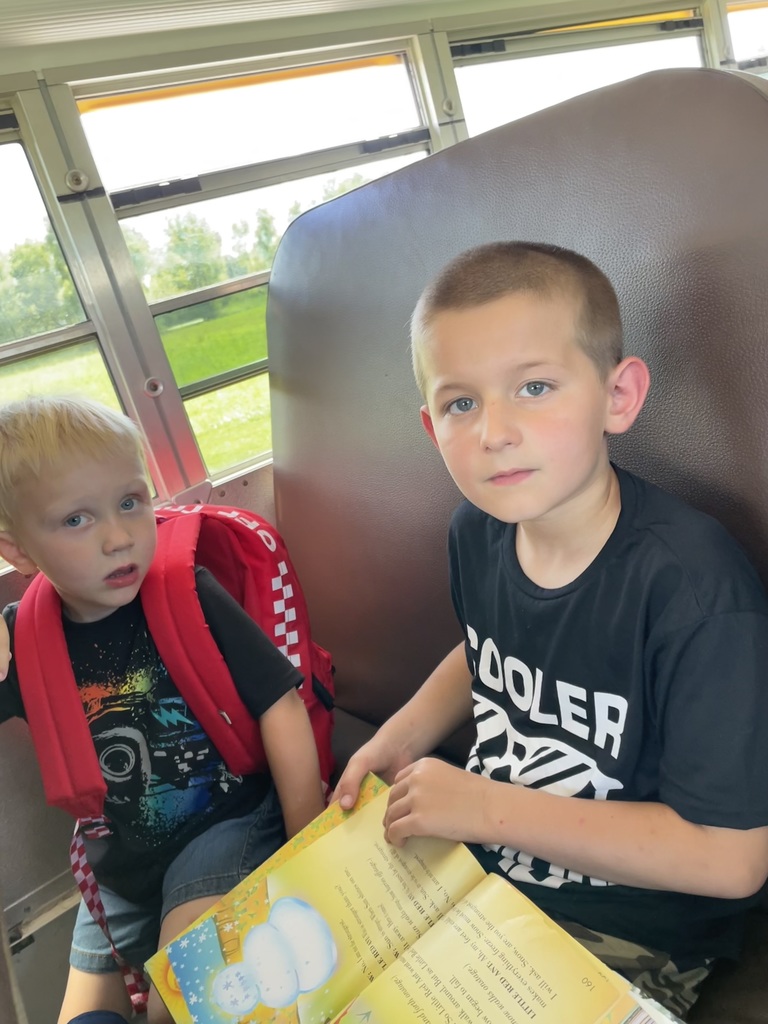 If you'd like to purchase a Chromebook for $25, you may stop by the office in the morning from 7:30 - 8:00AM, or in the afternoon from 3:15 - 4:00PM. Money goes back into purchasing new technology.

Cross country schedule update! The county meet will be on Wednesday, September 21 at 4pm at the Mt. Vernon airport. Rainout date is Wednesday, September 28.

Correction: Boys baseball will play today.

The rainbow did not last. Today's games against Woodlawn are canceled.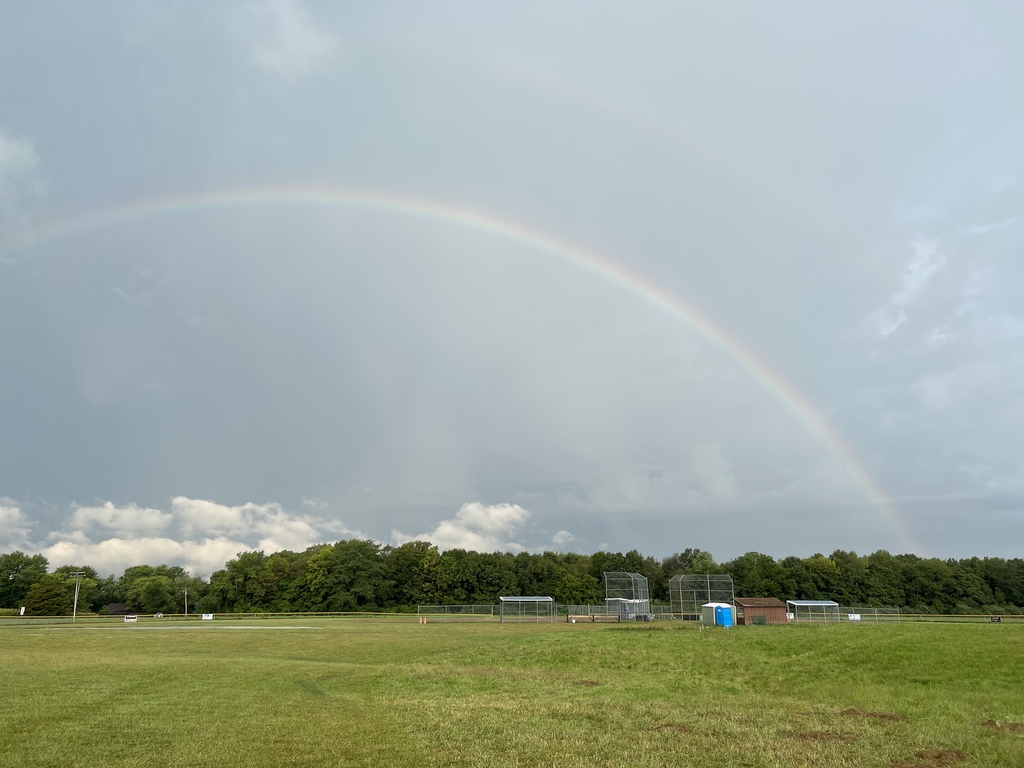 Friday Sneak Peek. Panthers coming alive.! Mark your calendar for October 6 at 6:00PM Fall Meet the Teams Night.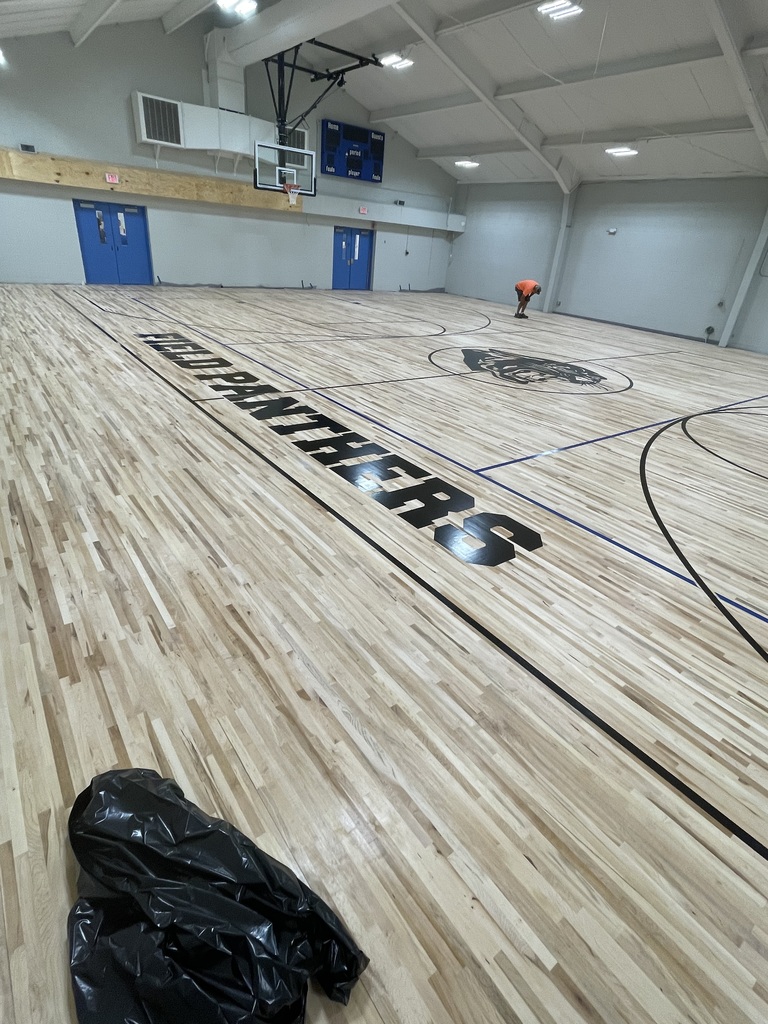 There will not be boys' cross country practice on Friday, August 26. The boys need to be at the meet on Saturday by 8am! -Coach Hayes

After hour clinics scheduled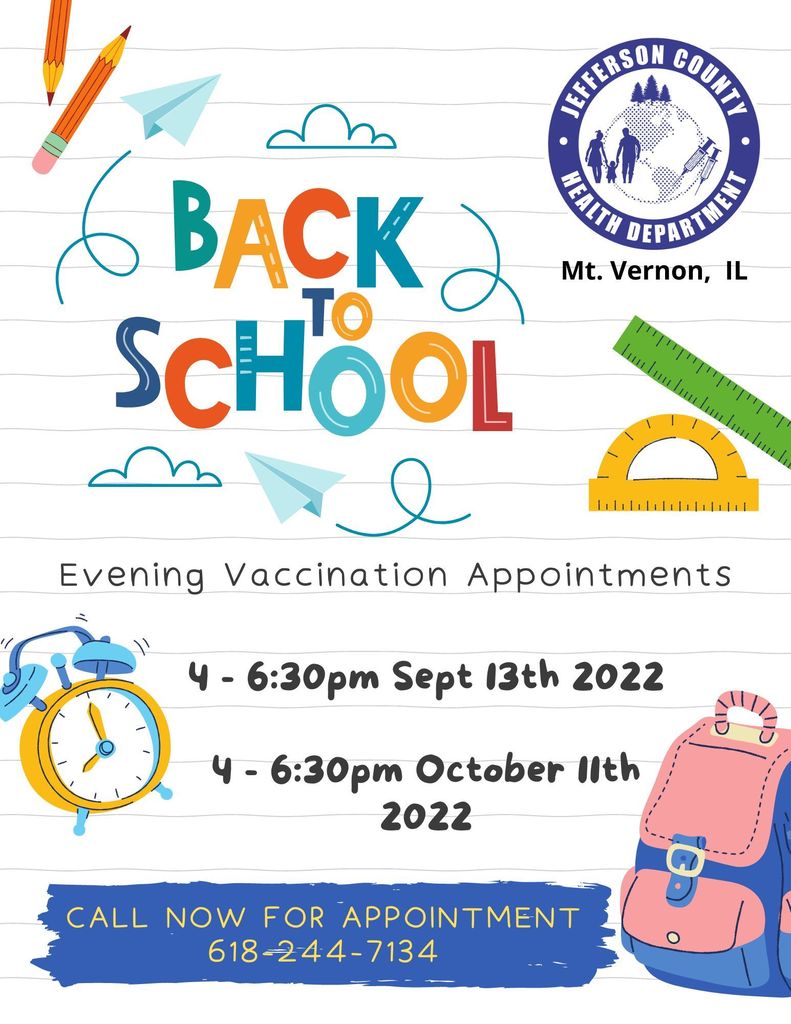 Attention Strings Students/Parents: Strings classes will start Monday, August 29th. Rental/Book fees must be paid by Friday, August 26th in order to participate. Contact Mrs. Rostollan at
mrostollan@fieldpanthers.com
if you have any questions.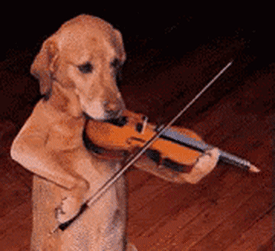 See below flyer for info on running for school board.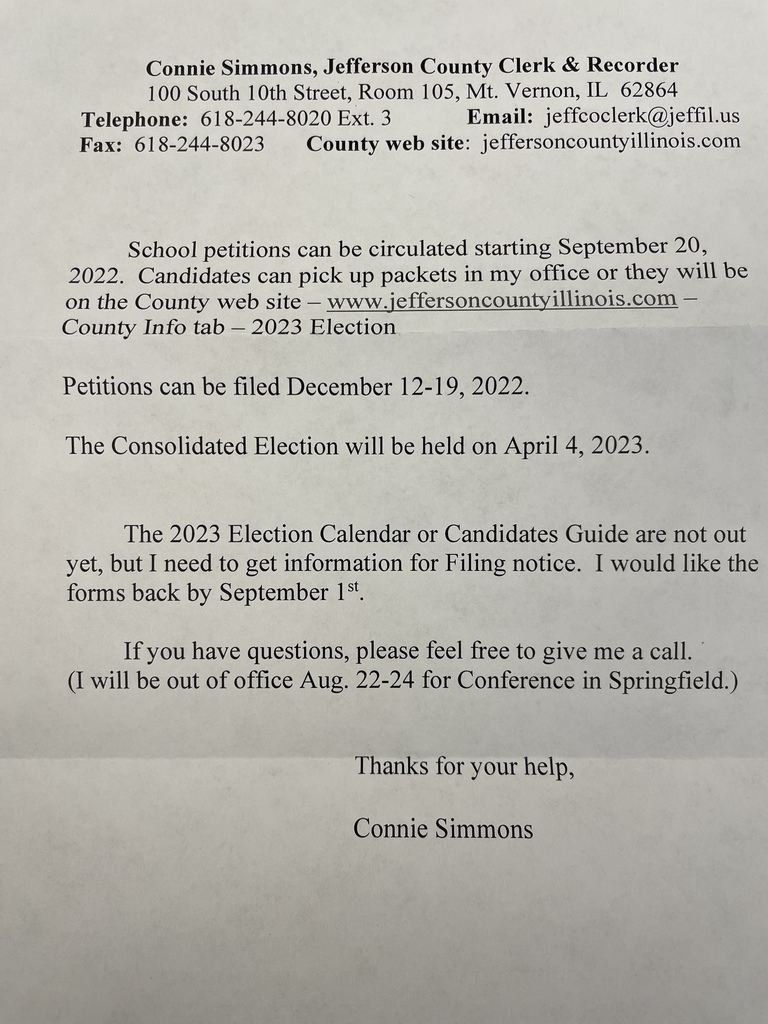 Reminder this week is kindergarten color week. They have asked all panthers to participate by wearing red on Monday, orange on Tuesday, yellow on Wednesday, green on Thursday, and blue on Friday.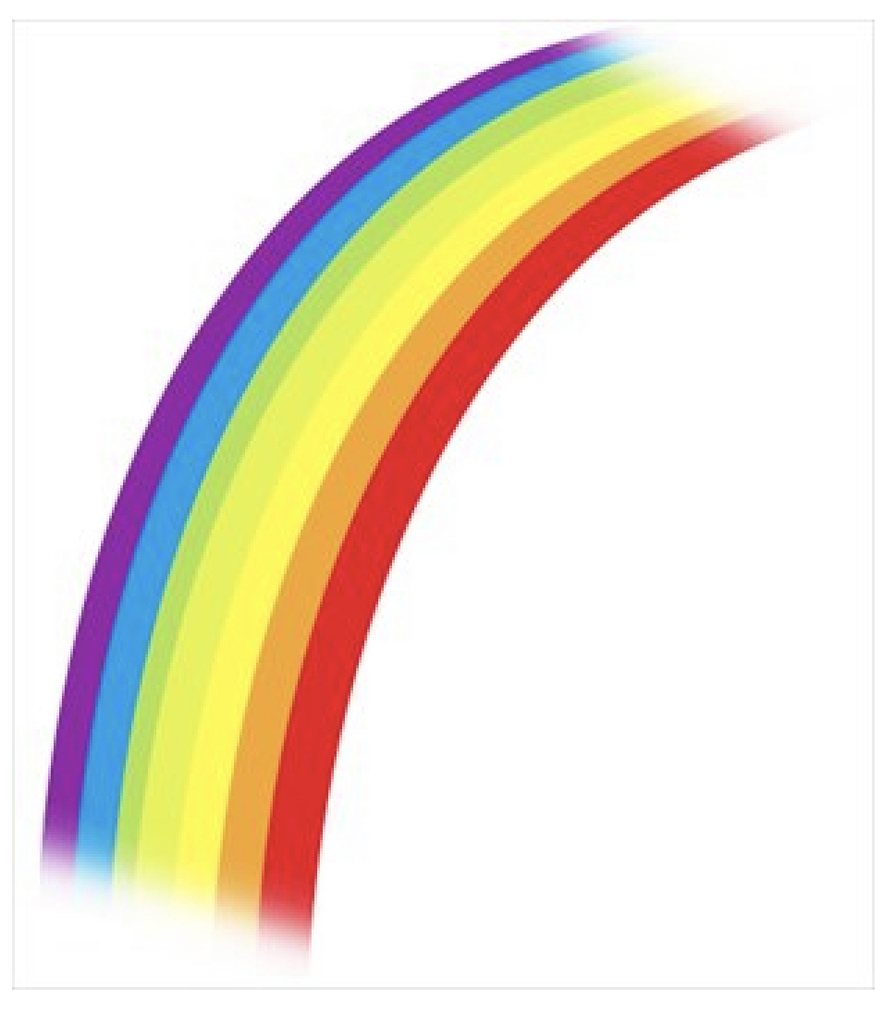 Please see flyer for preschool screening info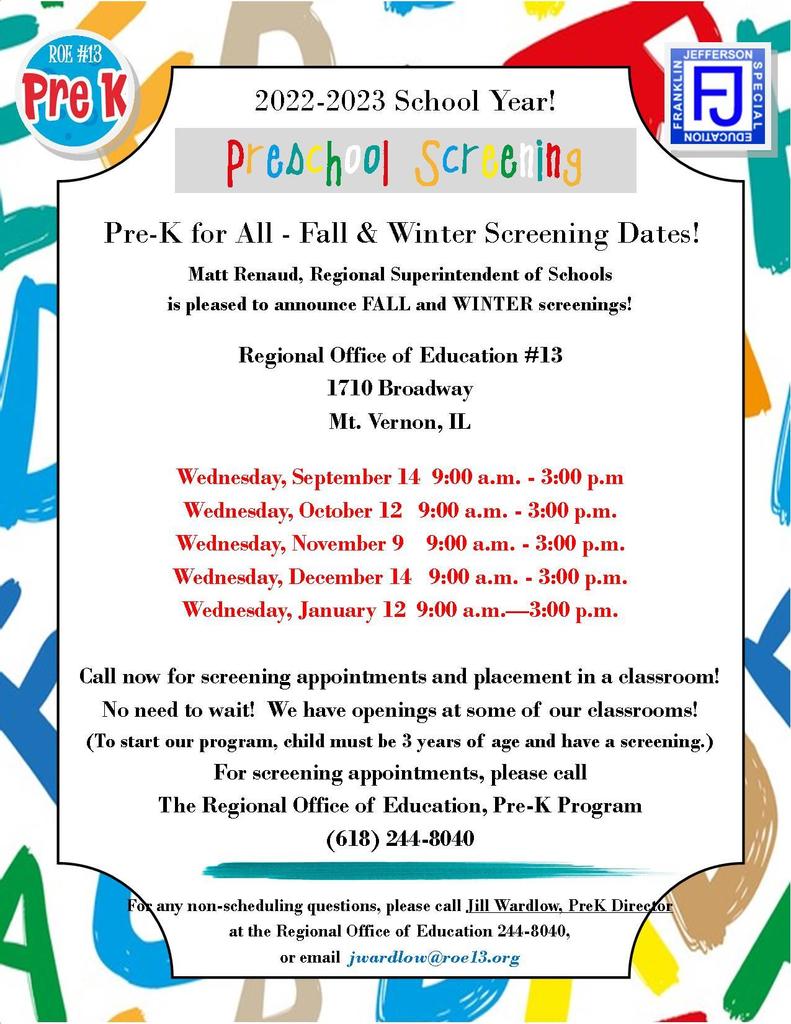 Goodnight Field School. Doors open at 7:30AM for students to wait in cafeteria until classrooms open at 8:15AM. Breakfast will start being served at 8:00AM. Parents are asked to say goodbye and allow students and staff to settle in routine at 8:30AM.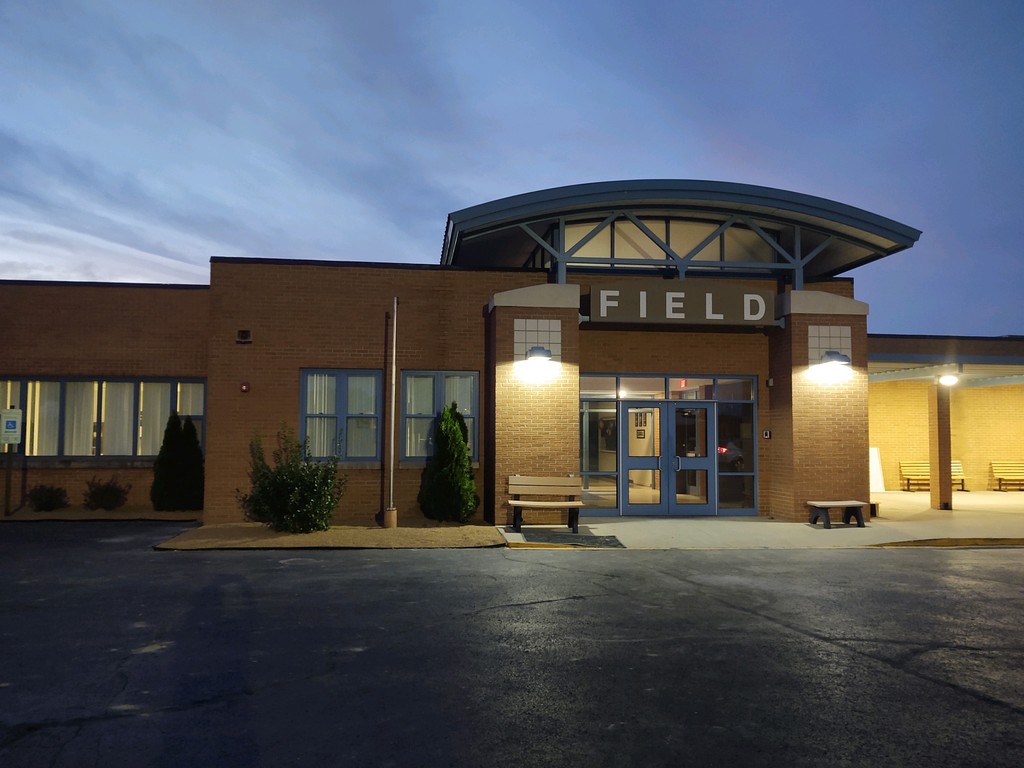 The federal government has NOT renewed the free breakfast and lunch program for all students. Look for the free milk/meal and reduced meal applications to go home tomorrow with students. Please get them filled out completely and returned ASAP. For questions call the main office and speak to Mrs. Flanagan.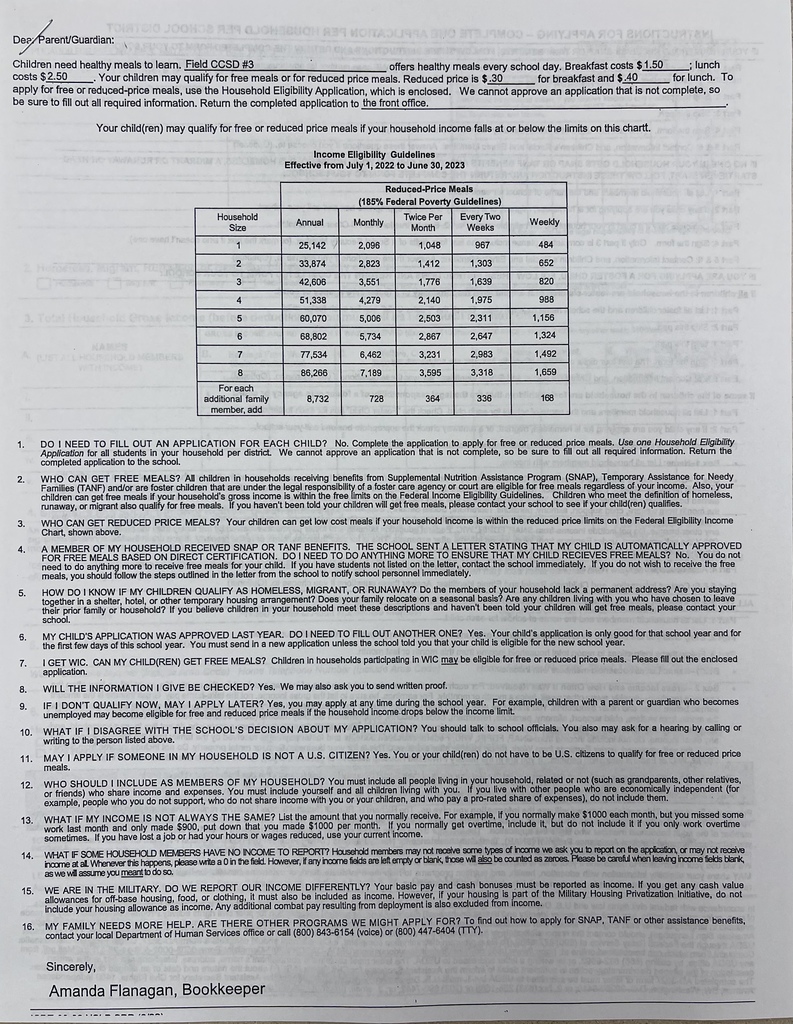 Parents and students starting Monday, August 15 when entering Field School you will be walking through a metal detector and/or a hand held metal detector will be used. If you have any questions please email
jarnold@fieldpanthers.com
.

Strings Students (viola & violin) - If possible, please visit Mrs. Rostollan during Meet the Teacher on Monday evening between 6 and 7 pm to be measured for your instrument. Mrs. Rostollan will be in the 4th - 5th grade wing.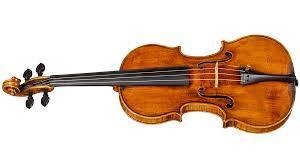 Thank you to Field Alumni, Josie Woodrome and teacher Kellie Woodrome for giving the staff lounge a face lift.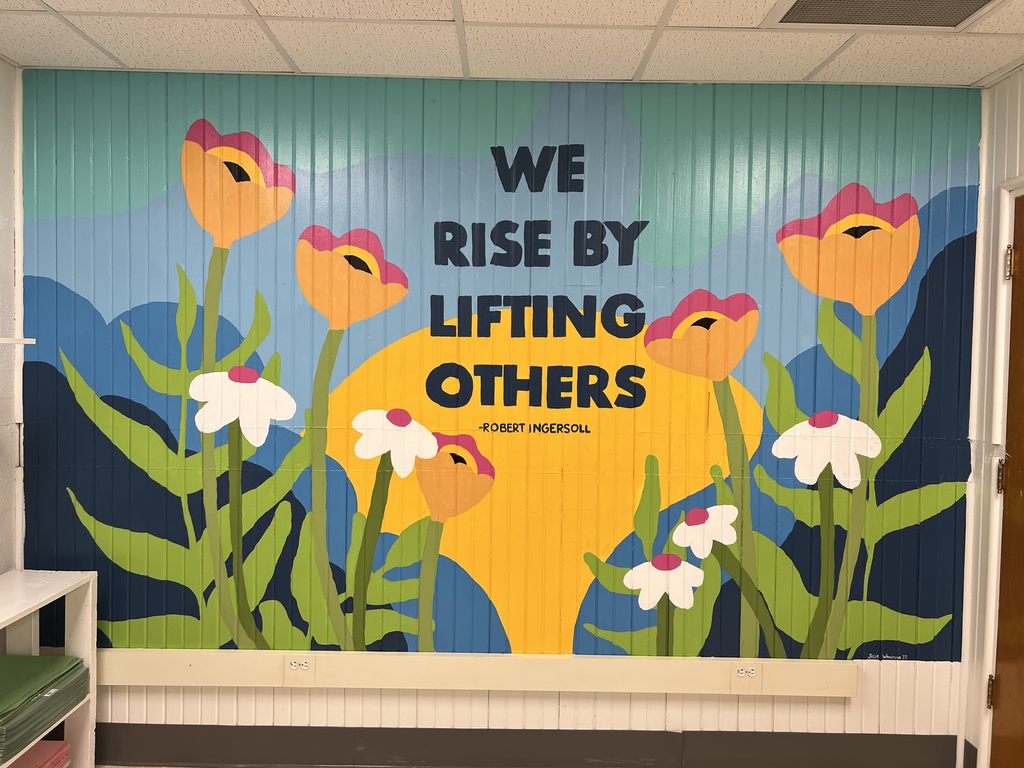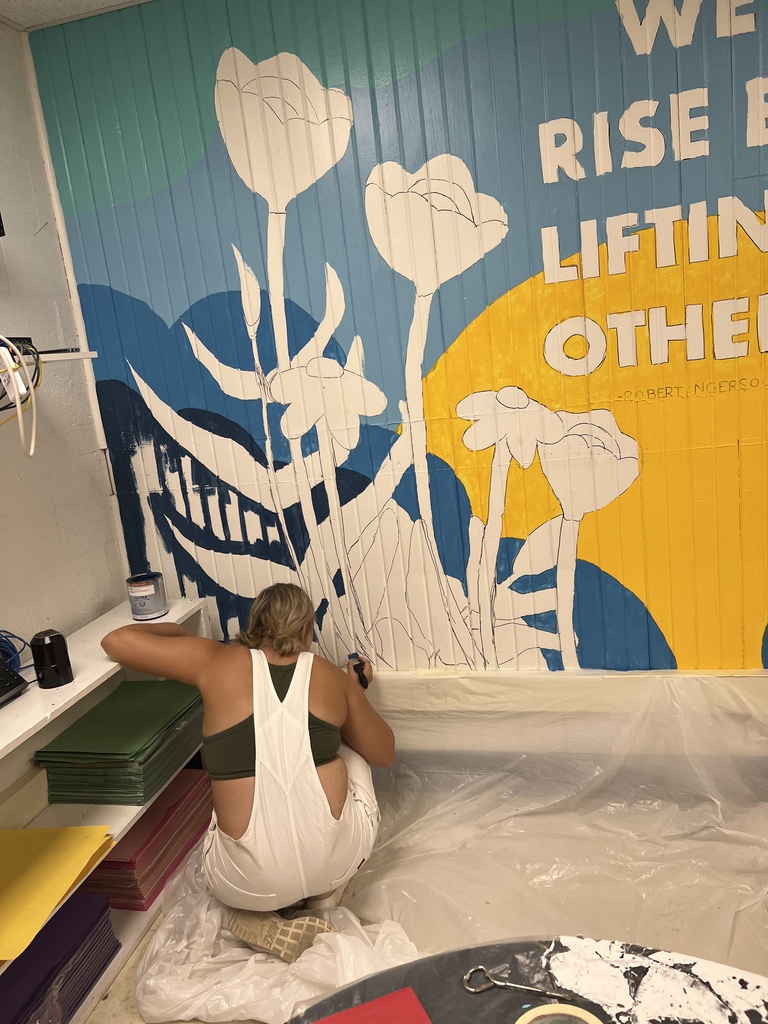 Due to incoming storms boys cross country practice is canceled tonight, 8/8/22.

Attention Field School Parents: We need a welcome wagon to greet the bus and car riders as they begin their first day of school on Monday, August 15. Wear your school colors, maybe make some "Welcome Back" signs, and bring those noise makers and balloons. Be ready to greet the car riders at 7:30AM at the front and bus riders at 8:00AM in the back. School staff will be needed in the building so we are counting on you to welcome the students back in a fun way. Please say your goodbyes at the door before sending your children inside. Staff will take your little ones from there. If it is imperative that you enter the building, please be respectful of the school rules and sign in at the office. Thanks in advance for helping make day one a fun one! Contact Mrs. Miller,
amiller@fieldpanthers.com
, or through FB Messenger if you have questions. Please share.