This Thursday from 6:00PM-7:00PM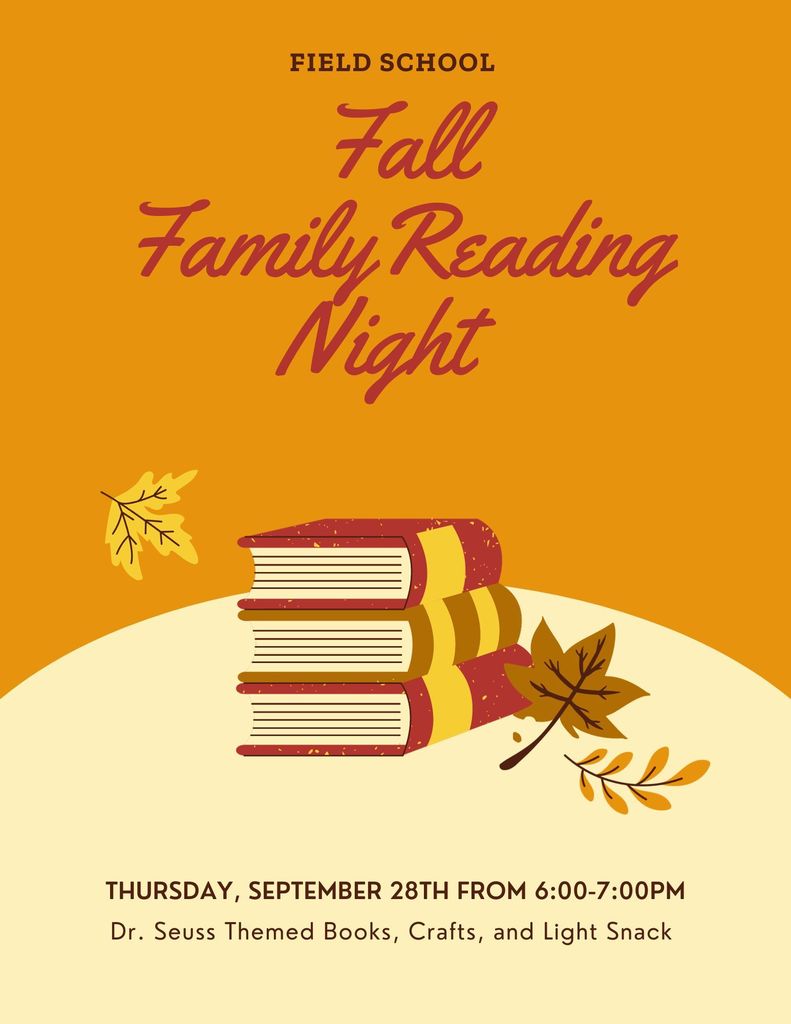 Outstanding job, Ms. Jana and Ms. Sam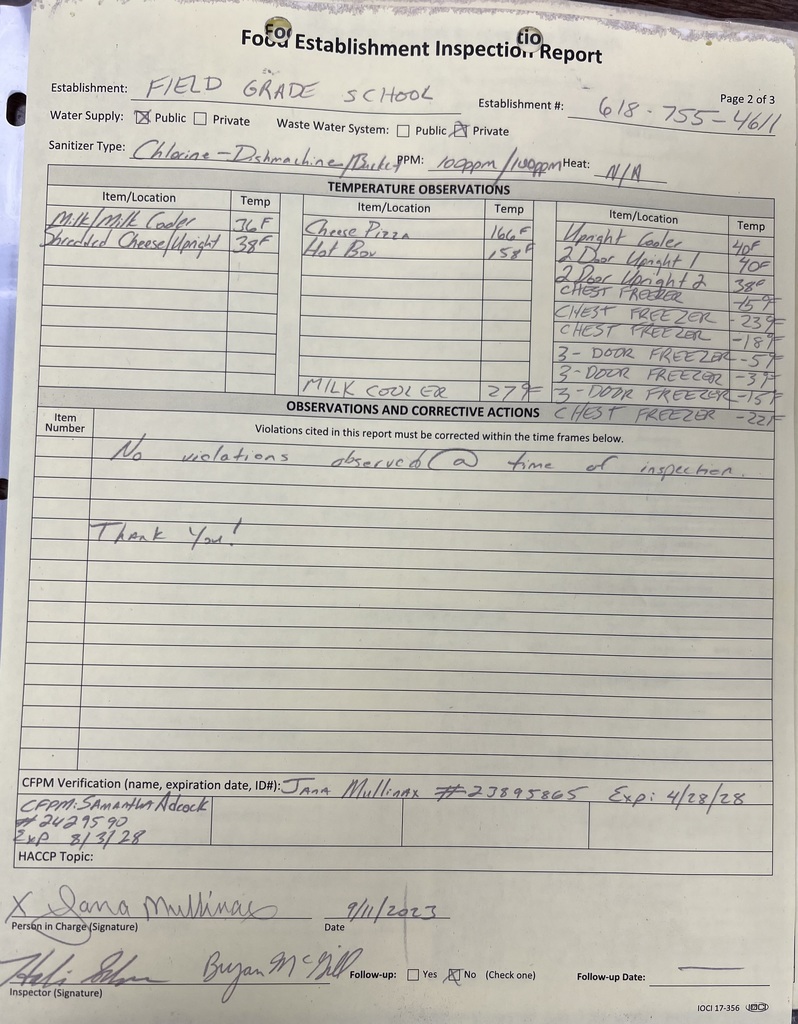 These girls play for a regional championship on Monday at Bluford at 4:30 vs. Summersville!!! Come watch them play! Good luck girls! 💛💙🥎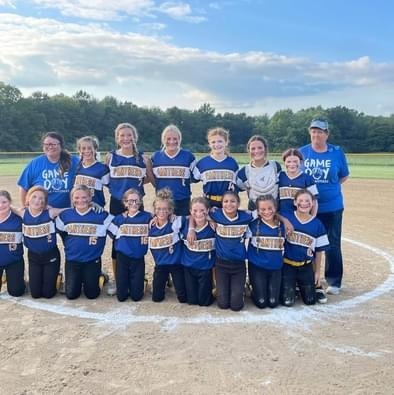 Hi, Field Families, Tomorrow, Friday, September 22nd, is an 11.30 dismissal day. No lunch will be served. After-School Program will NOT be available. Have a great day!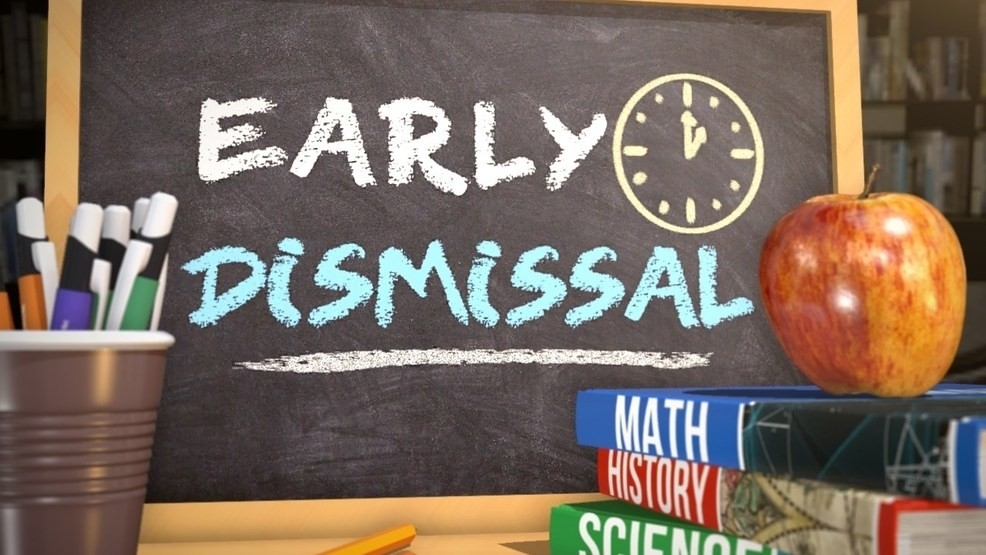 Field CCSD #3 2023-2024 school budget is available for view under documents

Mark your calendar- no cooking dinner on Tuesday, October 3!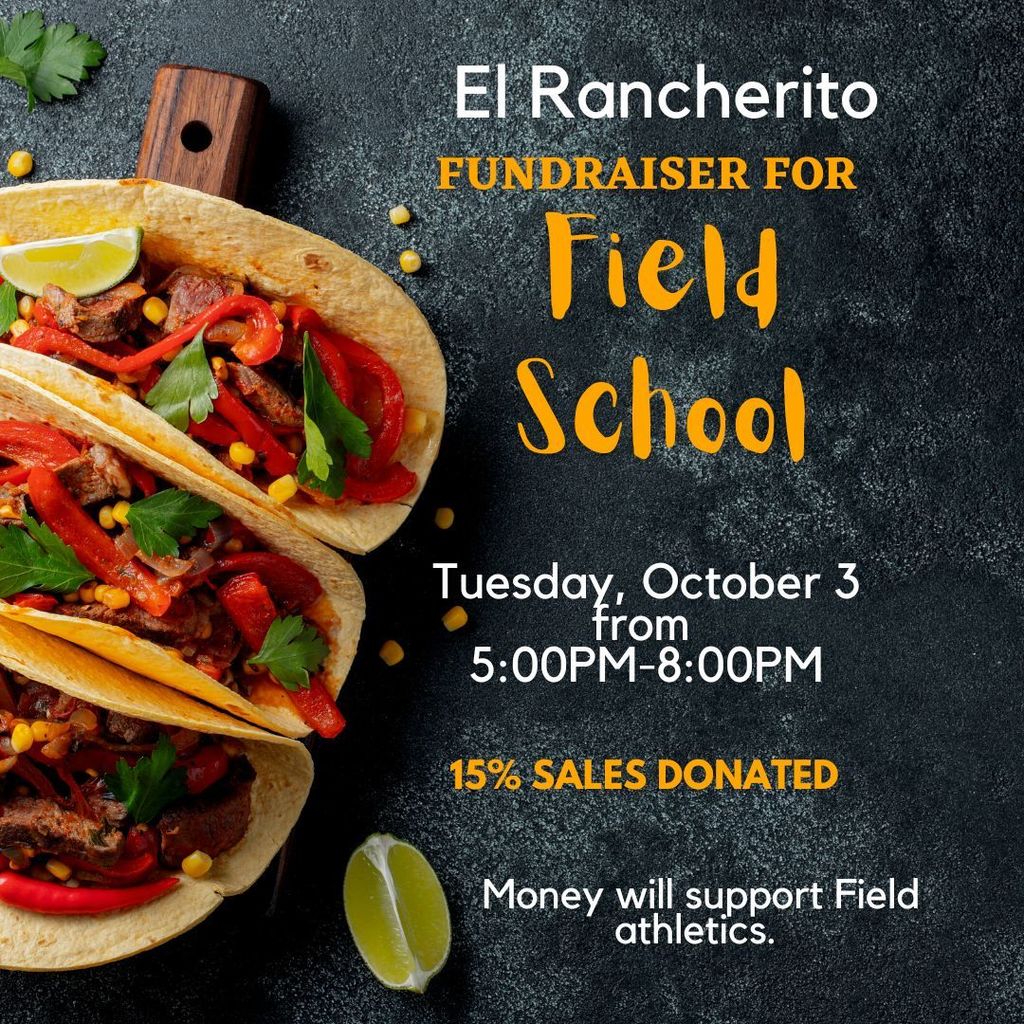 5th grade spent the day at RLC enjoying their Amazing Career Race!! We had so much fun & caffeine!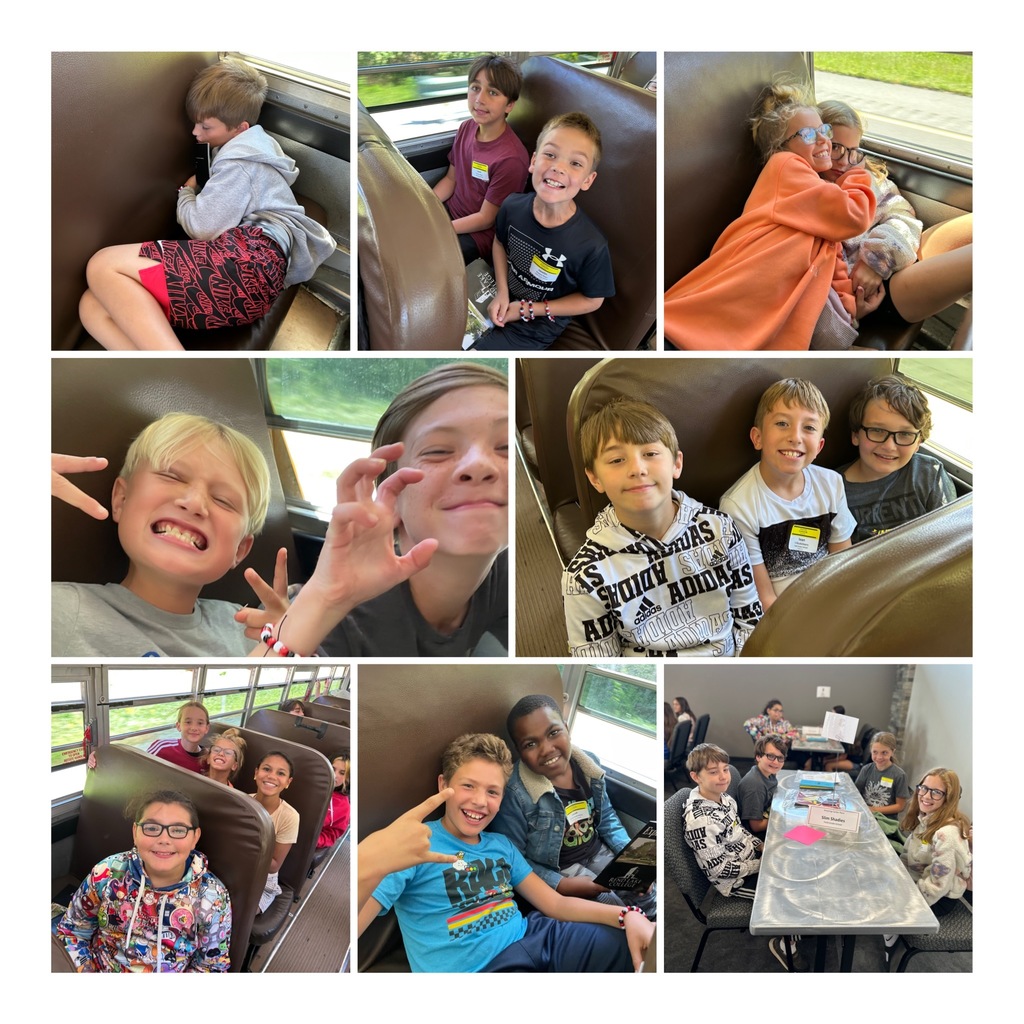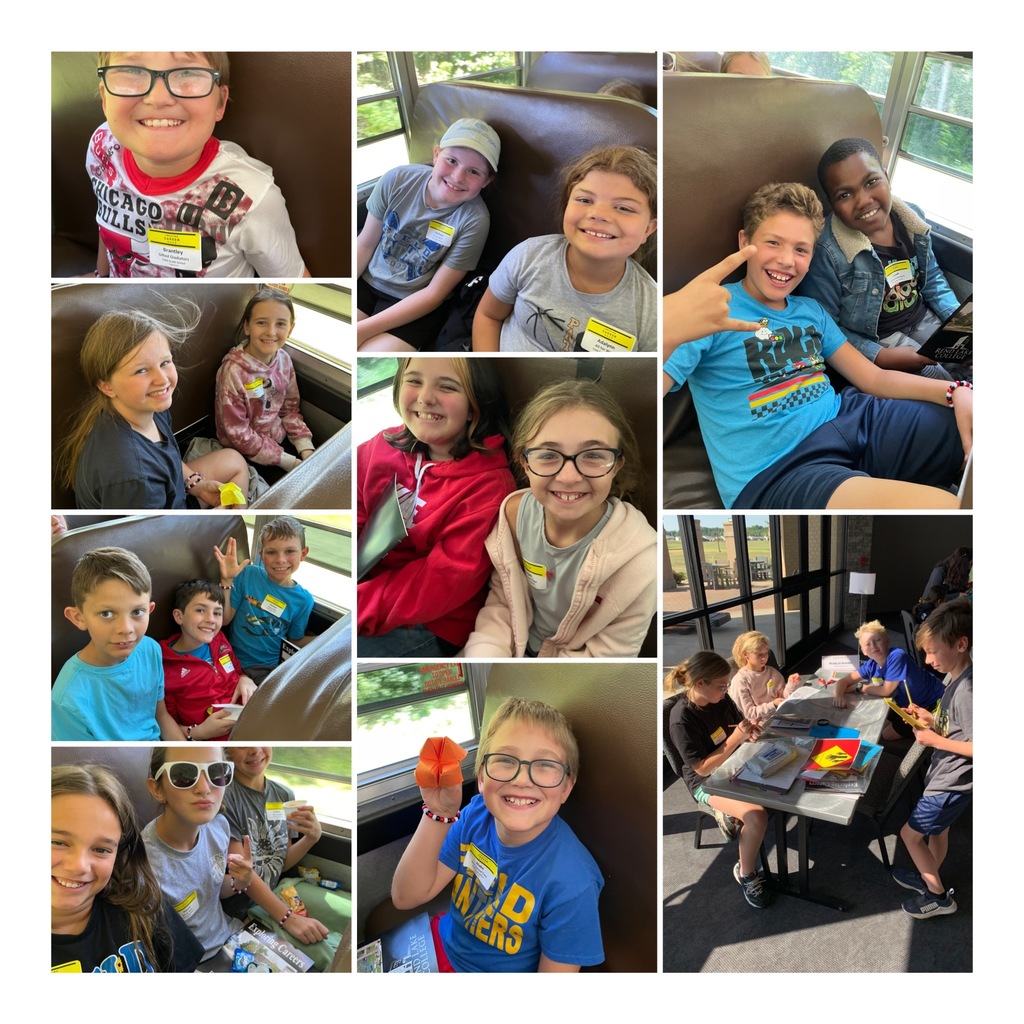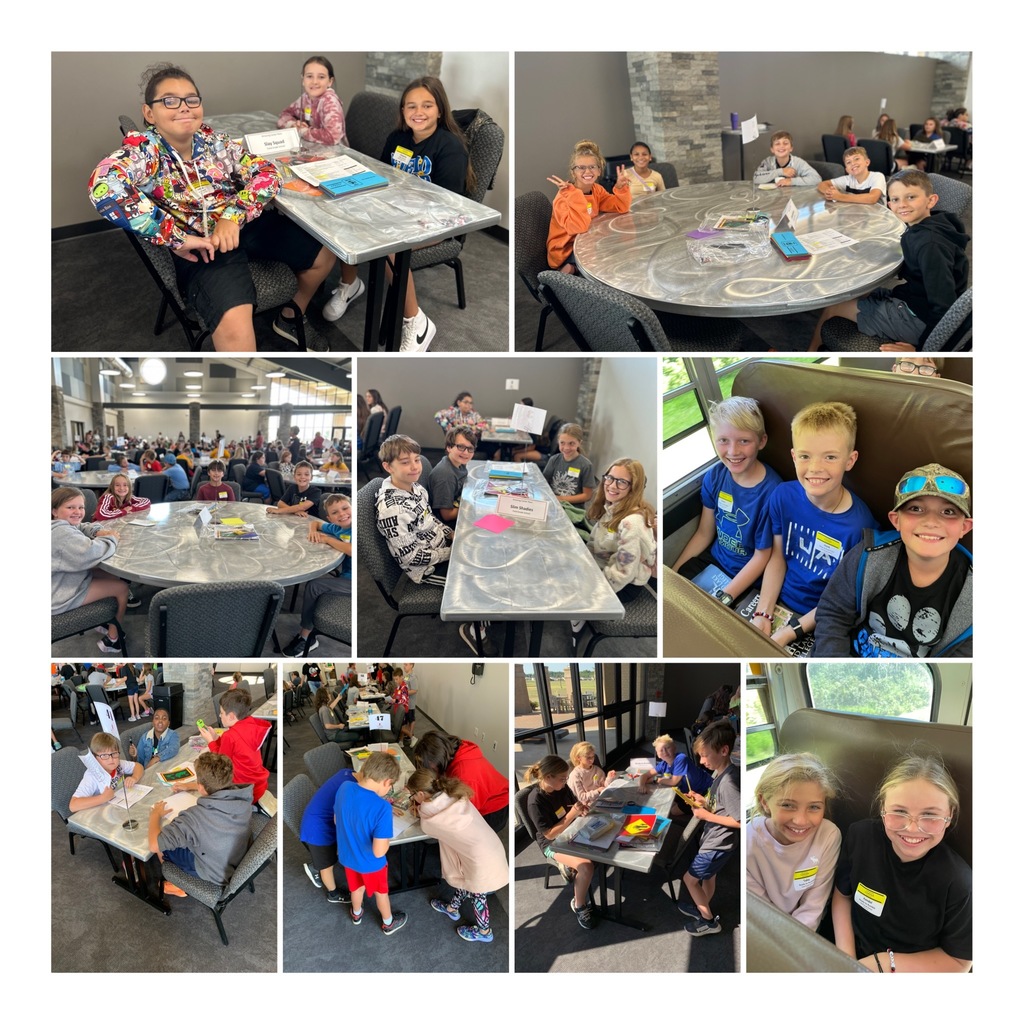 Tomorrow, Friday, September 15th, is Picture Day! Yearbook and Fall Sports (Cross Country/Softball/Baseball) photos will be taken. Please make sure your student brings their uniform to school with them, as photos will start first thing in the morning.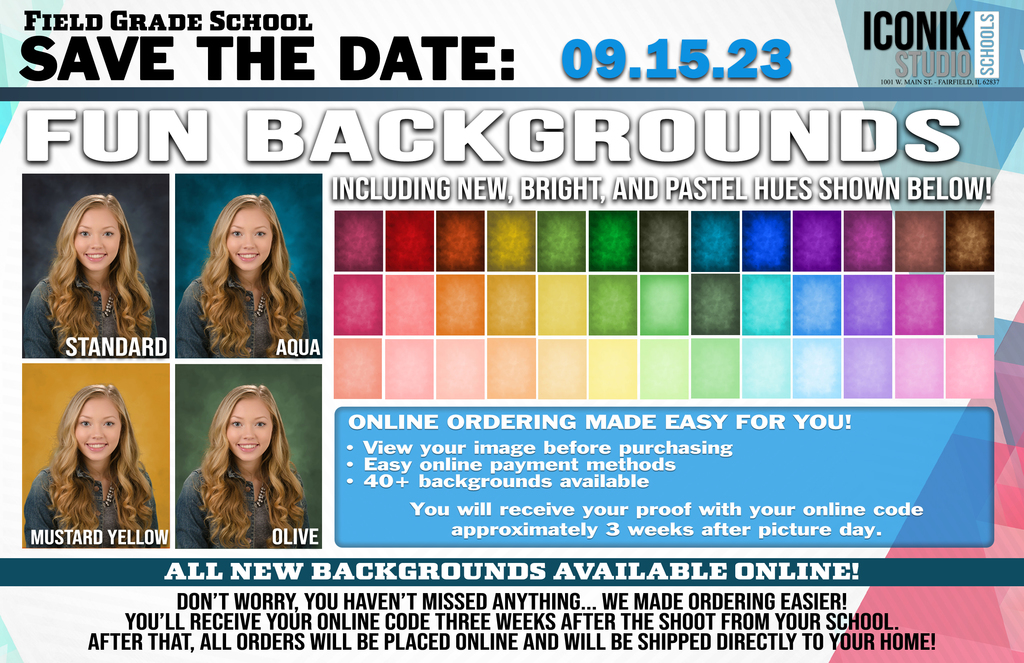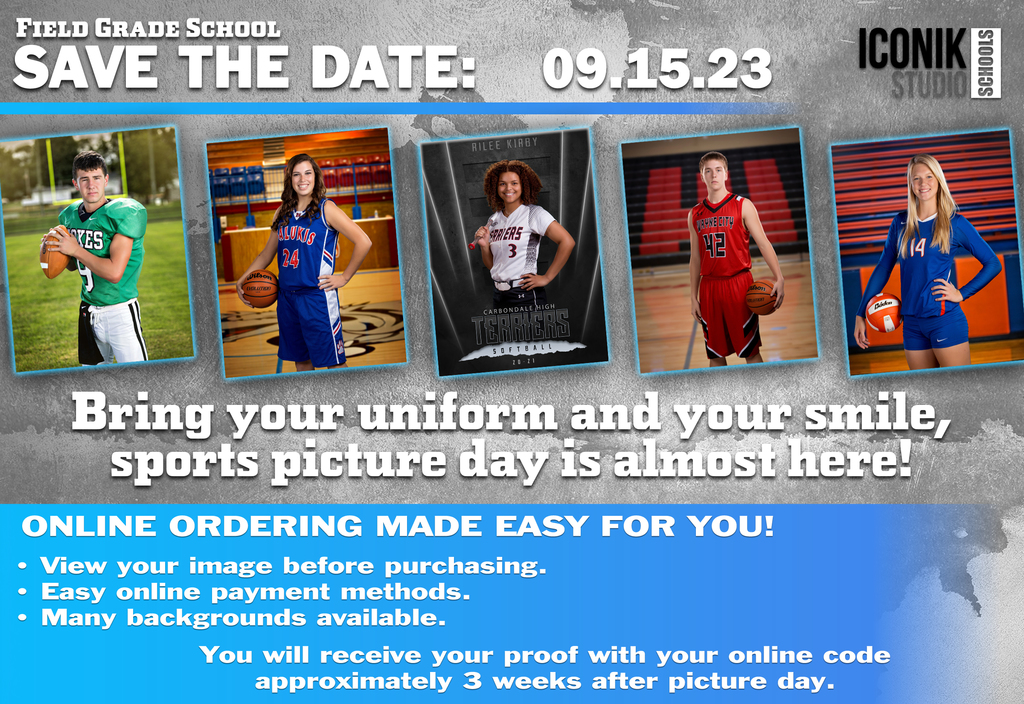 ​Field School would like to thank the Jefferson County Sheriff's Department K-9 unit, with the assistance of school resource officer Captain Weeks, for doing a walk through at the school today. This was a random walk through and there was no known threat. Thank you Jefferson County Sheriffs Department for helping to keep our students and staff safe.

There is no cross country practice today (Tuesday, September 12)
Mrs. Miller's 5th Grade Cell Models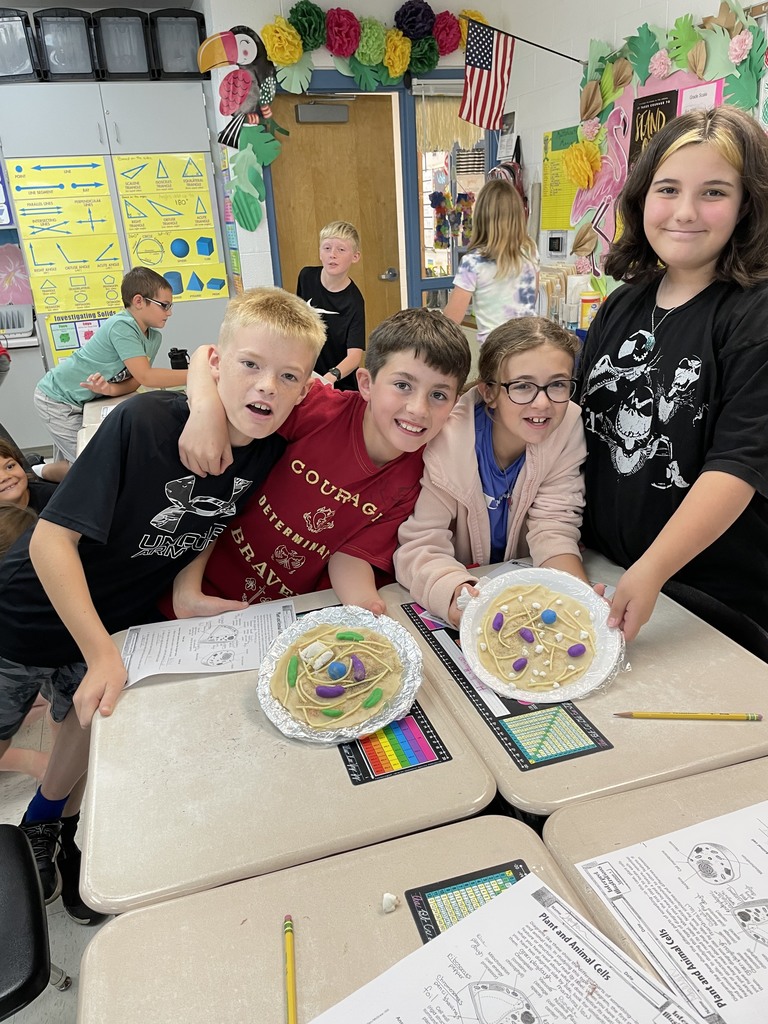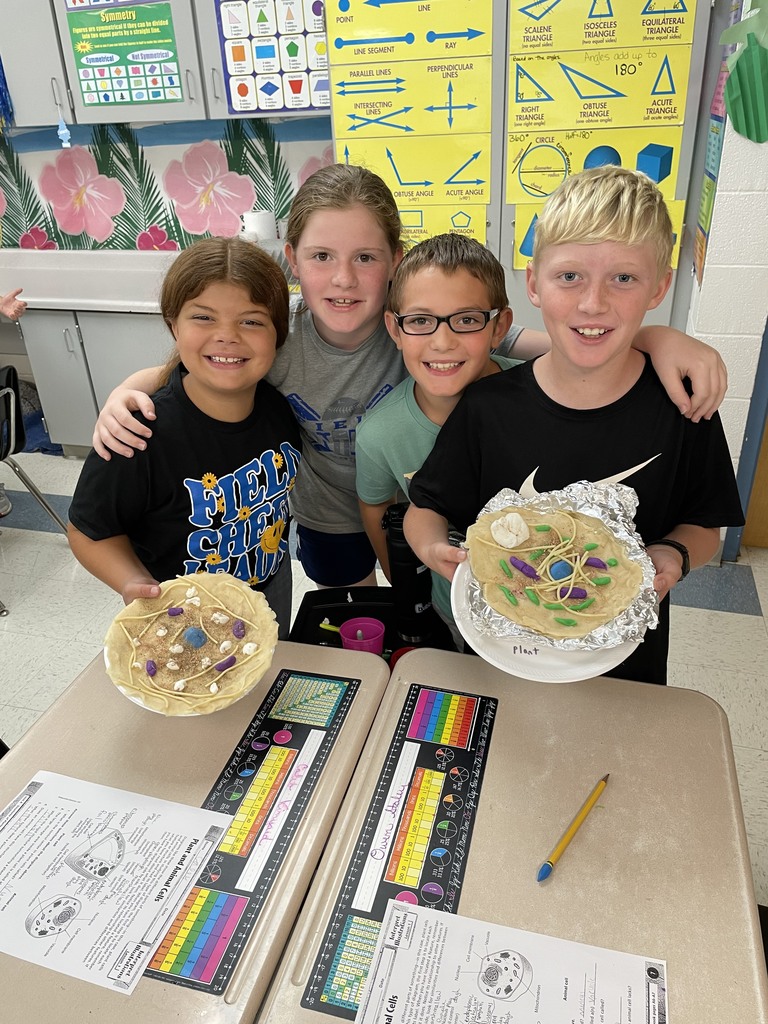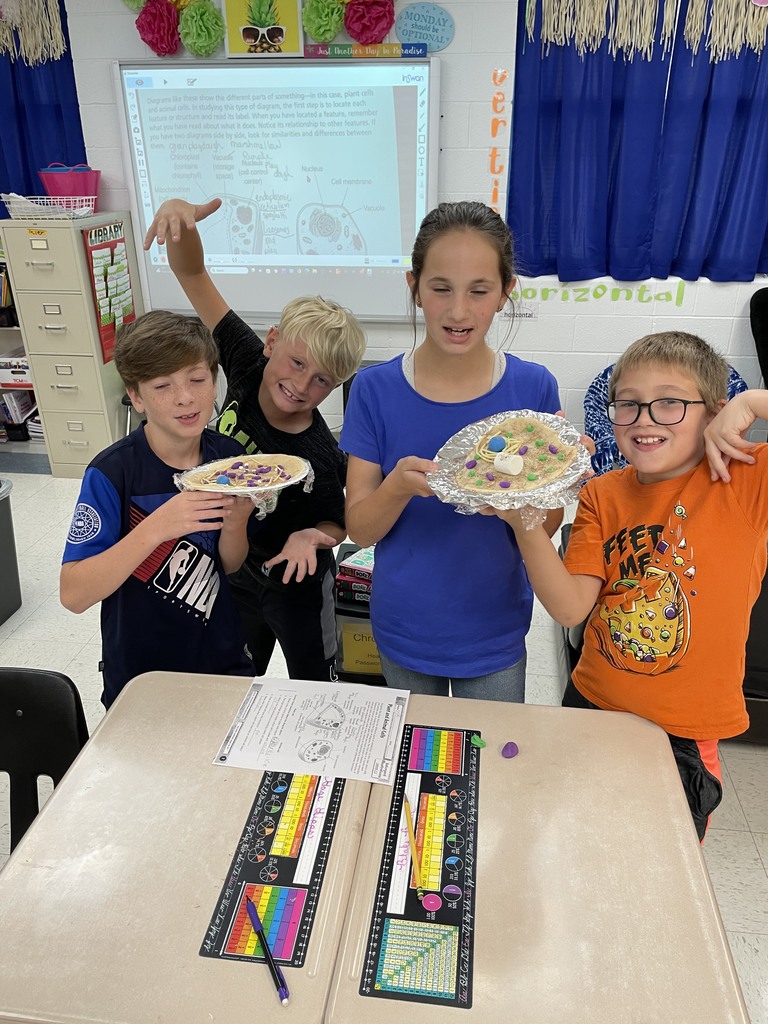 Save the Date! Yearbook & Fall Sports photos will be taken on September 15th. Fall sports include Cross Country and Softball/Baseball.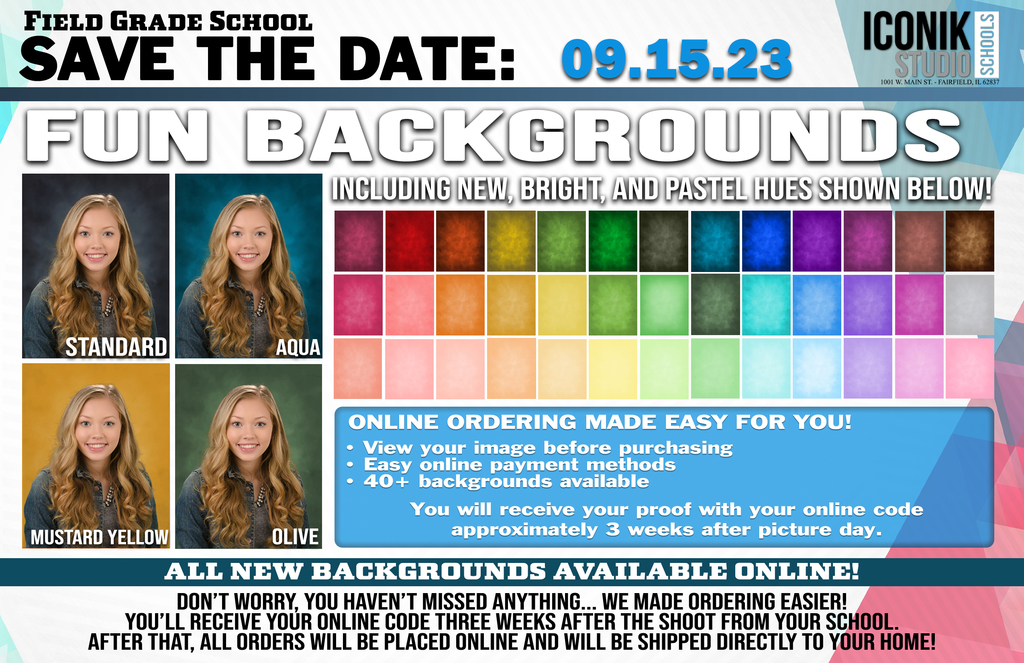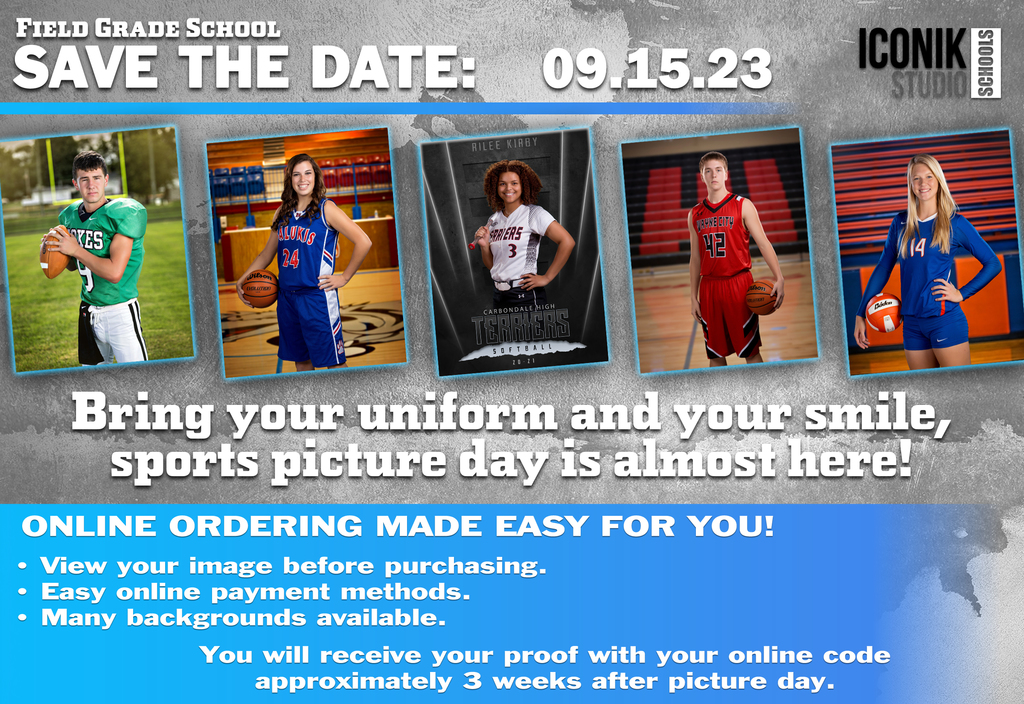 Additional bleachers are in the works for gym sporting events!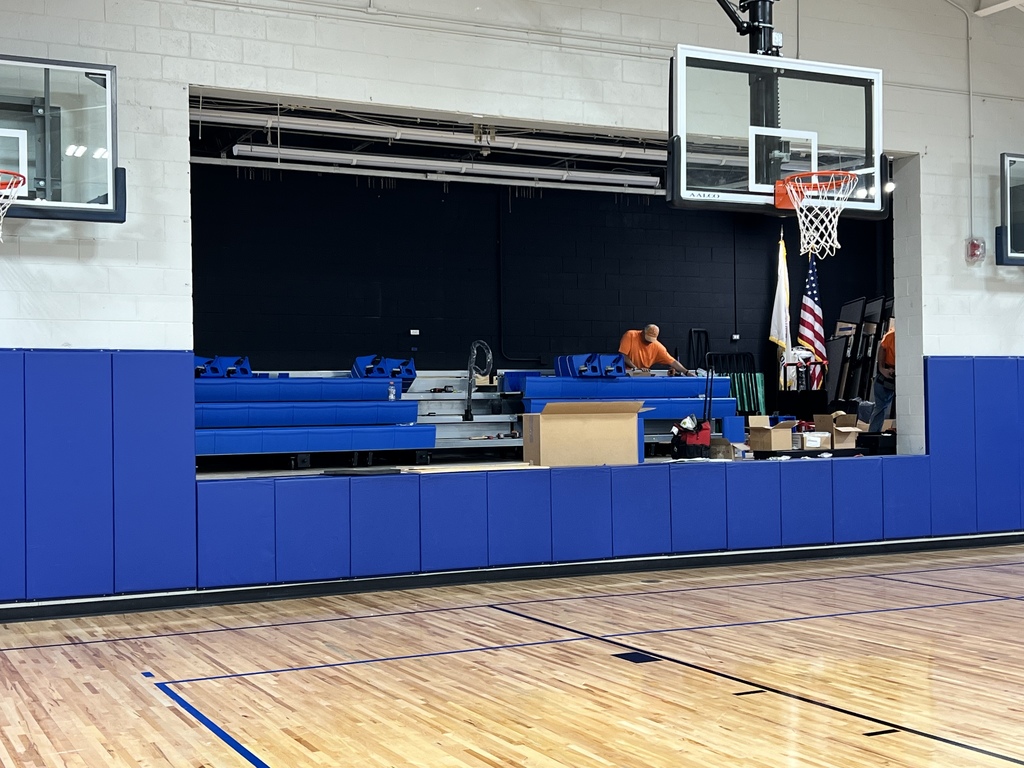 Mrs. Jana & Mrs. Sam are SERVING in the kitchen this week! 👩‍🍳👩‍🍳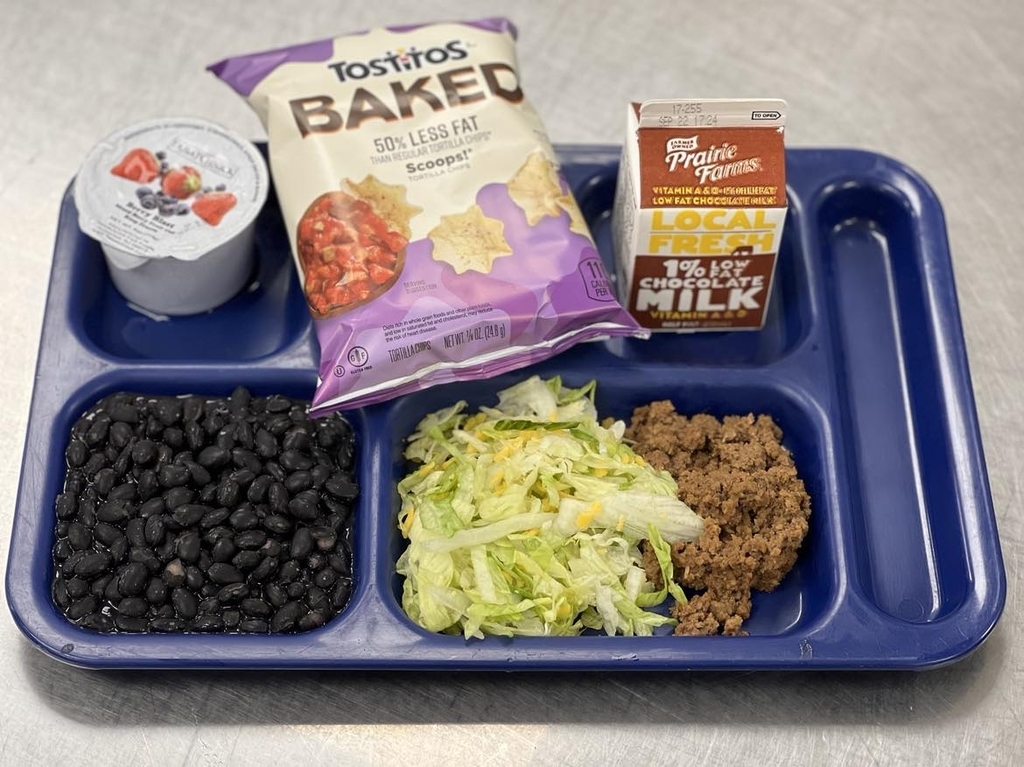 Today's baseball and softball games are cancelled. We will post as soon as we know the rescheduled date. 8th grade night will be held on Thursday, September 7th.

Dates to Remember!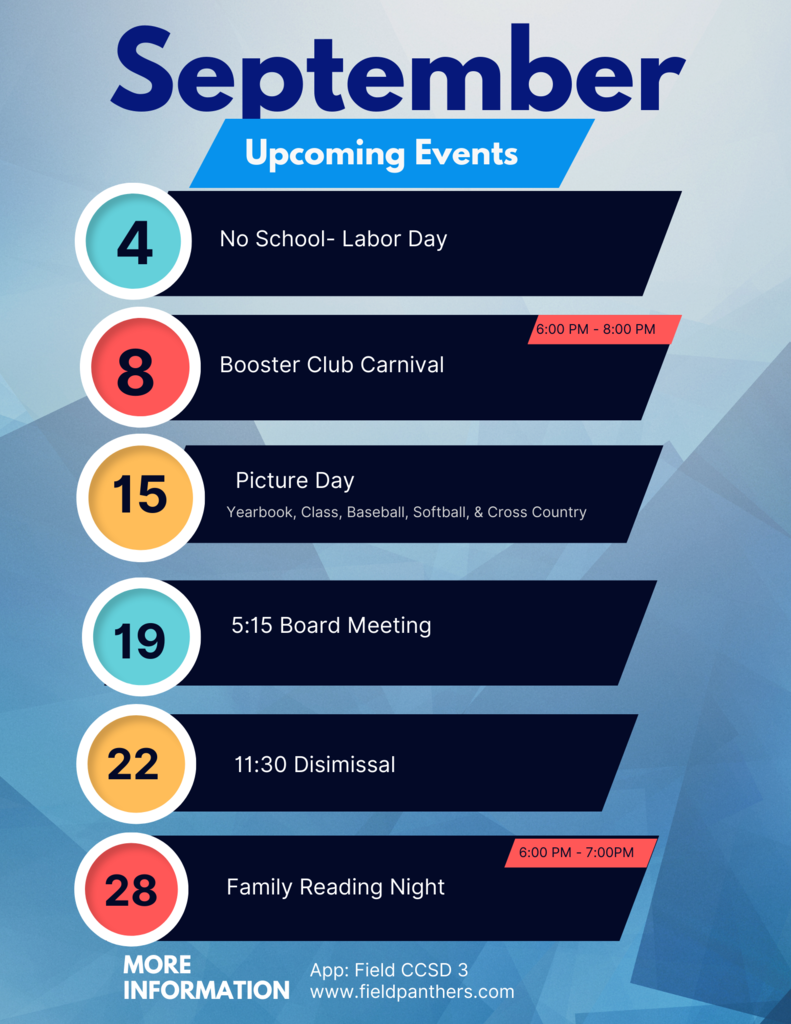 ✈️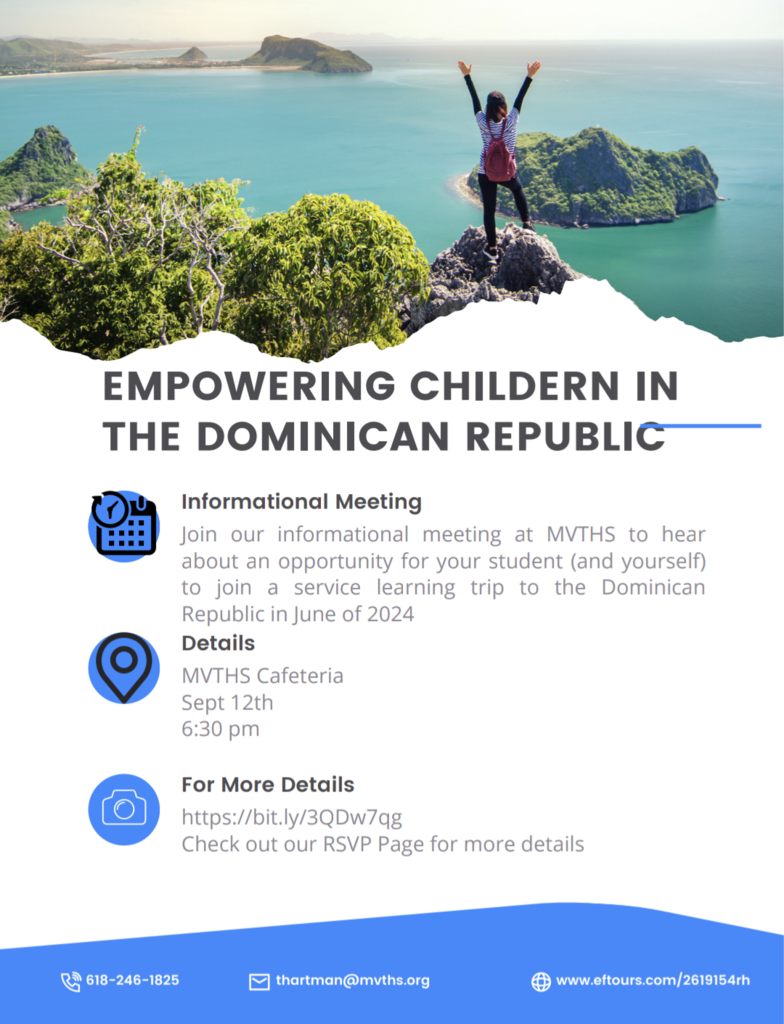 Booster Club Carnival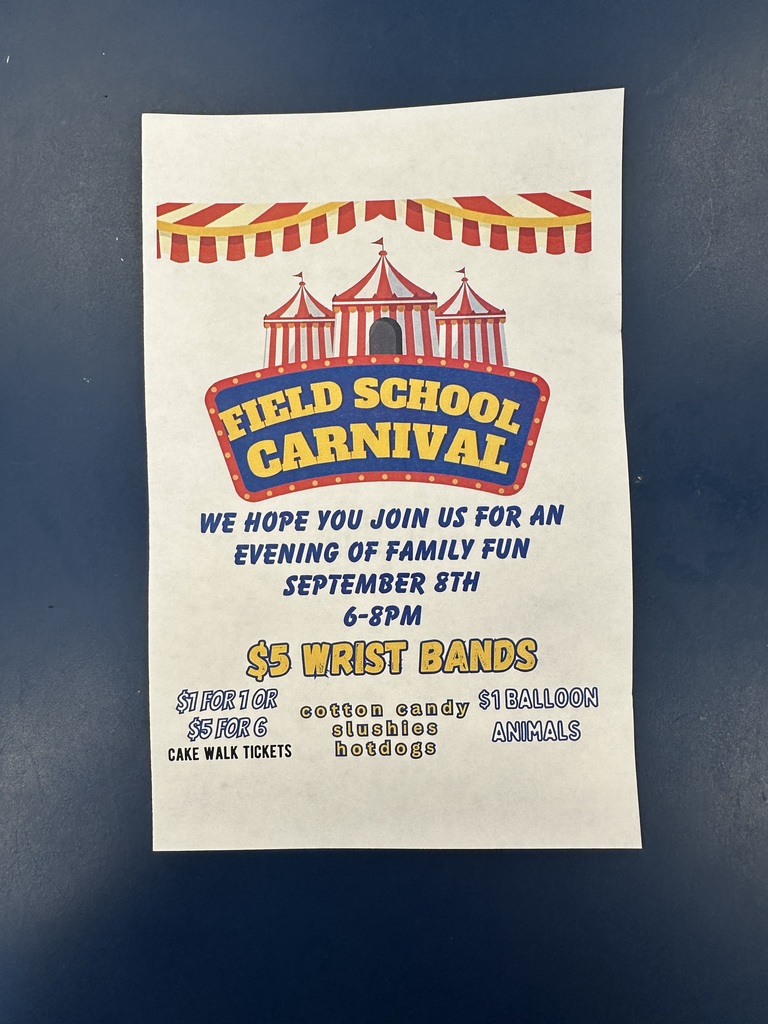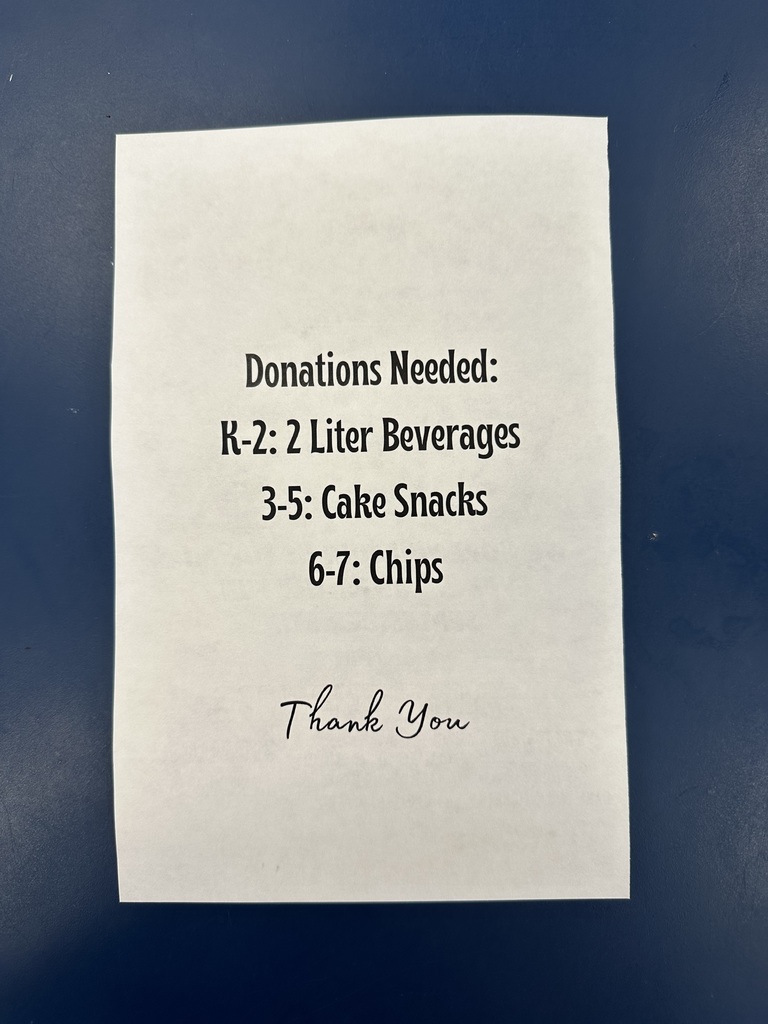 iPads for sale! iPad Air 2 5th Generation 32GB Version 16.4.1 Model MP2F2LL/A Case is included $80.00 each First come, first served. No holds.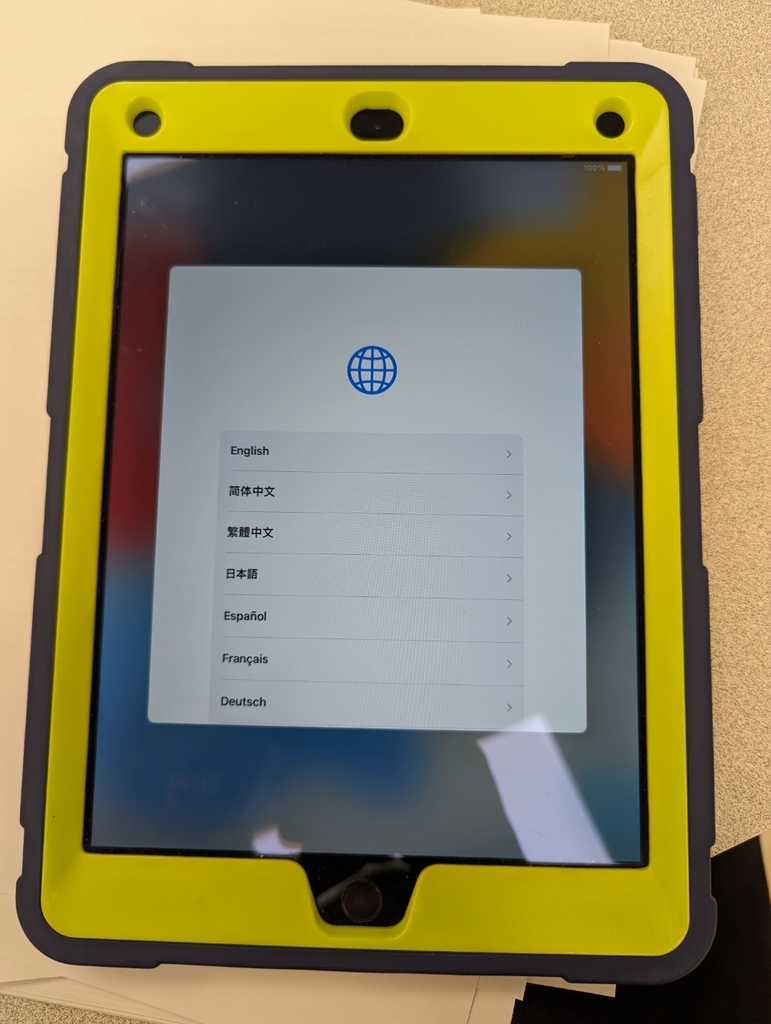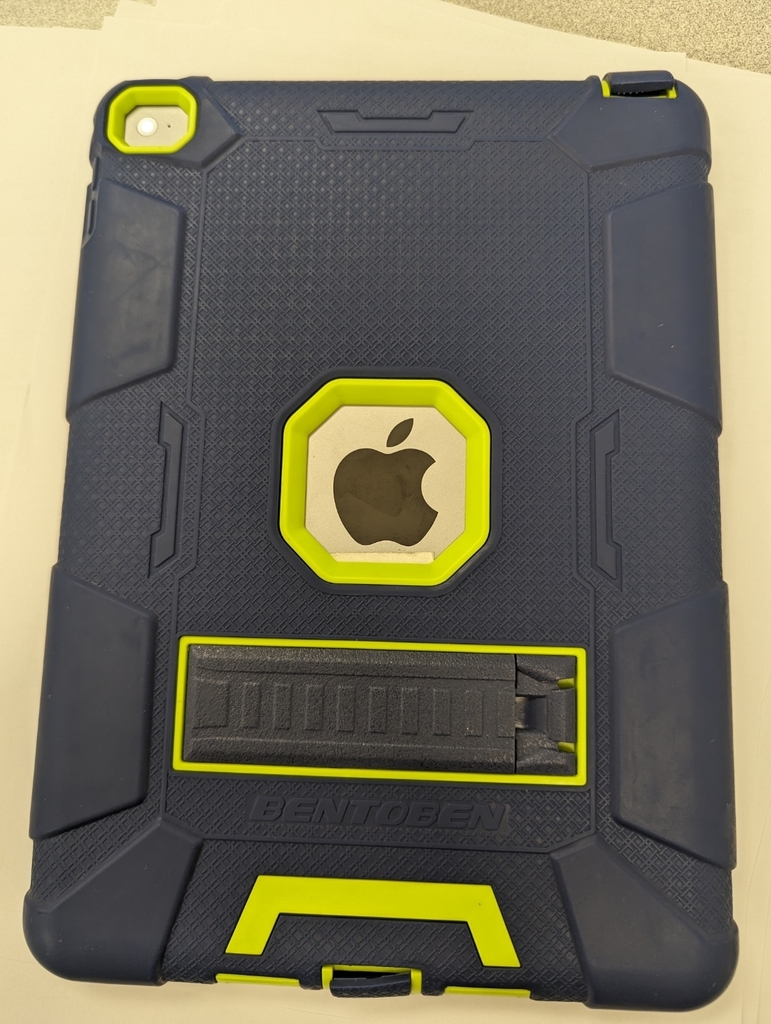 Panther Sports