Thank you to Field Alumni, Josie Woodrome and teacher Kellie Woodrome for giving the staff lounge a face lift.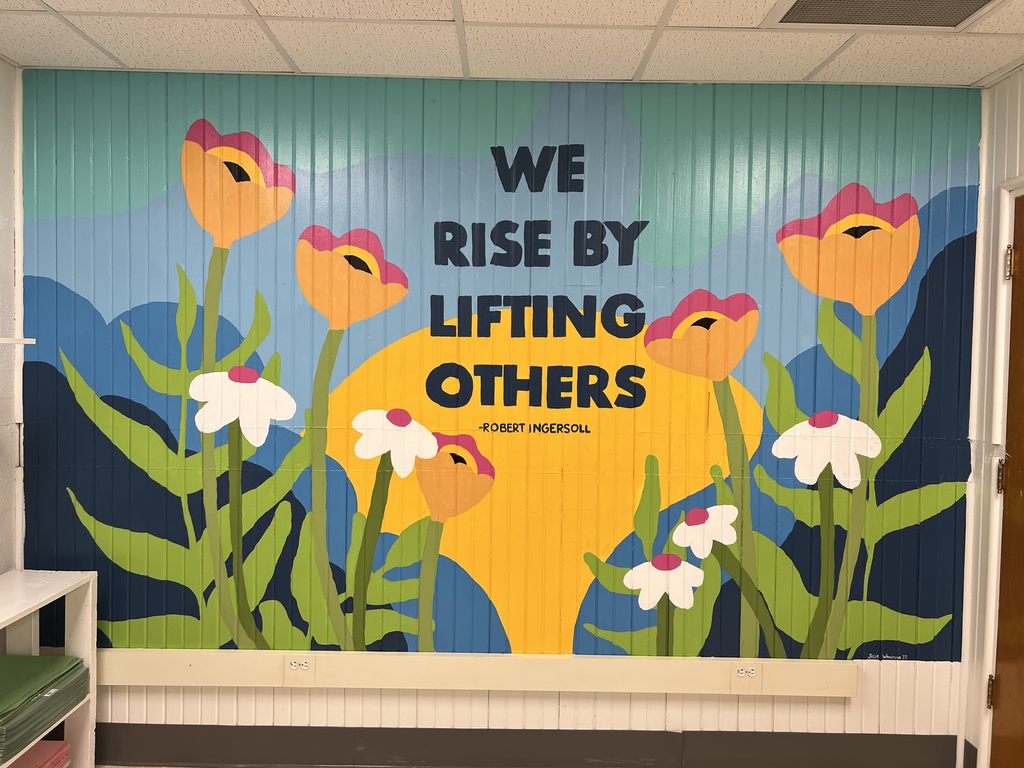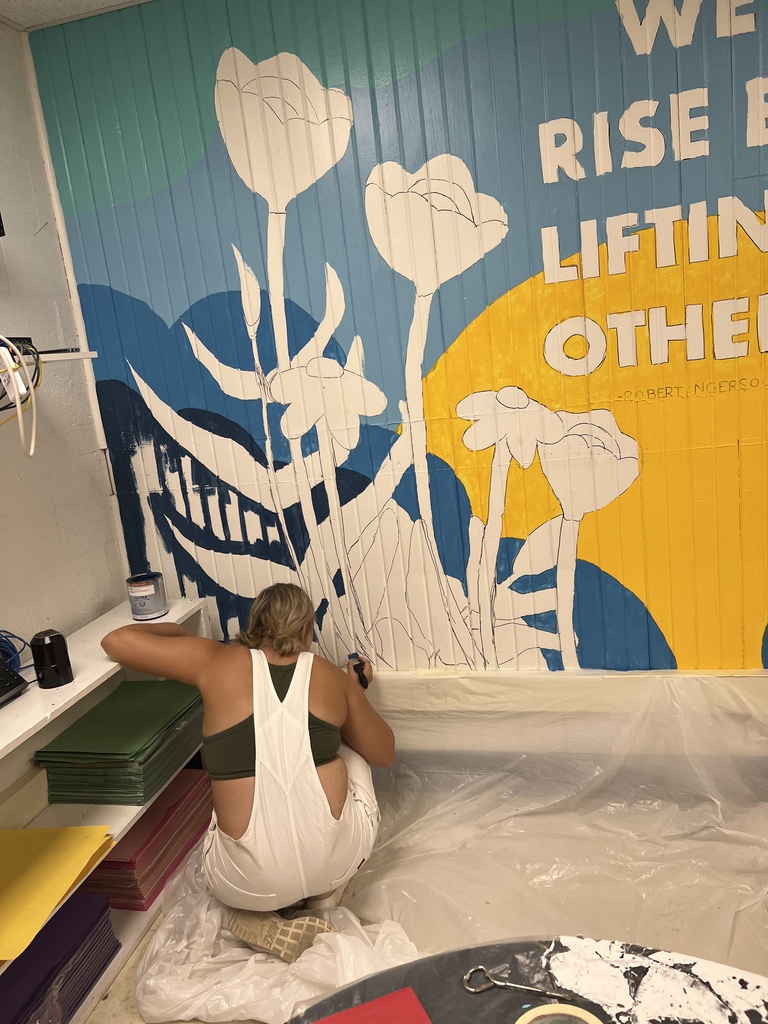 Due to incoming storms boys cross country practice is canceled tonight, 8/8/22.

Attention Field School Parents: We need a welcome wagon to greet the bus and car riders as they begin their first day of school on Monday, August 15. Wear your school colors, maybe make some "Welcome Back" signs, and bring those noise makers and balloons. Be ready to greet the car riders at 7:30AM at the front and bus riders at 8:00AM in the back. School staff will be needed in the building so we are counting on you to welcome the students back in a fun way. Please say your goodbyes at the door before sending your children inside. Staff will take your little ones from there. If it is imperative that you enter the building, please be respectful of the school rules and sign in at the office. Thanks in advance for helping make day one a fun one! Contact Mrs. Miller,
amiller@fieldpanthers.com
, or through FB Messenger if you have questions. Please share.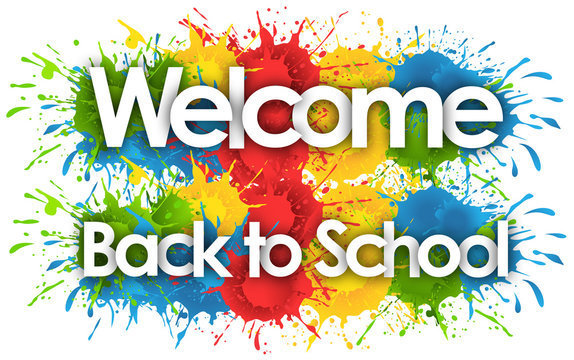 Field Community Consolidated School District #3 is taking applications for the position of paraprofessional for the 2022-2023 school year. Interested applicants may send their resumes and references to Jennifer Arnold at Field School, 21075 N Hails Lane, Texico, IL 62889 or via email to
jarnold@fieldpanthers.com
by August 9, 2022
Field School BOE has passed a motion to host their own after school program for the 2022-2023 school year. The cost of the program is $7 a night per student with the program ending at 5:30. More information can be found under Documents on the Field website and app. If you have questions please contact the school office or Ms. Arnold at
jarnold@fieldpanthers.com

Reminder! Boys cross country practice 7:30-8:30pm Mon, Tues, Thurs, & Fri this week and next! (3rd-8th graders)

Softball tryouts are canceled for this evening. We will try again on Monday (8/1) from 6-8 pm.

Softball tryouts for tonight (7/26) are canceled. Tryouts are now one day on Thursday 7/28 from 6-8pm
Field Panthers Community: Field School has received a very generous matching donation to be used to purchase a retractable flag for the newly remodeled gymnasium. This dollar-for-dollar matching donation has been provided by a local individual who would like to remain anonymous. The anonymous donor is willing to match any funds up to $3,500 dollars. The cost of the retractable flag, including shipping, is approximately $6,400 and Clinton Electric has donated materials and labor to install a power source for the retractable flag. If you would like to donate to this patriotic cause please drop a check for any amount by the school office or send it in the mail to: Field CCSD #3 21075 North Hails Lane, Texico Illinois 62889. Thank you for supporting Field CCSD #3, Wayne Stone

Softball tryouts for the 2022 team will be Tuesday July 26th & Thursday July 28th from 6-8 pm! Please plan to attend if you'd like to tryout. All girls will need an up to date physical.
Reminder all practices are closed to spectators.

Sixth - Eighth Grade Supply Lists are here!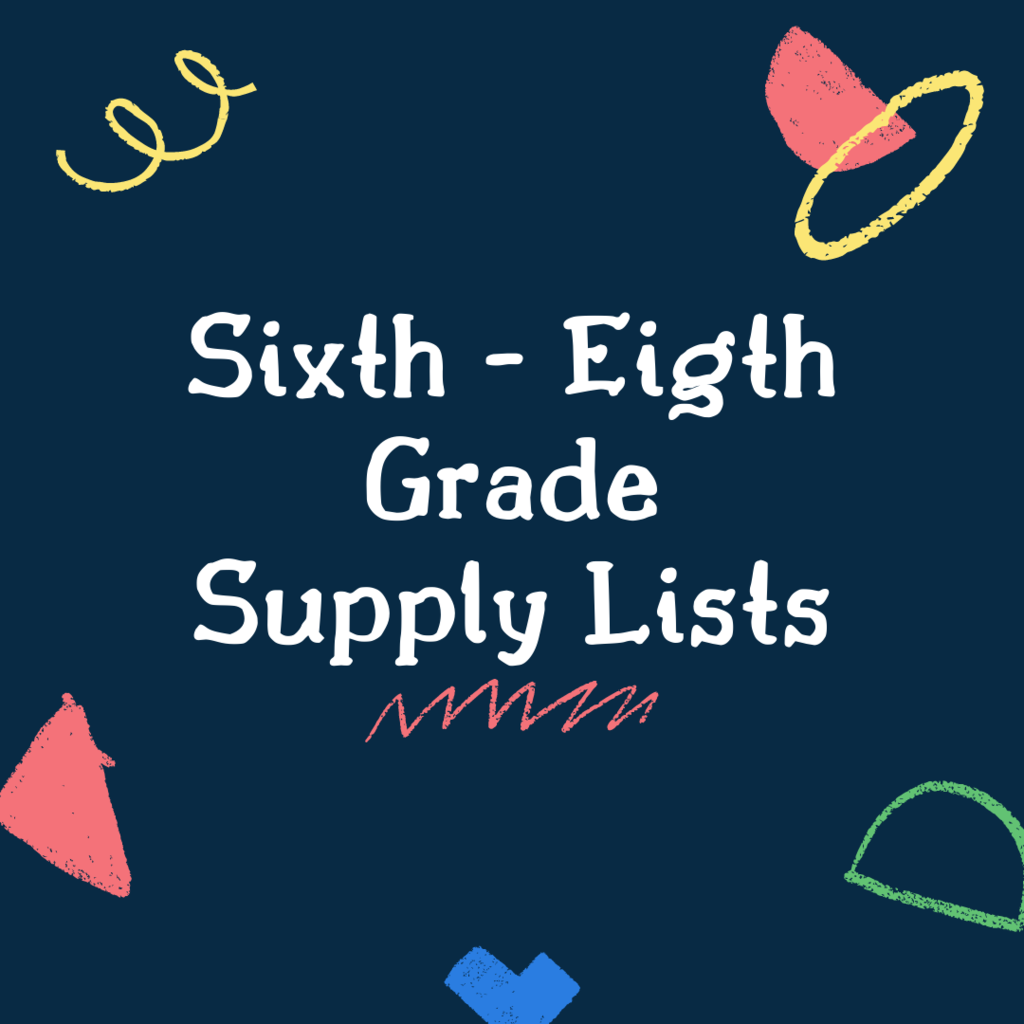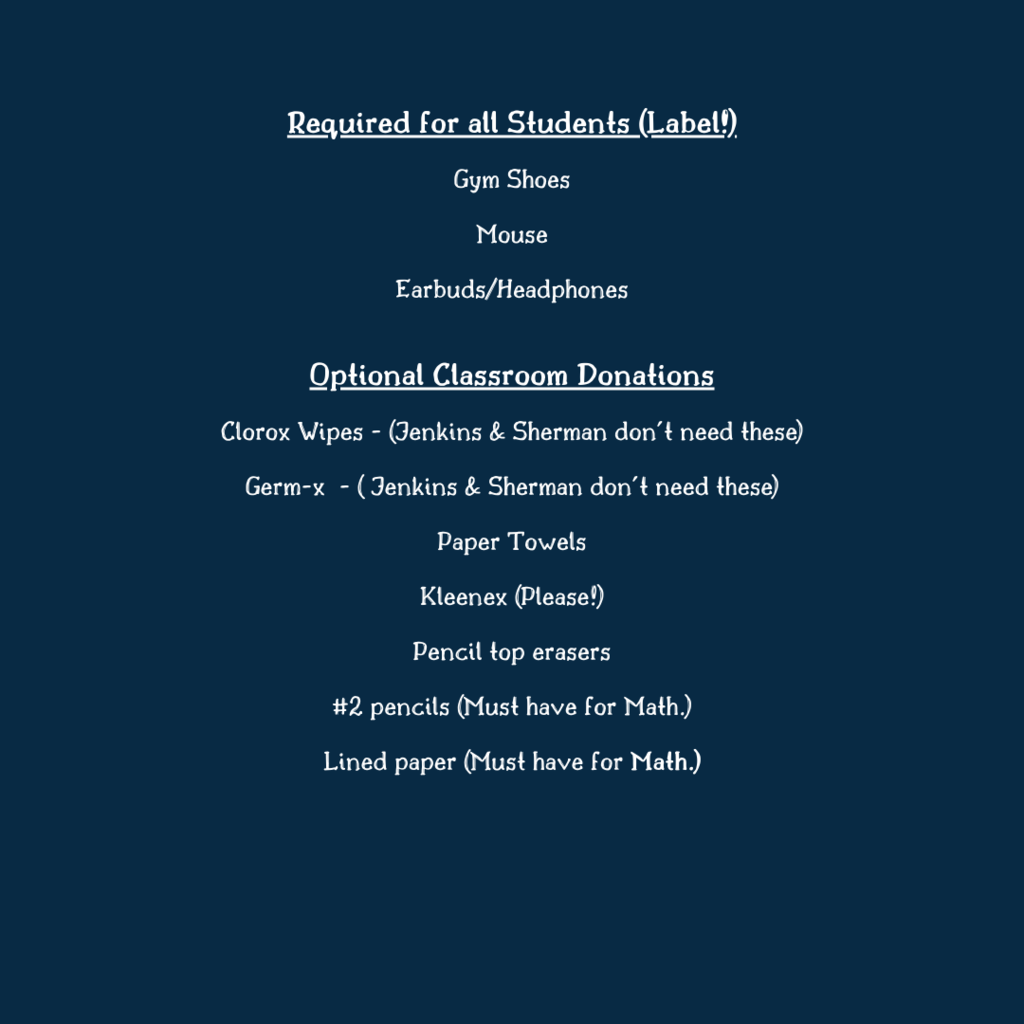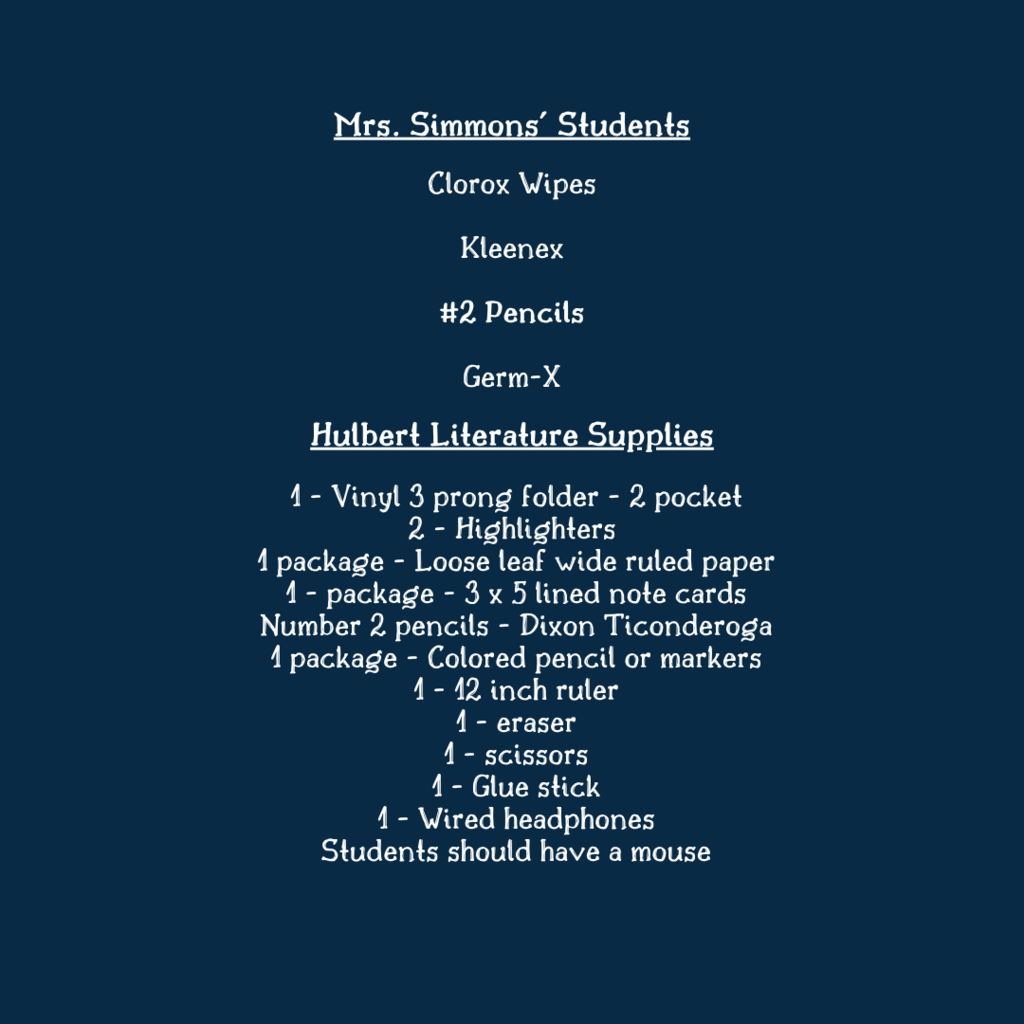 Third, Fourth & Fifth Grade Supply Lists are attached here!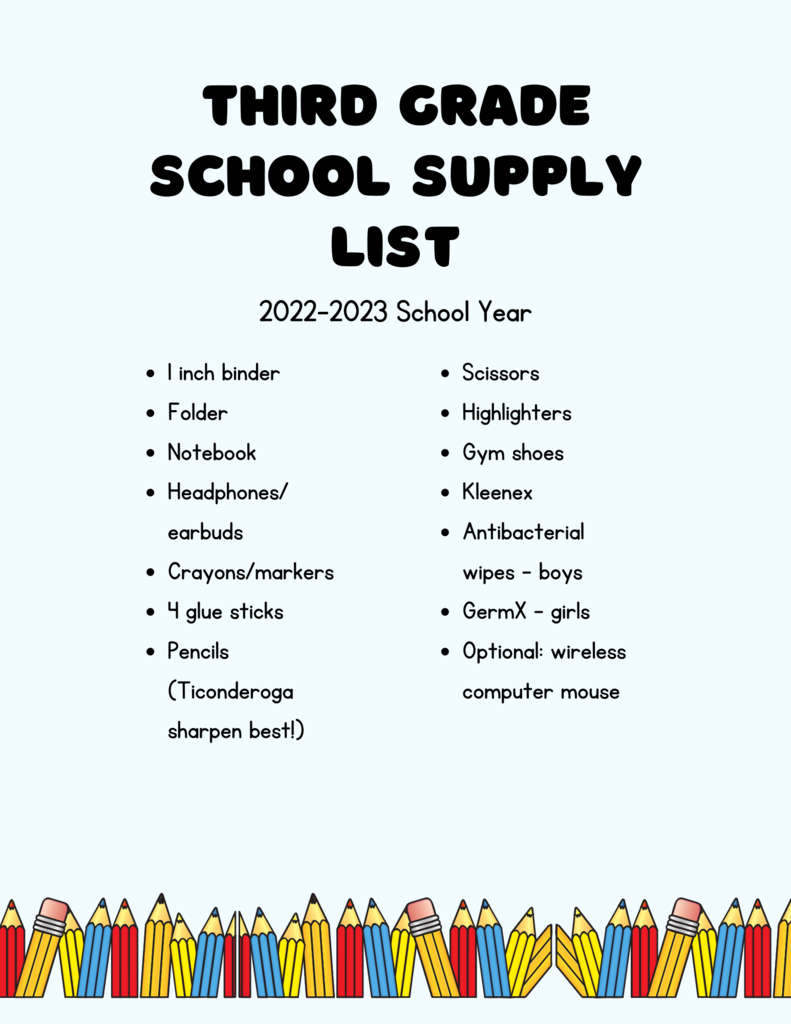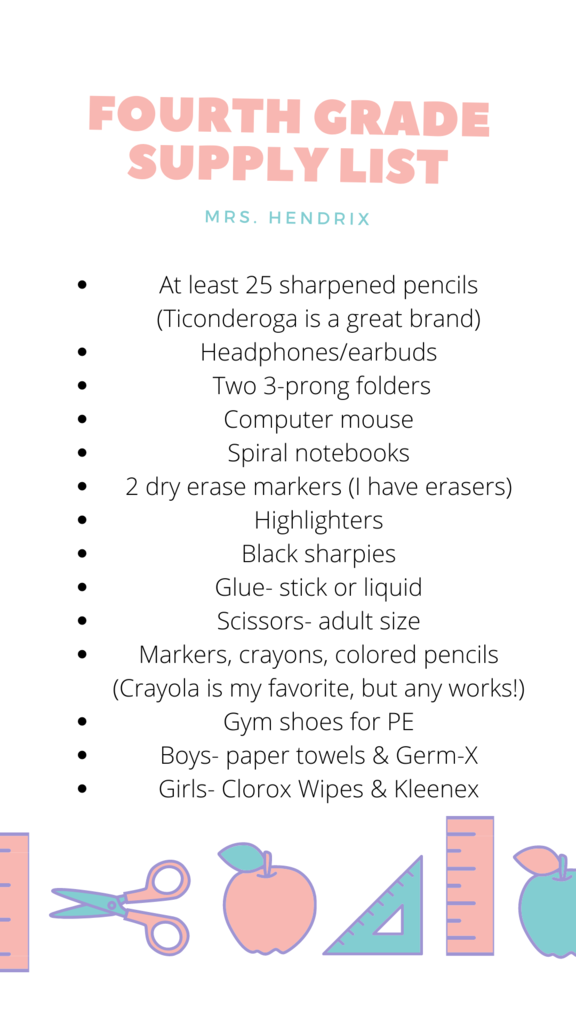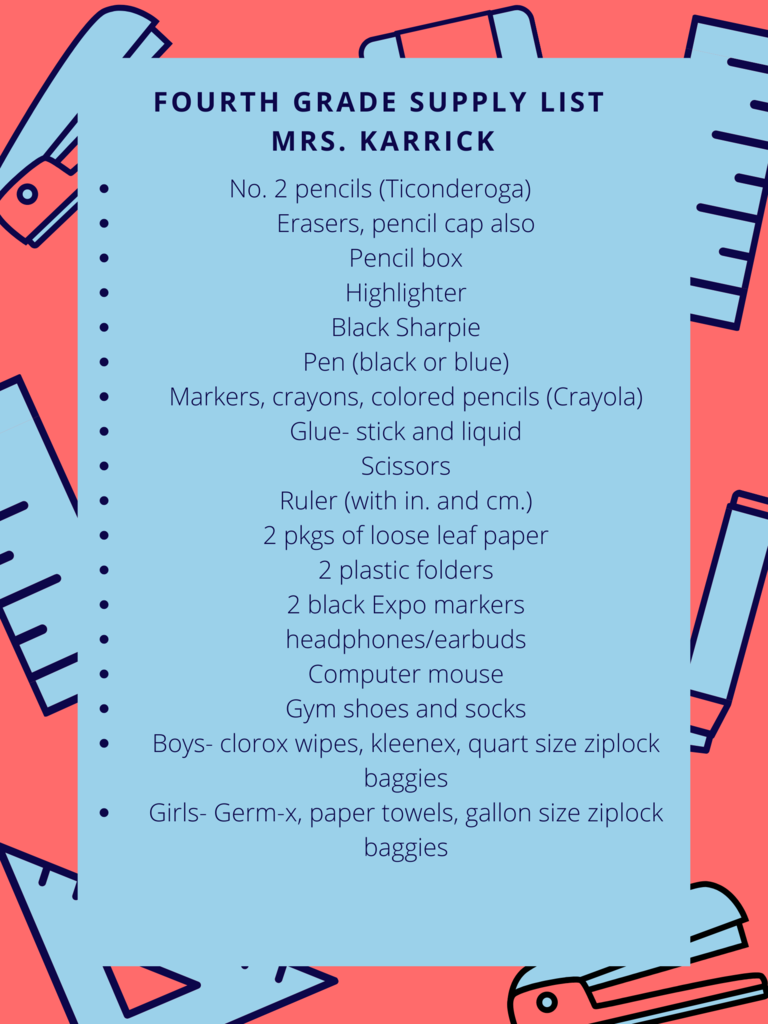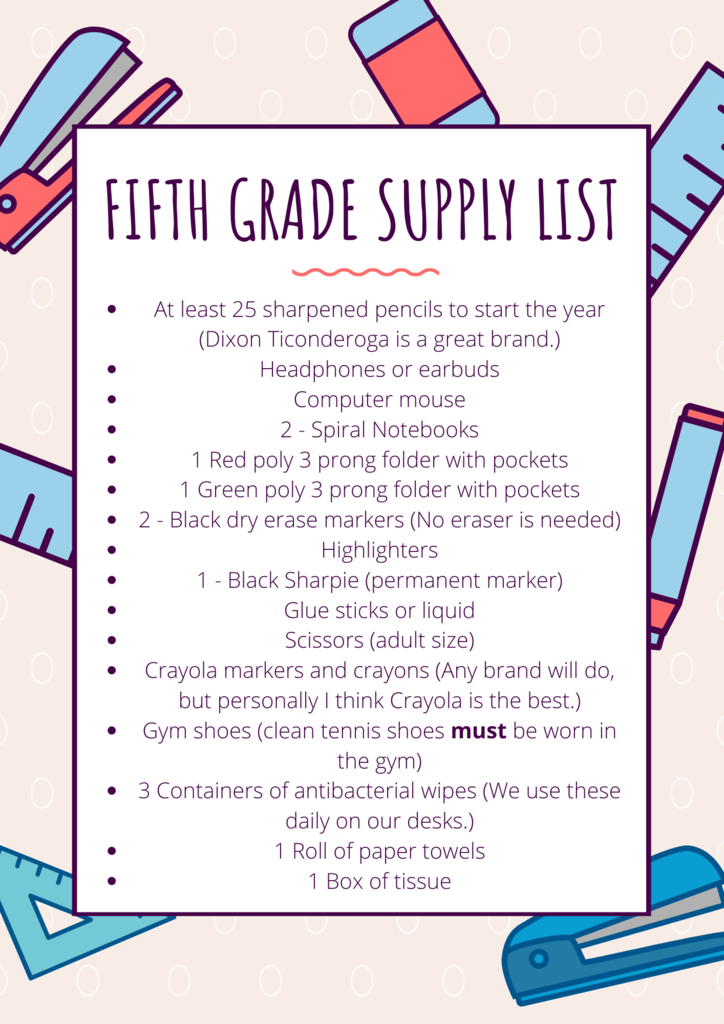 The school supply lists are a little difficult to read from a mobile device, so we wanted to share them here as well. Early Childhood, Kindergarten, First & Second supply lists are posted below! *All students are required to have gym shoes this year.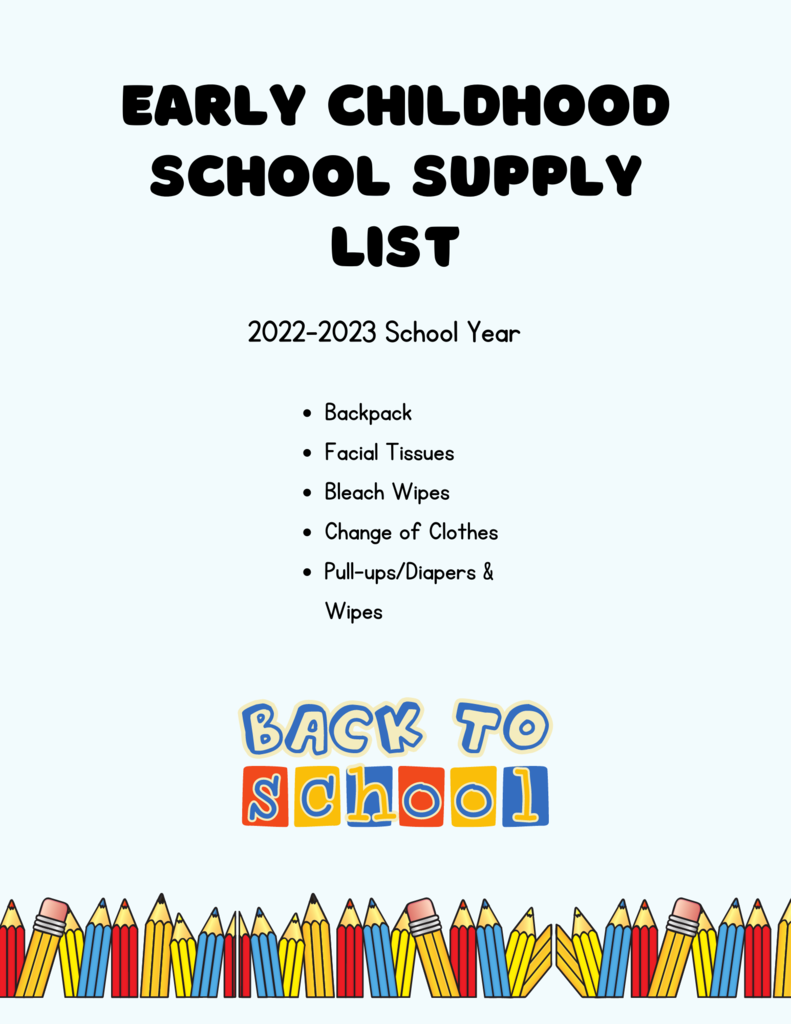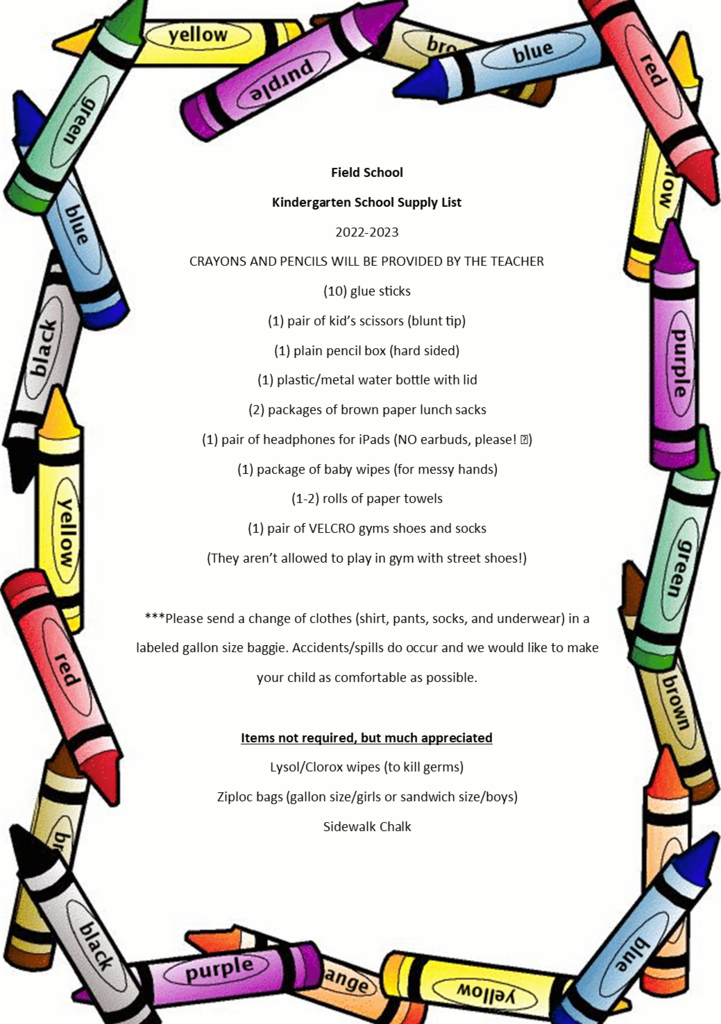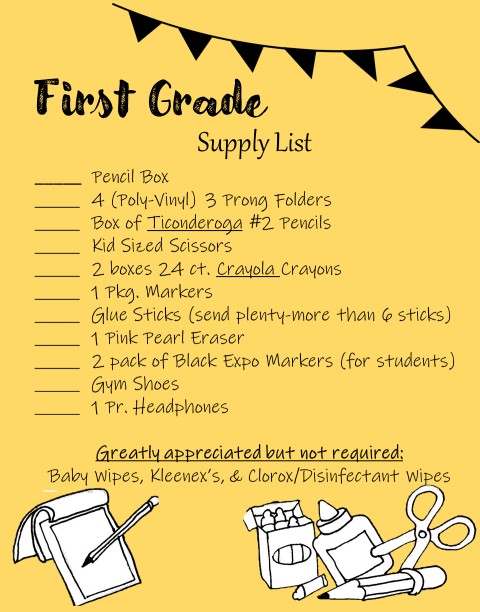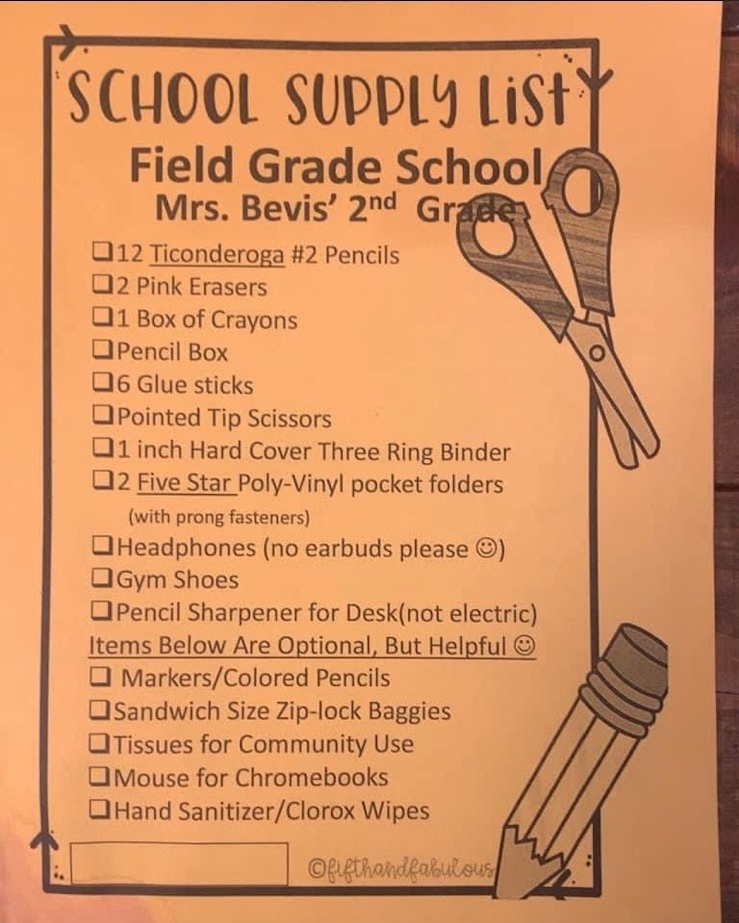 Girls' Cross Country team practice kicks off Monday, July 11. They will practice Monday, Tuesday, Thursday, and Friday for the remainder of the month of July. Practice will run from 4:00 to 5:15 each day. The practices will be held at Field School unless otherwise announced. They will practice regardless of rain or heat. All participants must have a completed athletic physical on file at Field School. Girls should dress appropriately, bring a water bottle, pony tail, and proper running shoes.

Boys going into 3rd-8th grades who are interested in running cross country! Team Practices will start Monday, August 1, 7:30-8:30pm on Mondays, Tuesdays, Thursdays, and Fridays until school starts. Please train at home! Your goal is to be able to run 3 miles by that first practice. Once school starts we will practice every day after school 3-4pm through August, then a meet/practice schedule for September & October will be handed out. Any questions, email
bro.travis@gmail.com
. - Coach Hayes
Out with the old and in with the new!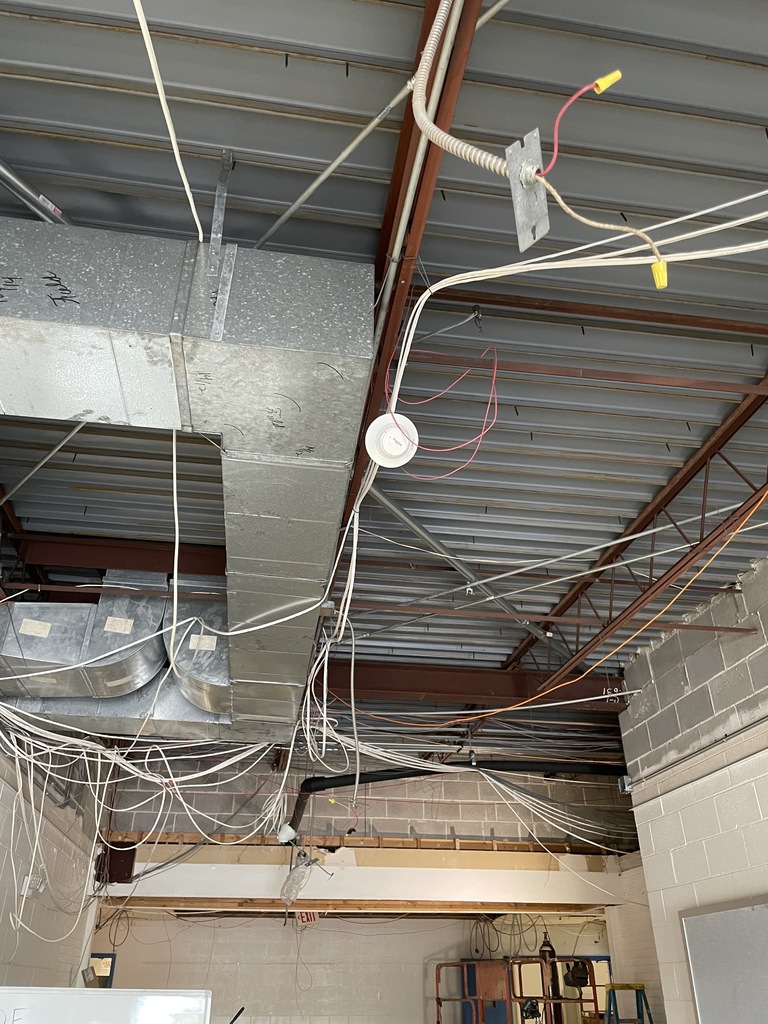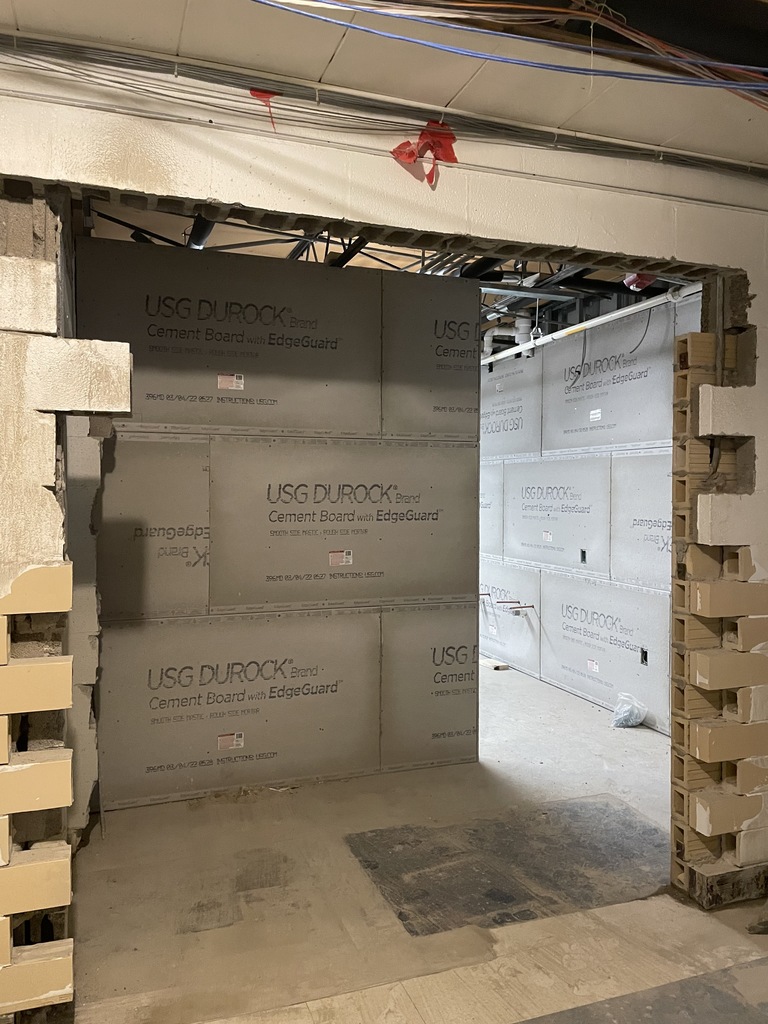 Cheer Tryout Info! 🐾 Students entering 5th - 8th grades are eligible to tryout. 🐾 Take note of the location - East Salem Baptist Church 🐾 Good Luck!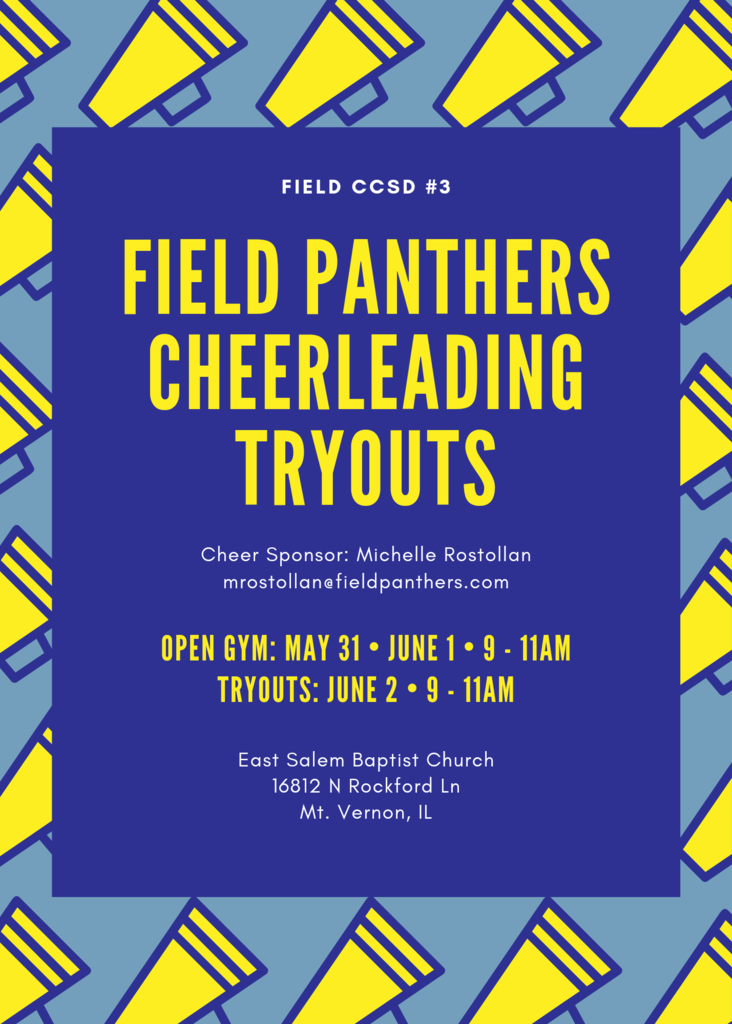 The 8th Grade Graduation Video can be emailed to you. Please email me at
dclark@fieldpanthers.com
. I will then share the video with you via google drive. It may have you ask for access, so please do - then I will make sure you have it. You can let me know if you have any questions or problems loading the video, and I will make sure someone helps you. Thanks again. Completing the Graduation Video was fun! I loved seeing all the pictures. I hope you are having a great summer! Mrs. Clark
dclark@fieldpanthers.com