Cereal Box Drive is under way!! Get those boxes turned in by Friday so your child's class can win an ice cream party!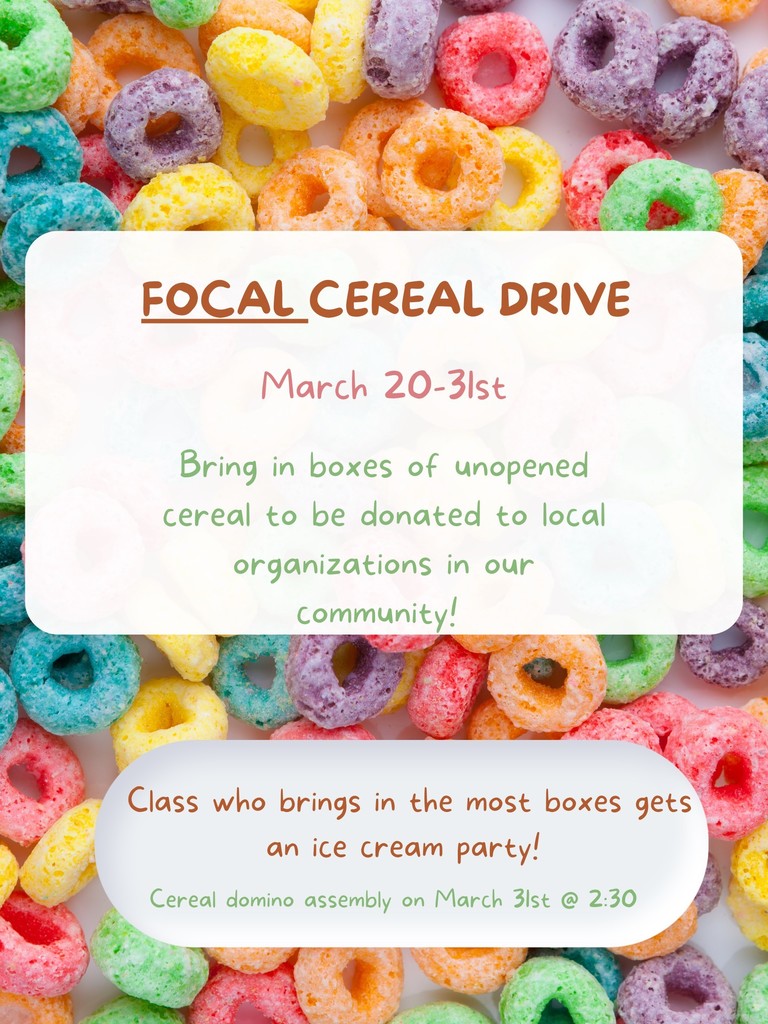 This week grades 3-8 competed in the IAR Olympics! Wonderful job by all the athletes! Congratulations to the winning classes: Gold: 8th grade- United Kingdom. Silver: 4th grade- Ireland & Bronze: 5th grade- Brazil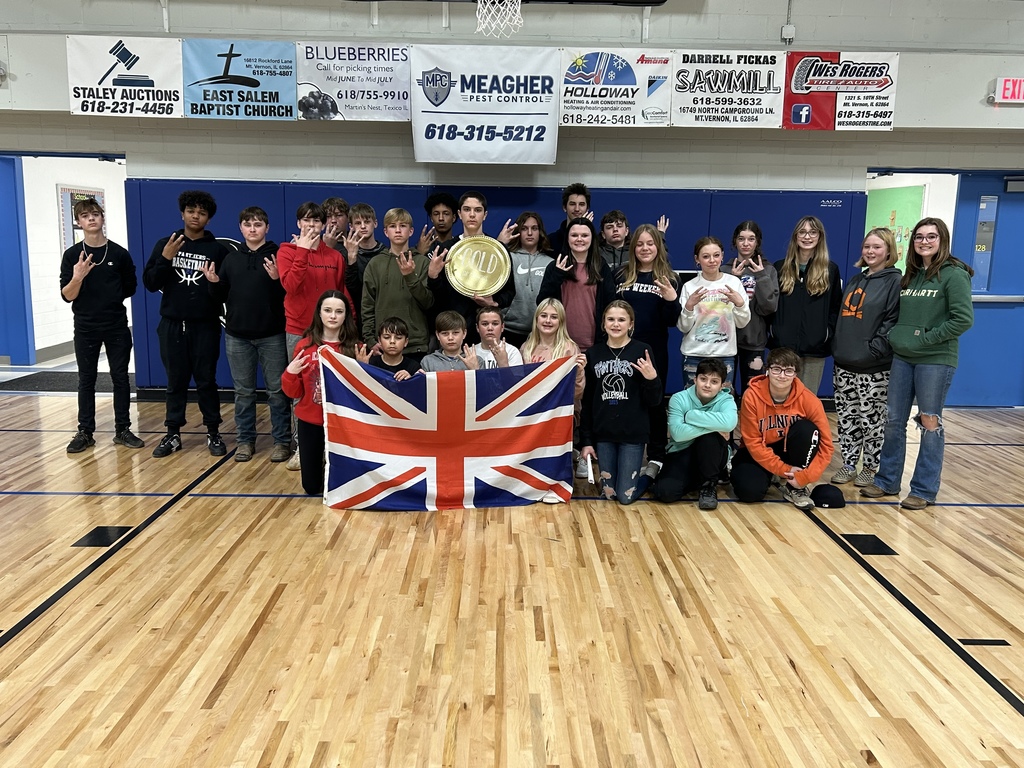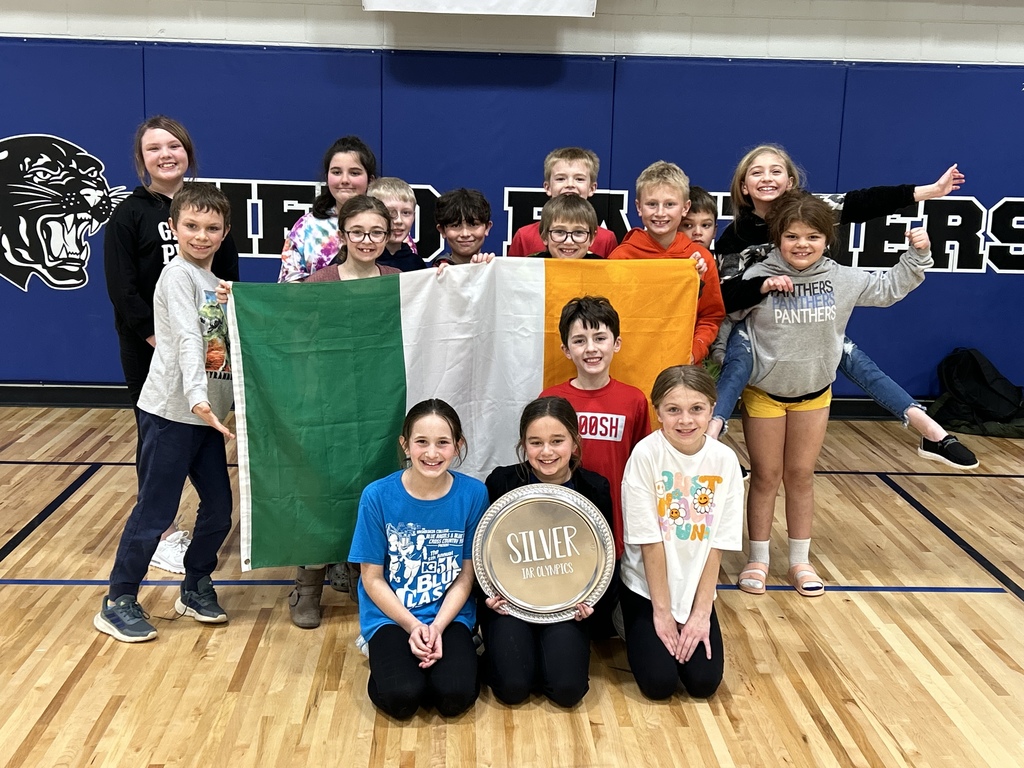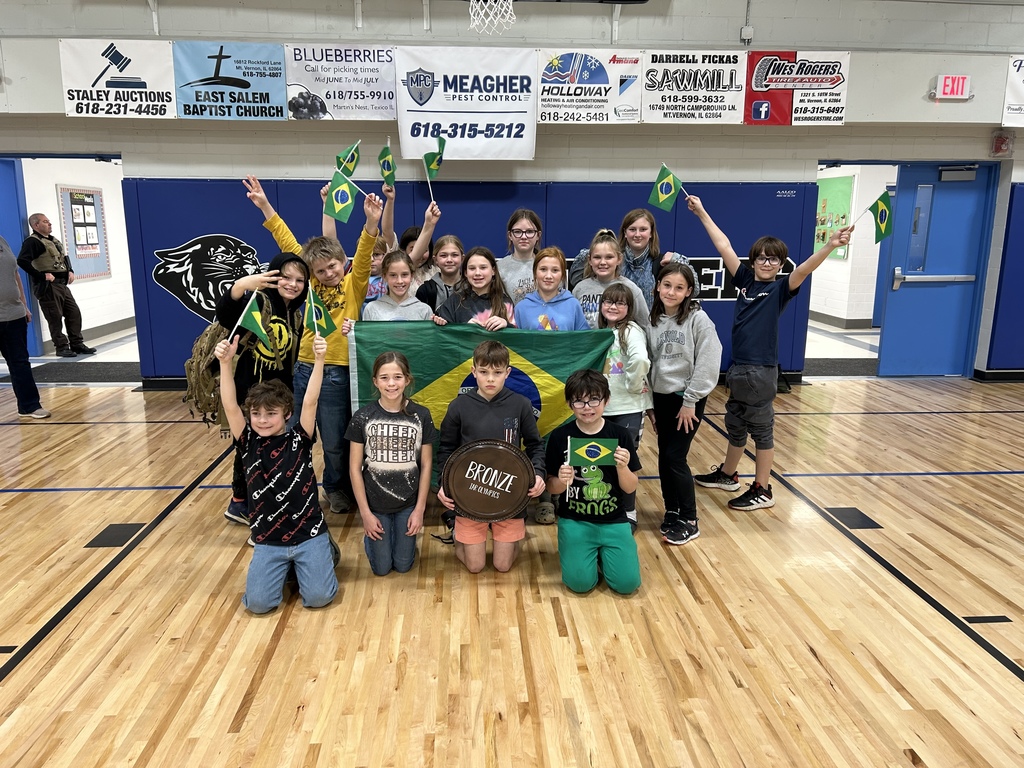 Due to the incoming weather track practice is canceled for today (Friday, March 24)
5th Grade Fun at IAR Olympics

Just over 3 weeks until Trivia Night! Get those teams signed up to guarantee a table! Register your team by emailing
fgsfocal@fieldpanthers.com
the name of your table! Gift cards for winners, prizes for best dressed, & a silent auction!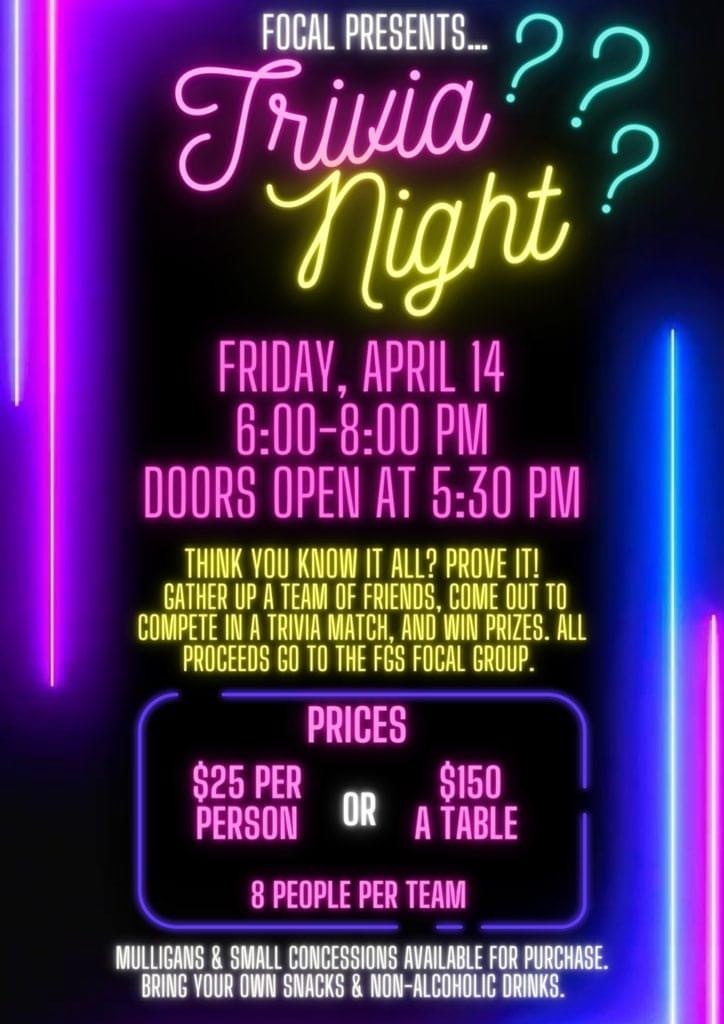 Track practices are canceled for Tues 3/21! On Wed 3/22 sprinters & relay runners should come to practice 3:50-5 with jumpers to make up for today's practice!

Shout out to Mrs. Becky for the fun green icing for our Mini Cinnis! ☘️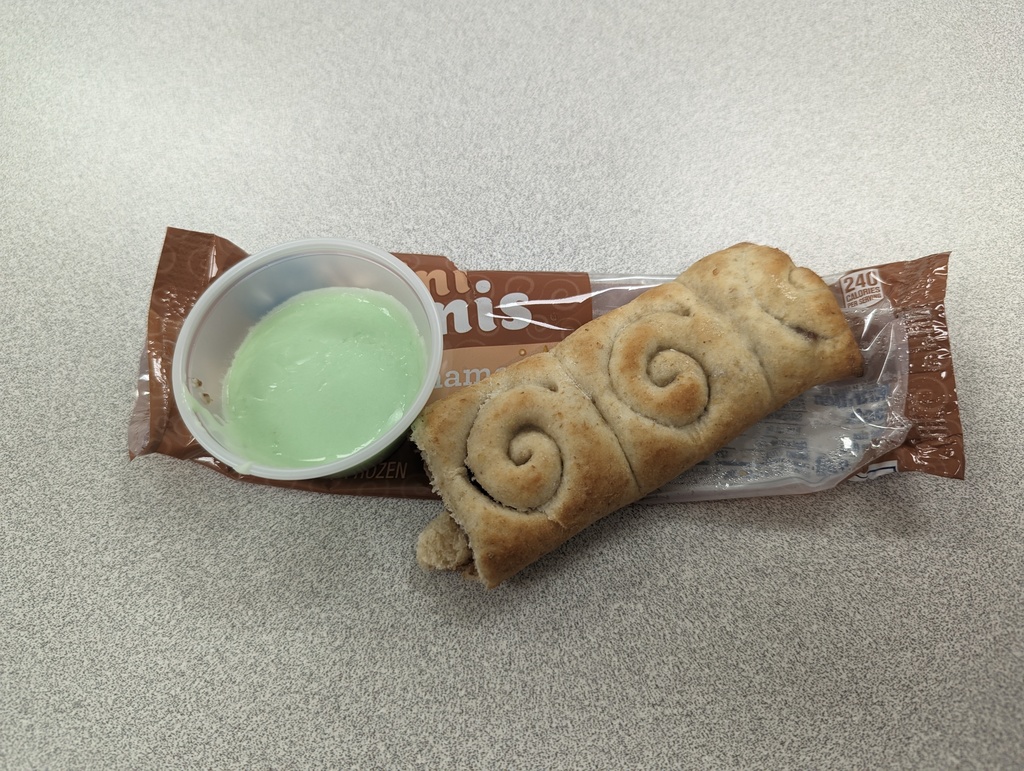 Starting Monday, March 20th- Friday, March 31st Field School will be hosting a cereal drive! Send in unopened boxes of cereal to donate to local families! Winning class will get an ice cream party!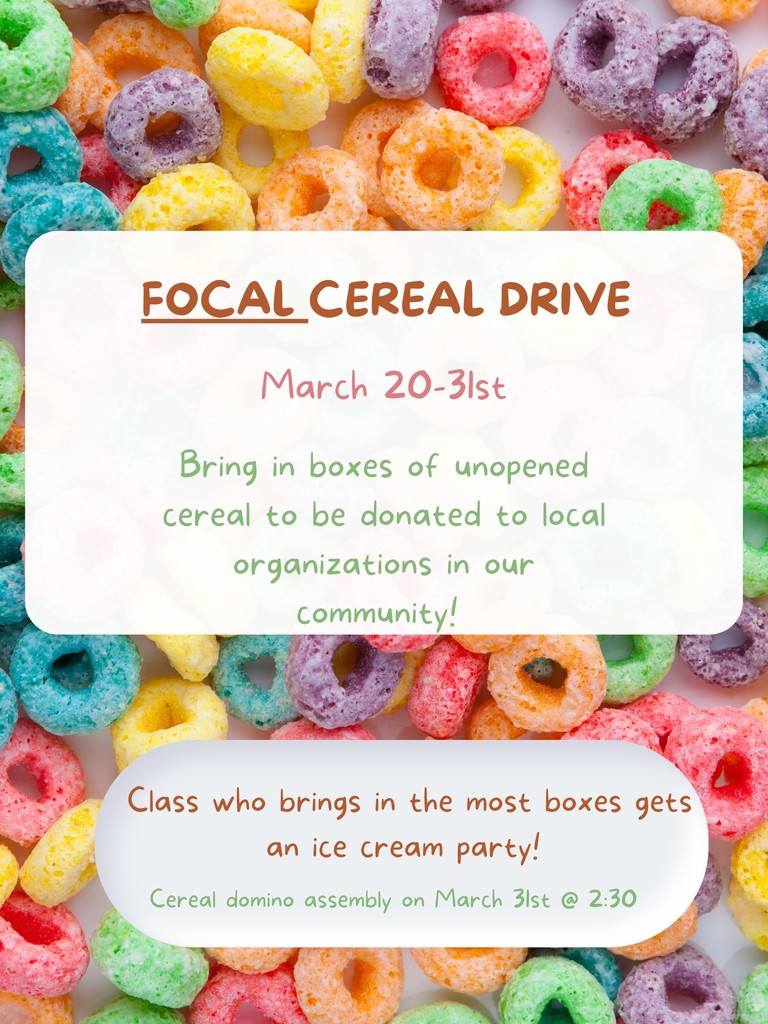 Family reading night which was scheduled for next Thursday (March 23) is being rescheduled. Please follow our website/app for new date to be announced soon.

Peewee cheerleading practice is canceled for today.

Reminder Express Care will be at Field next Friday, March 17 to do sports physicals for $10 cash. Consent form and side 1 of pre-participation examination form must be returned to participate. Please see office if you need a new form or click on documents to print new forms.

Congratulations to Paige-Lynn Watson for being selected to the volleyball All-Conference team, and Riley Collins for receiving honorable mention for the Oil Belt Conference!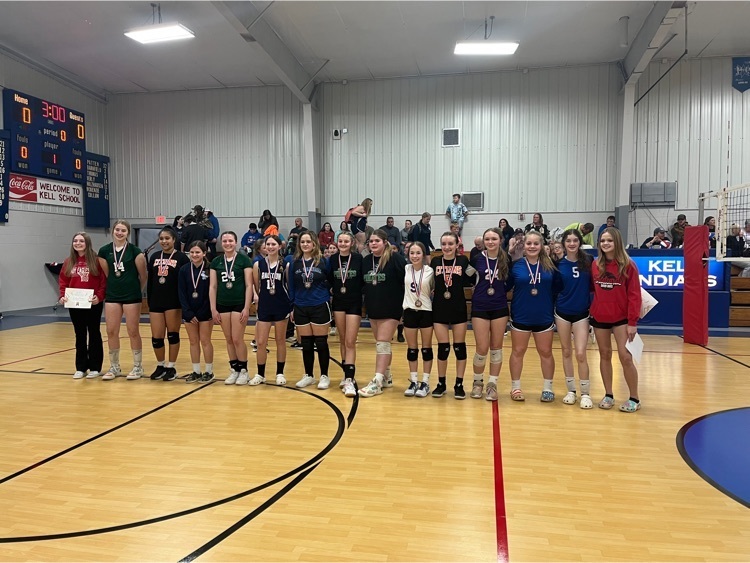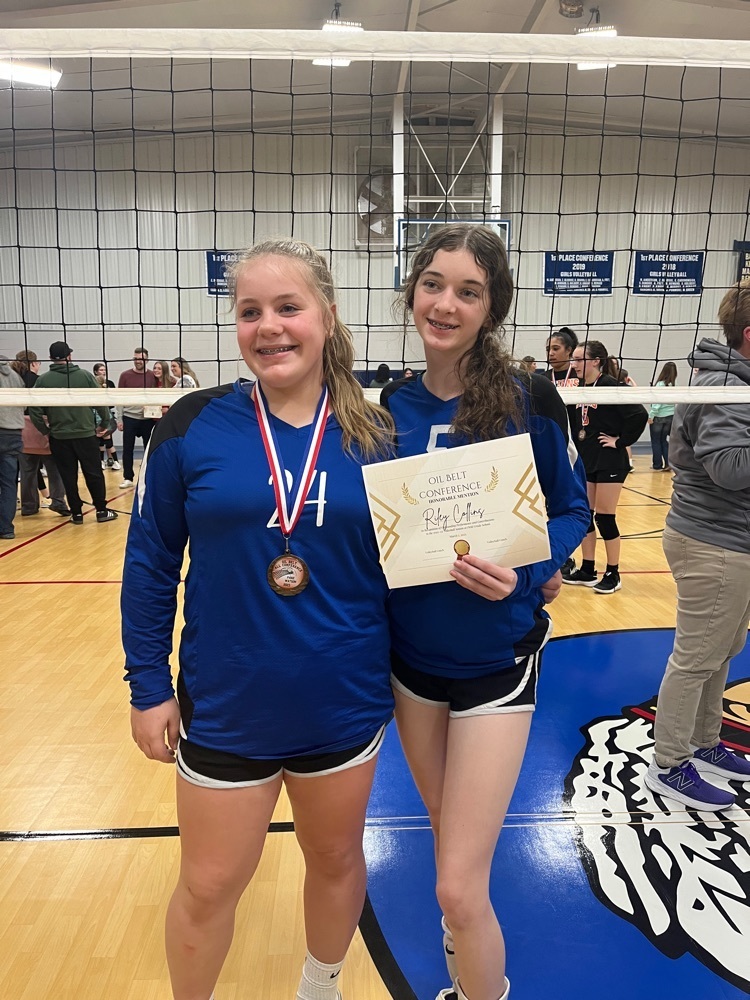 3rd Quarter Junior High Honor Roll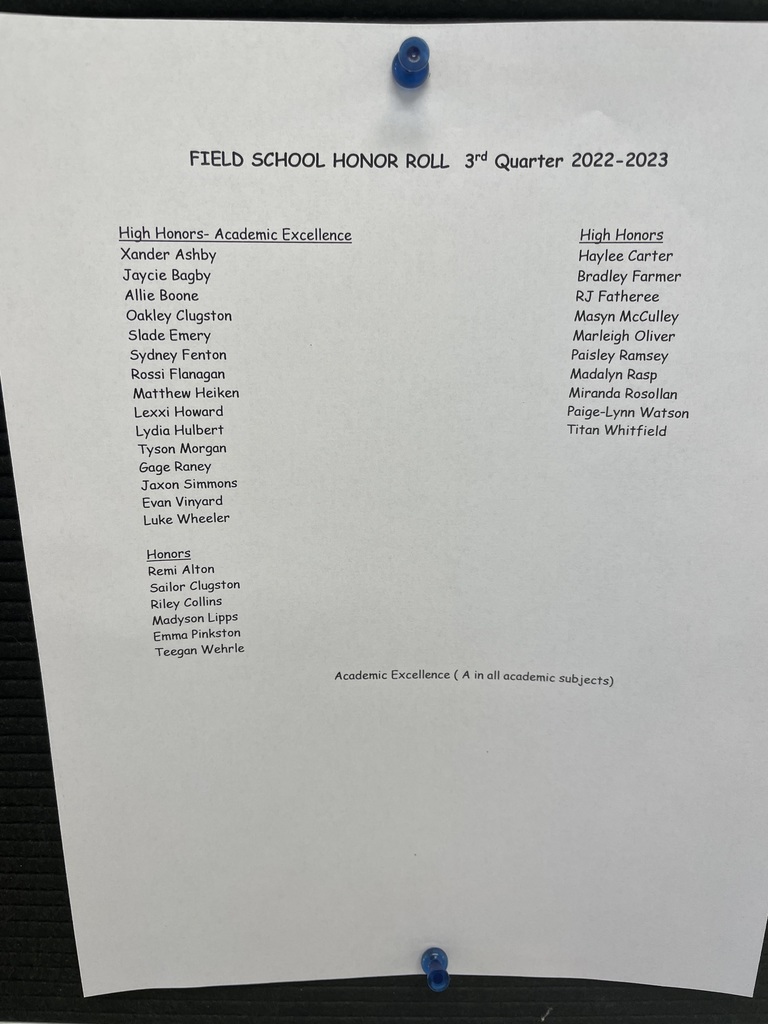 Peewee cheerleaders will not be cheering this Saturday at Farrington.


8th Grade History Projects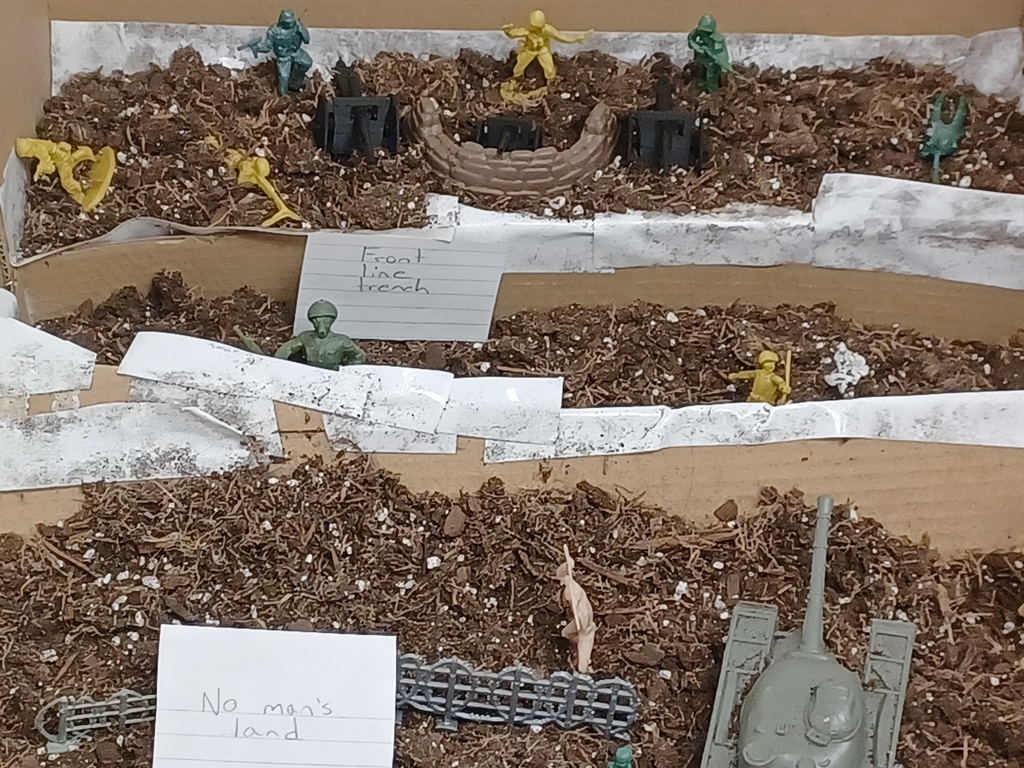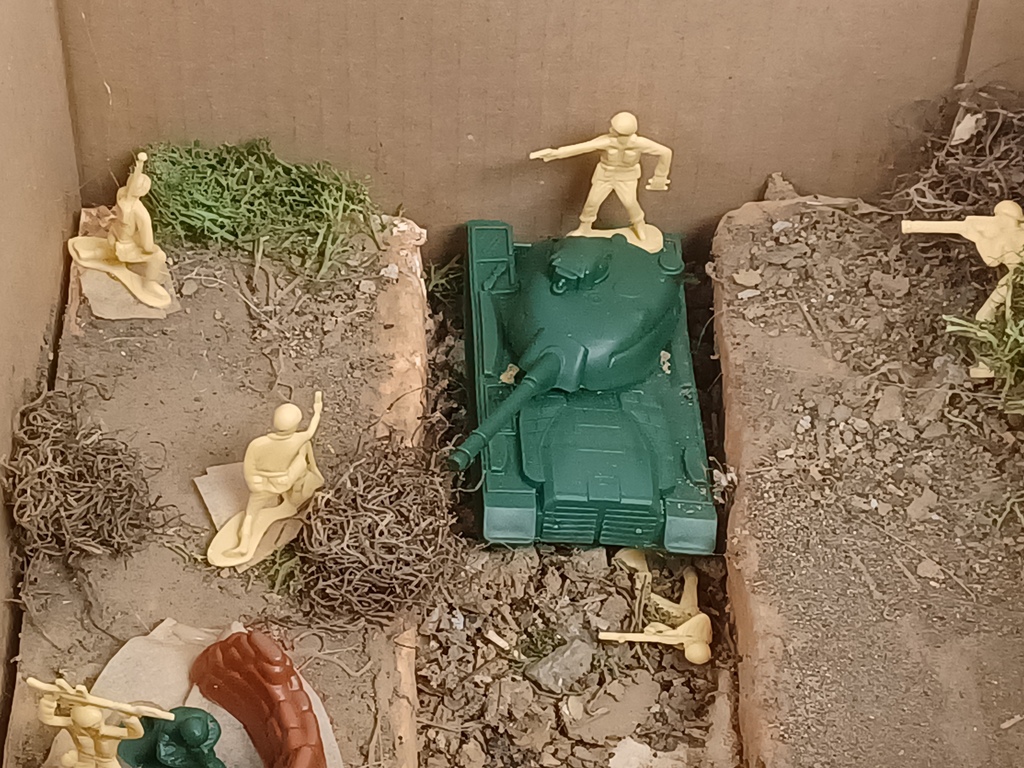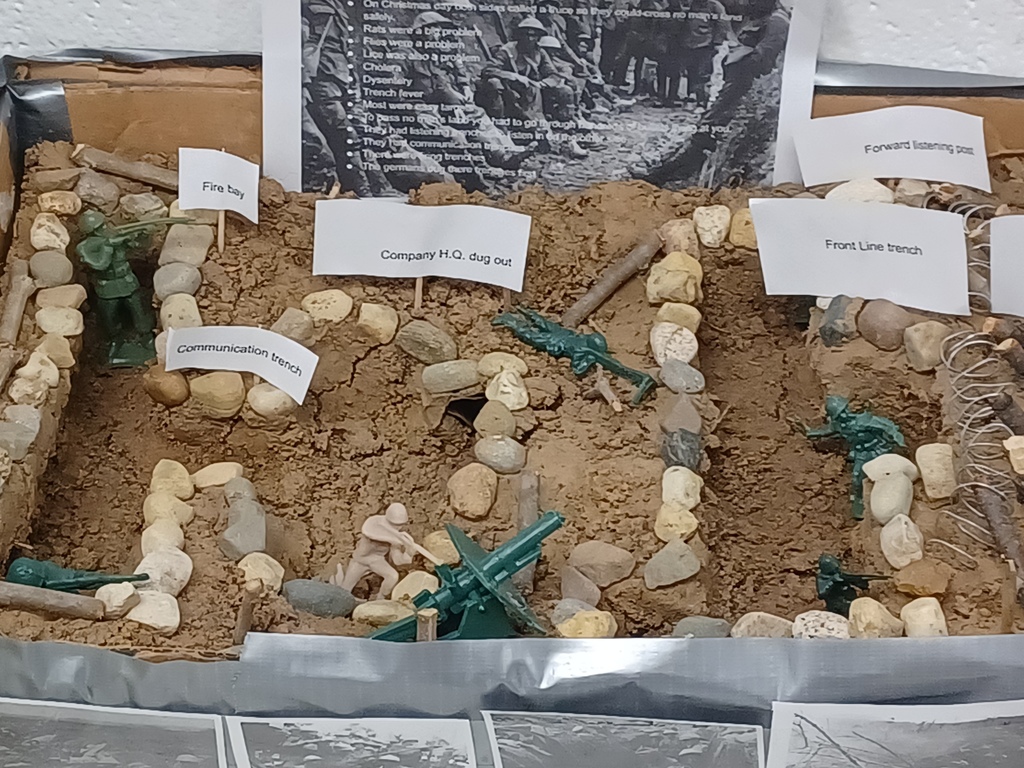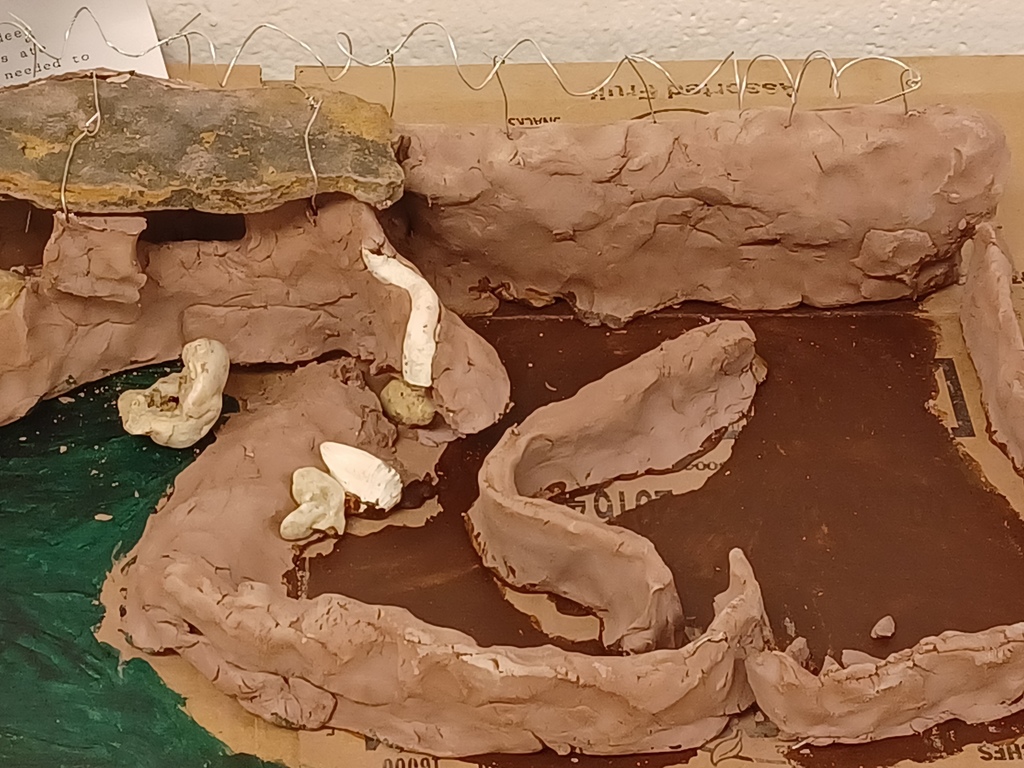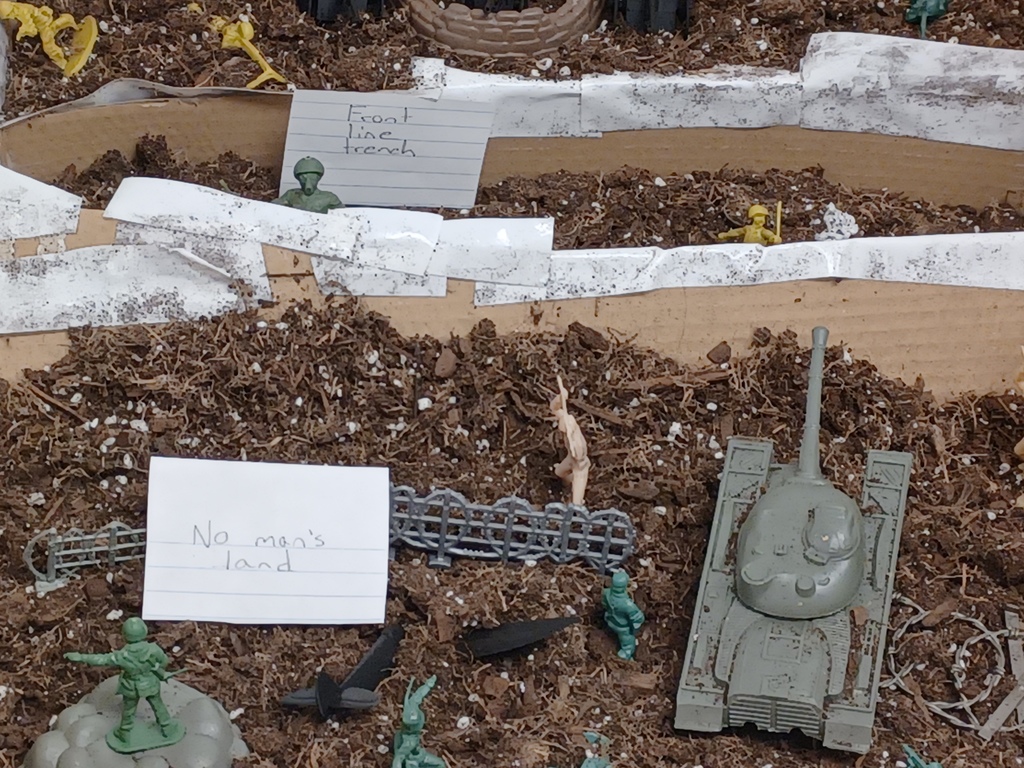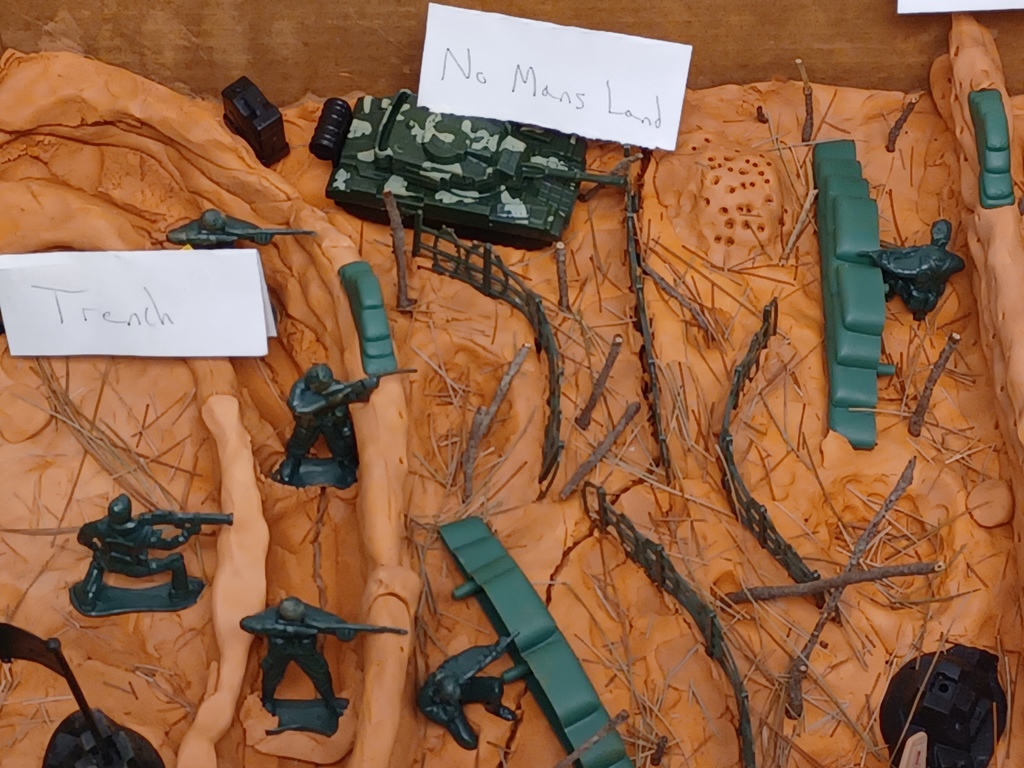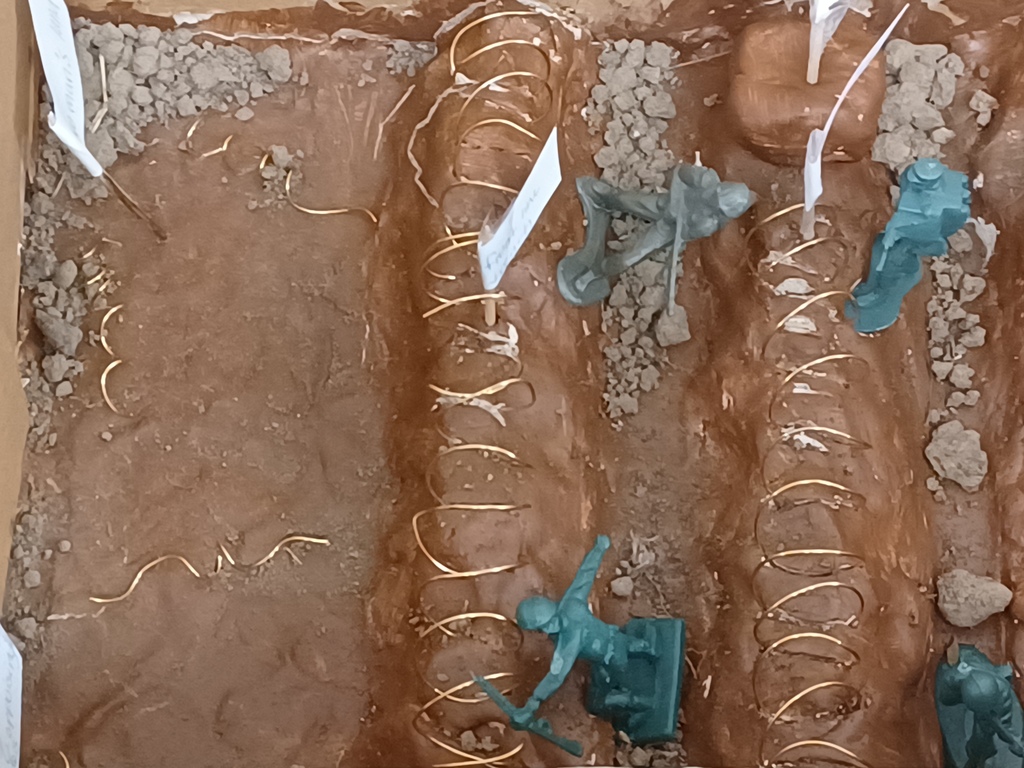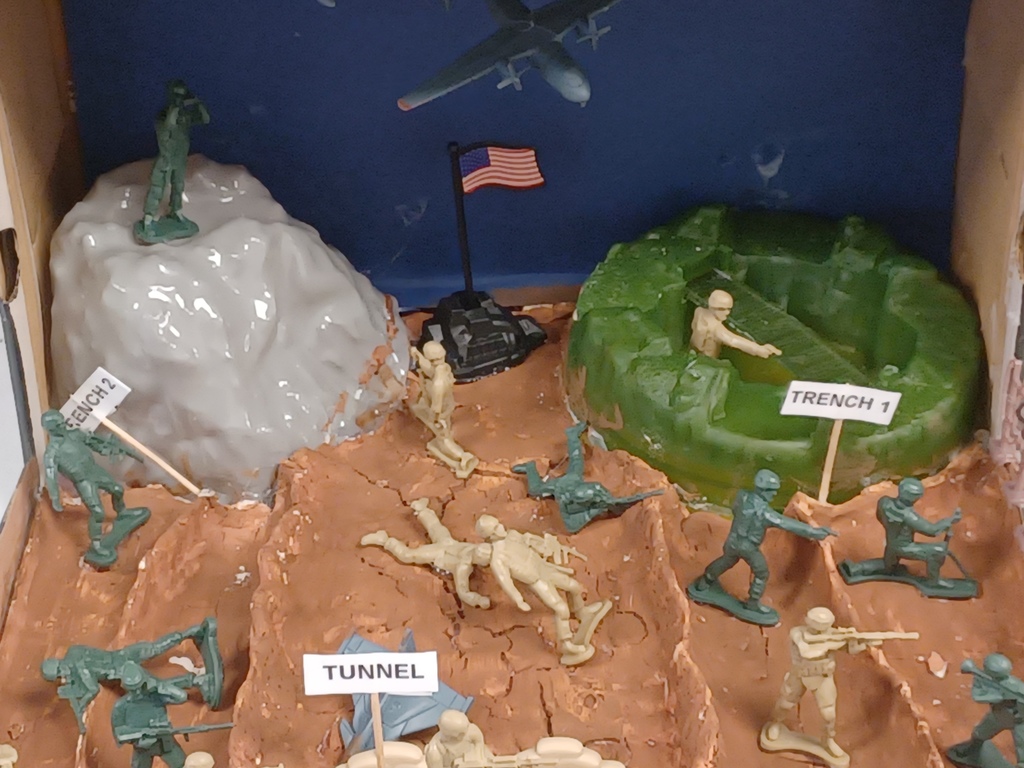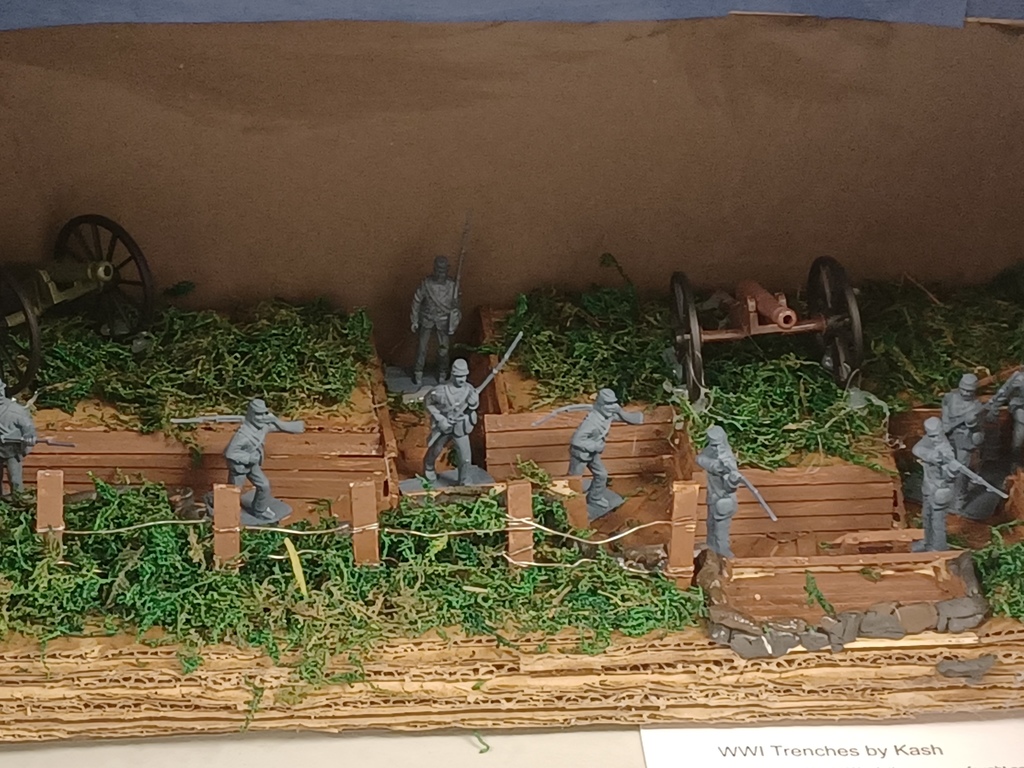 8th Grade History Projects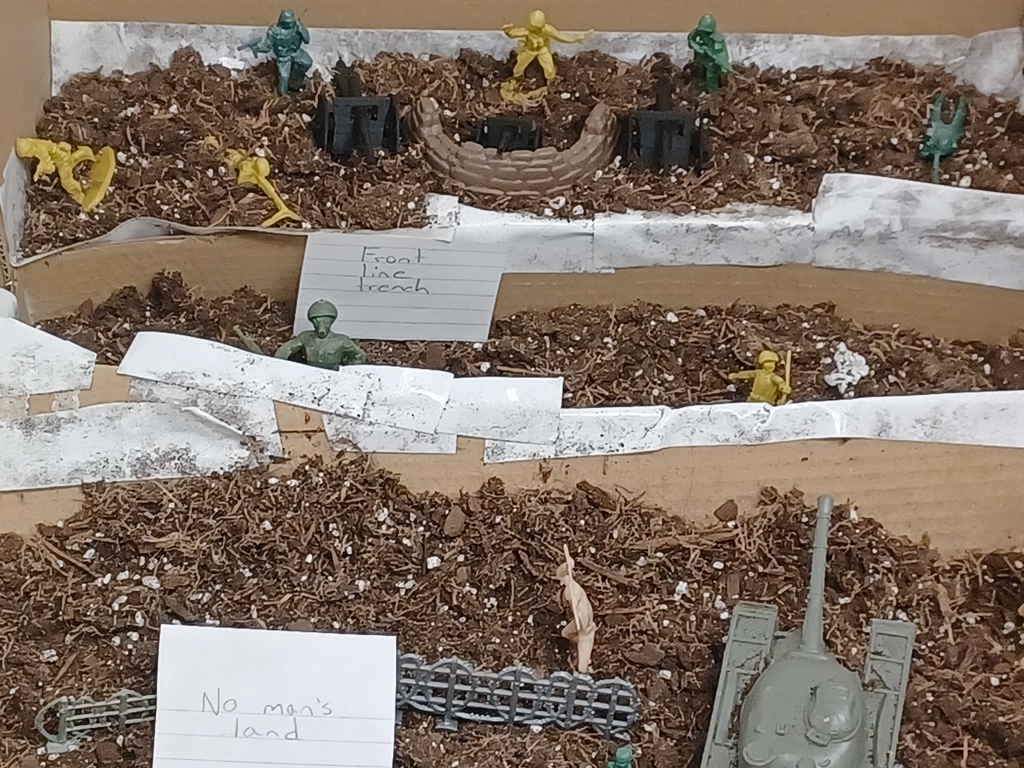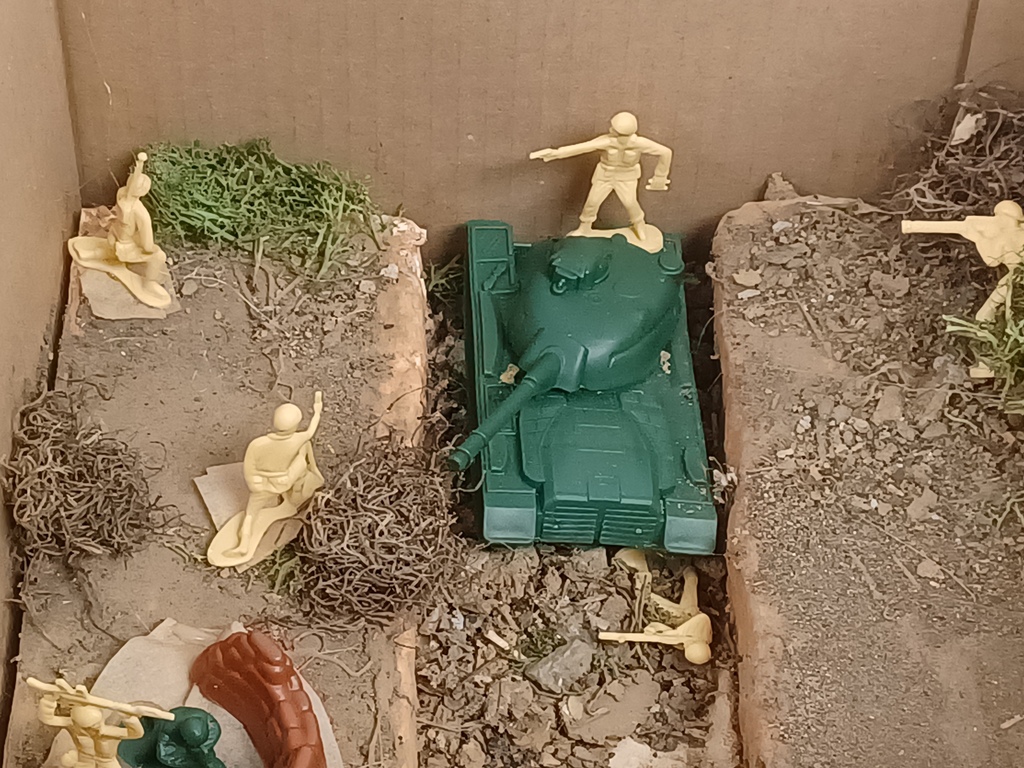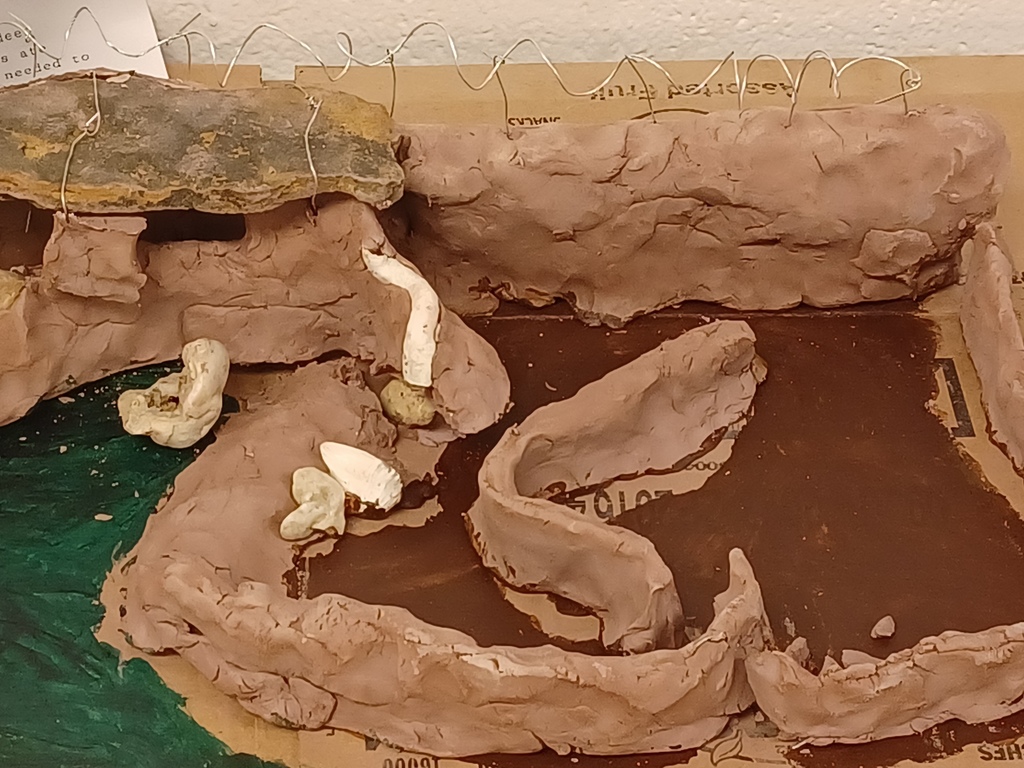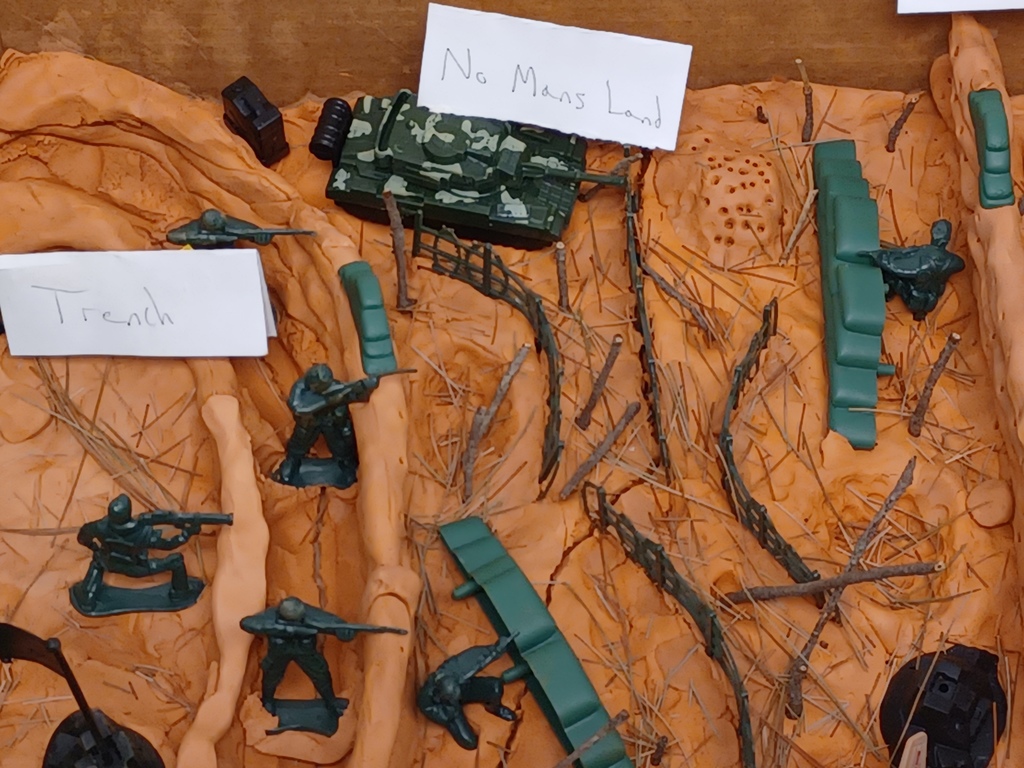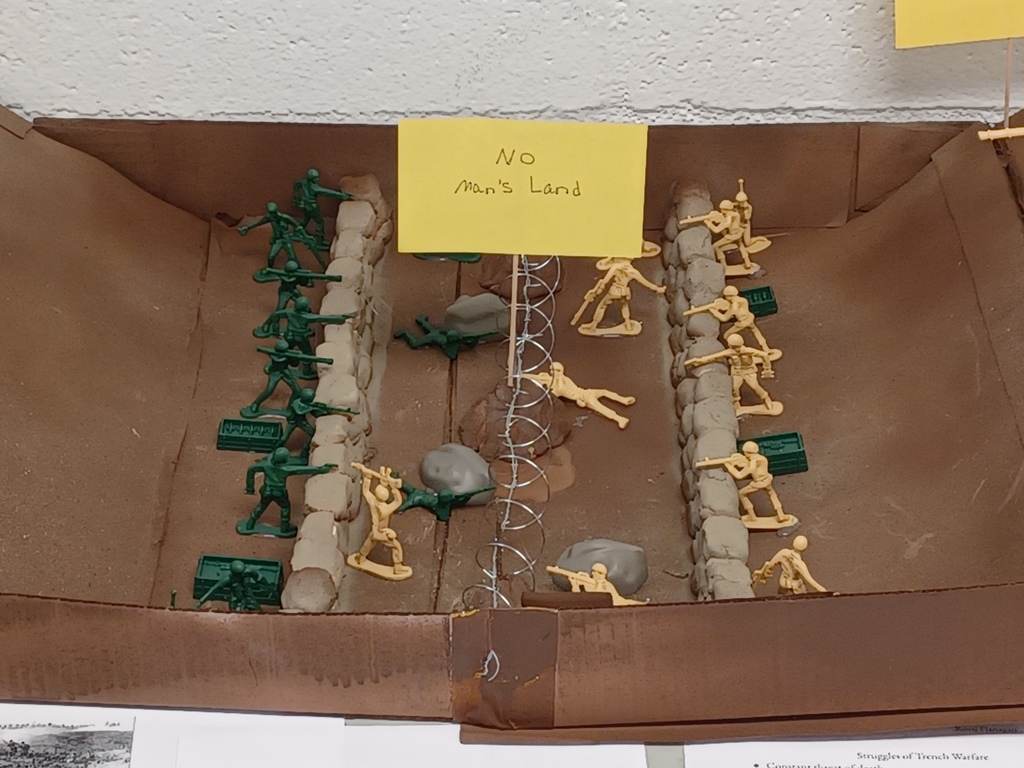 Information regarding order yearbooks!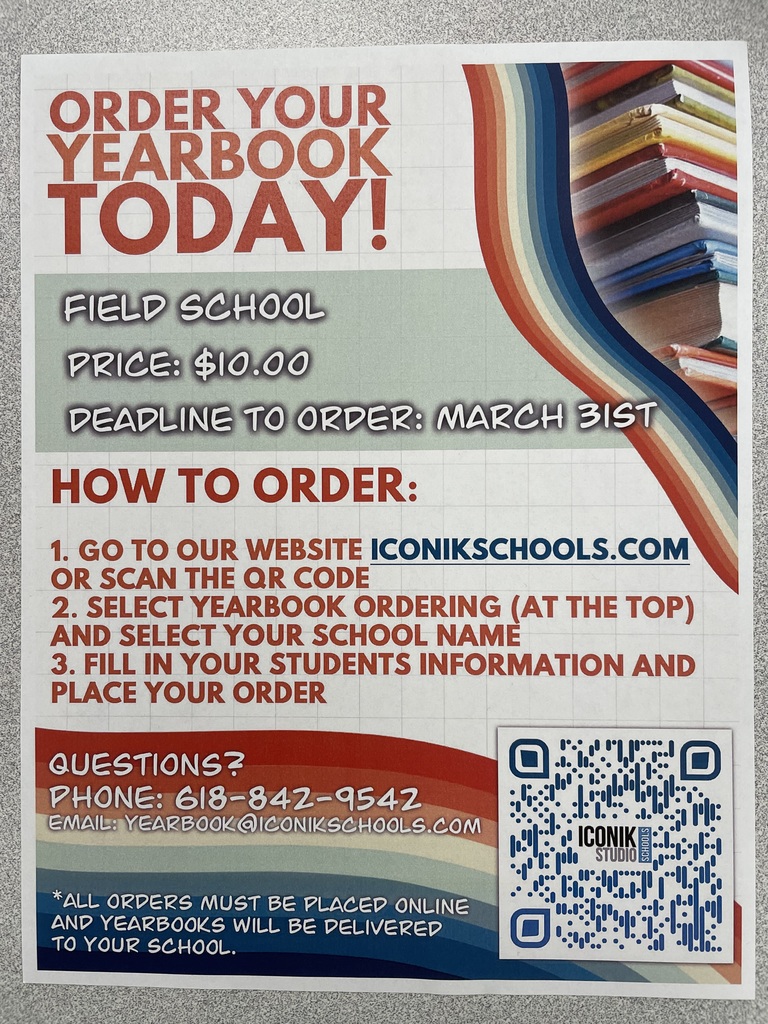 This week was Read Across America. Kindergarten student, Russ Stone participated on Tuesday by dressing as the famous American, Abe Lincoln.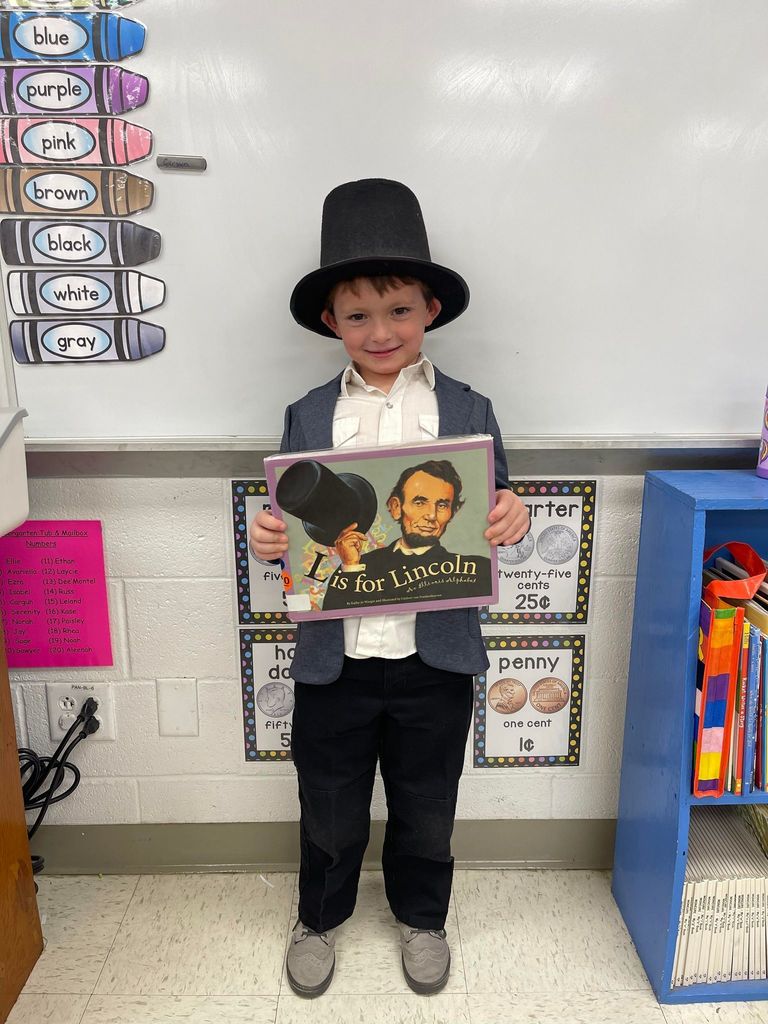 Yesterday 8th graders, Titan Whitfield and Rossi Flanagan were recognized at the Illinois Principal's Association Student Recognition Breakfast. We are proud of you both!