The buses are running approximately 15 minutes behind this afternoon. Please call the office at 755-4611 with any questions. Thank you, and sorry for the inconvenience.

The kindergarten through second grade team have been hard at work shopping and preparing for Santa's Cottage. Don't forget your money it runs the 5th through 8th.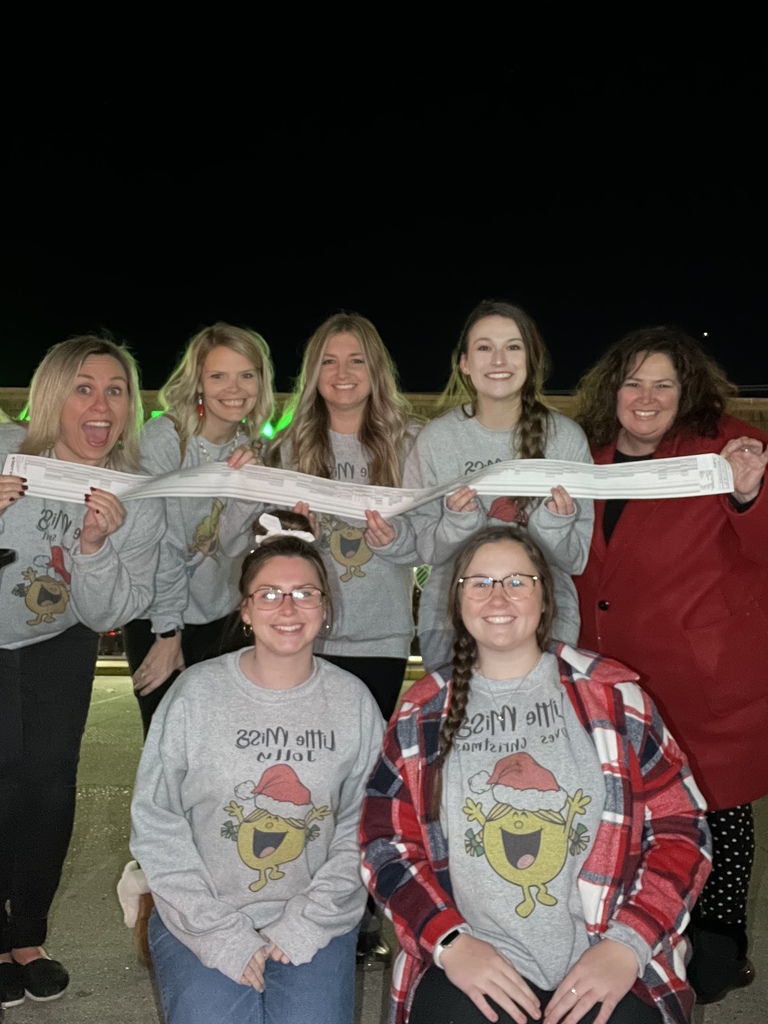 2 more days!! Get those cans in for the chance for your class to win a pizza party!!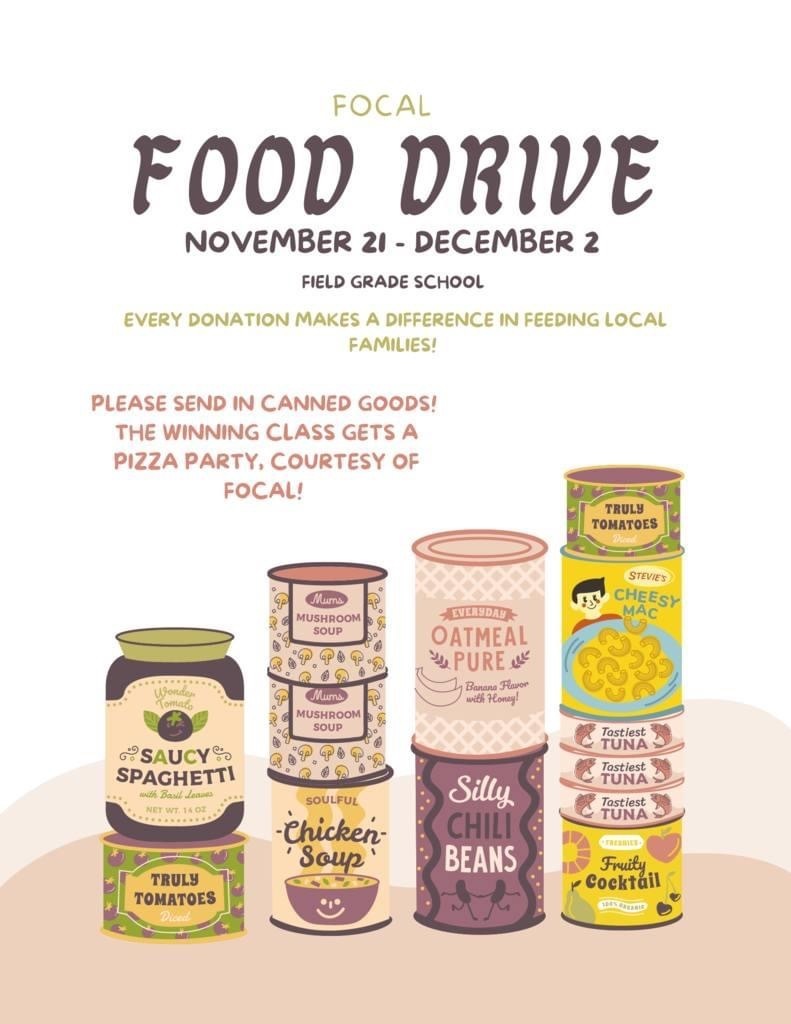 This Friday, will be picture retake day and winter sports pictures (girls and boys basketball: jv and varsity), cheerleading (jv, varisty, competition team), FOCAL, Scholar Bowl, strings, robotics, drumline and chorus. Peewee and volleyball pictures will be at a later date.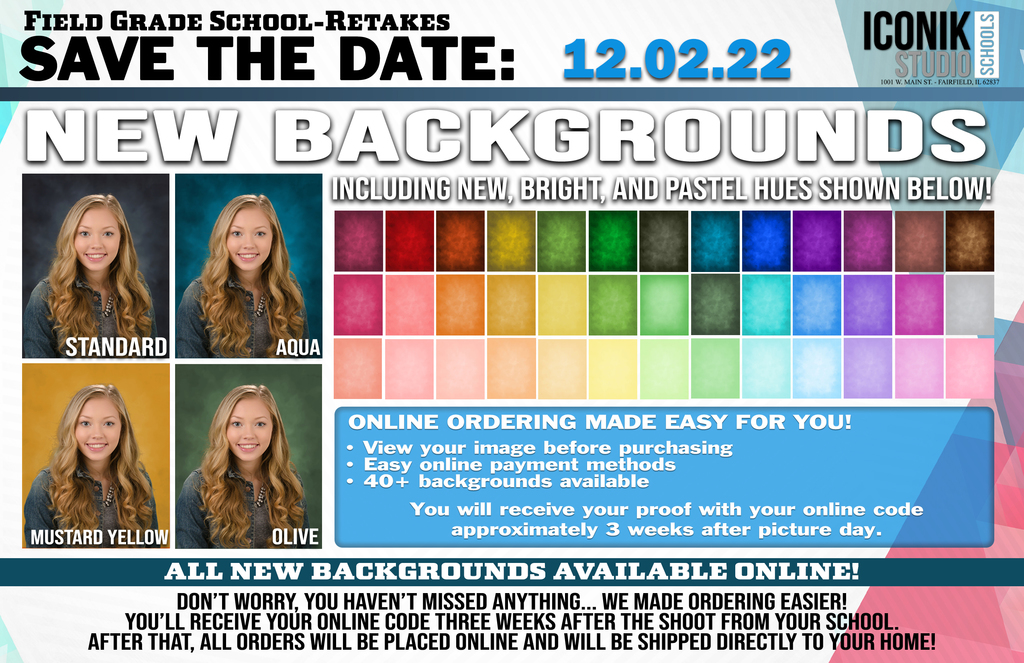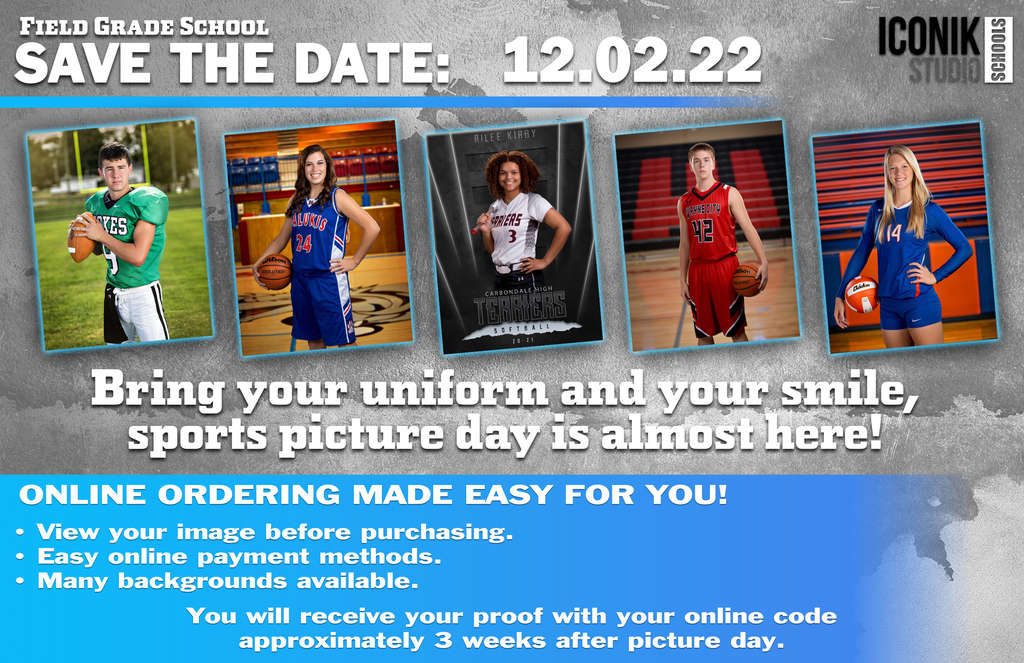 School will not be in session 11/23 - 11/25. Happy Thanksgiving!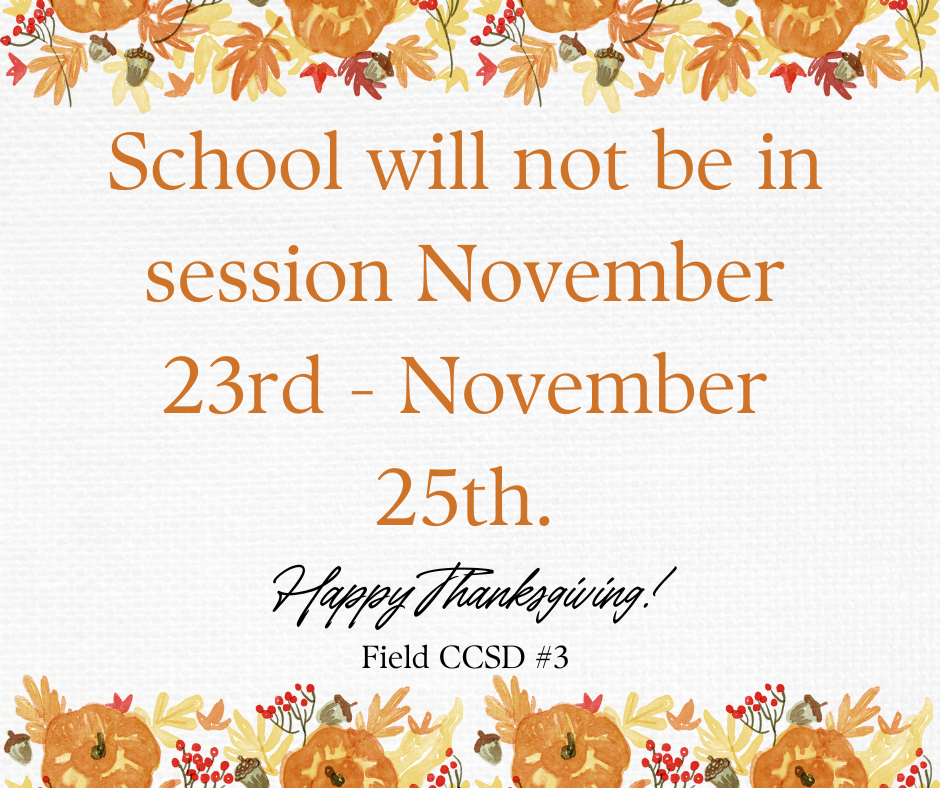 Congratulations to these girls for making the Lady Panthers Volleyball team!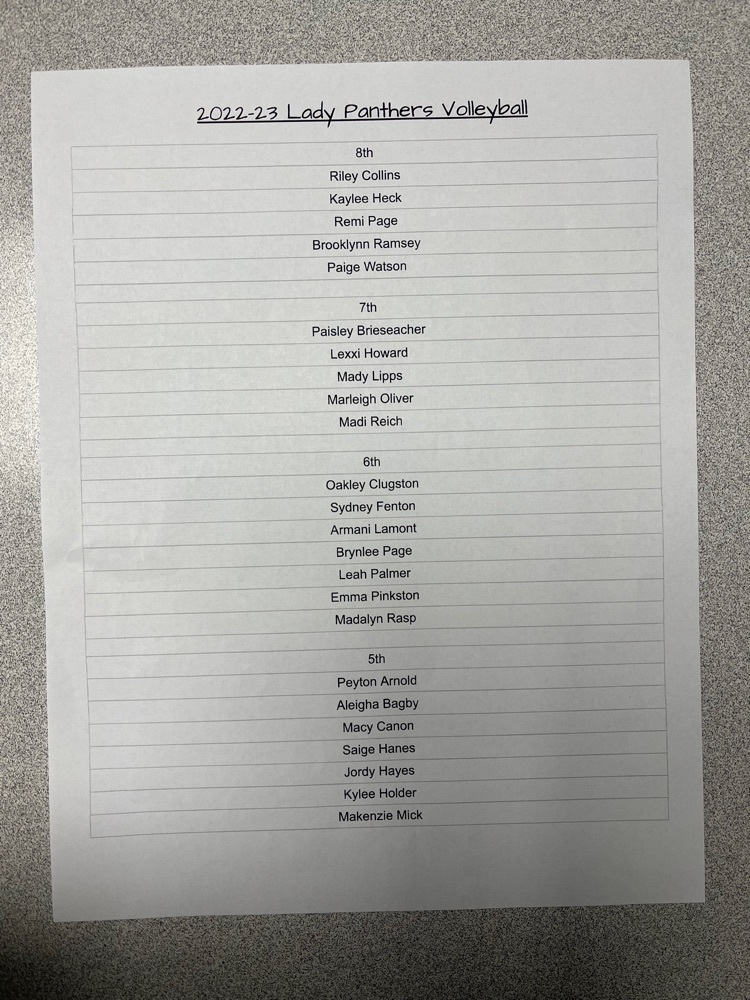 A canned good food drive starts next week! Please send in canned goods for local families. The class who brings in the most cans wins a pizza party! Happy Donating!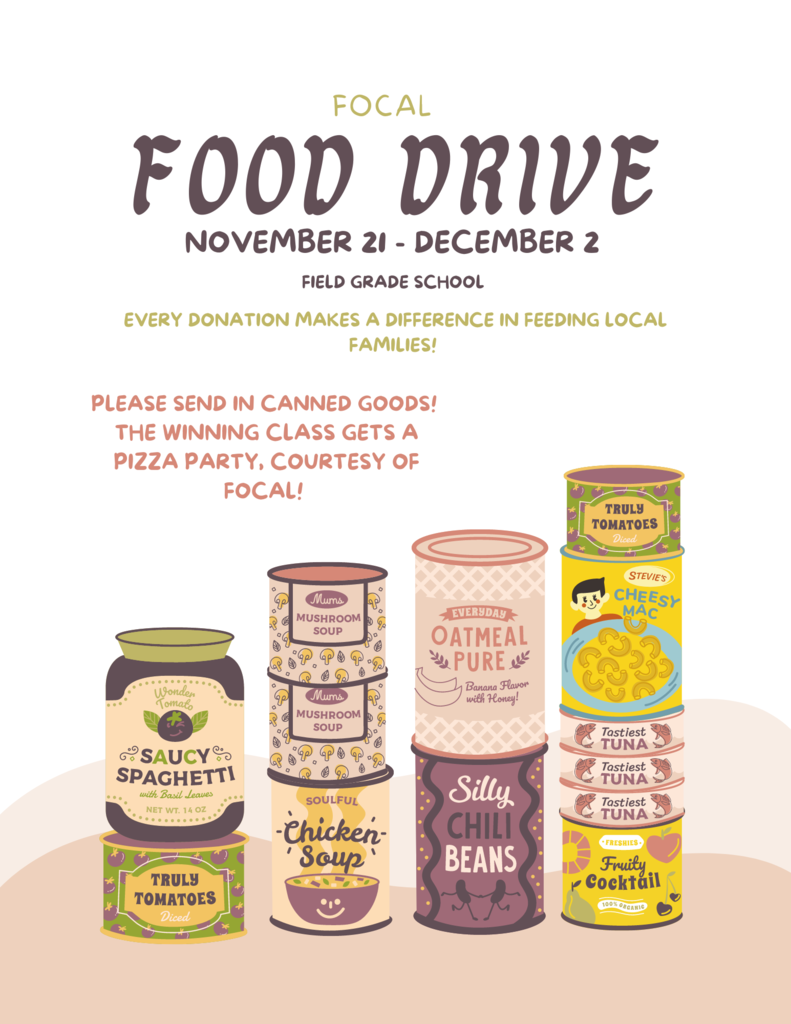 No peewee cheer practice next week. Have a good holiday week.

Order forms due TOMORROW, November 18th, for our 2nd Annual "Ballin' for a Cure" for cancer game!! Stop by main office for an order form!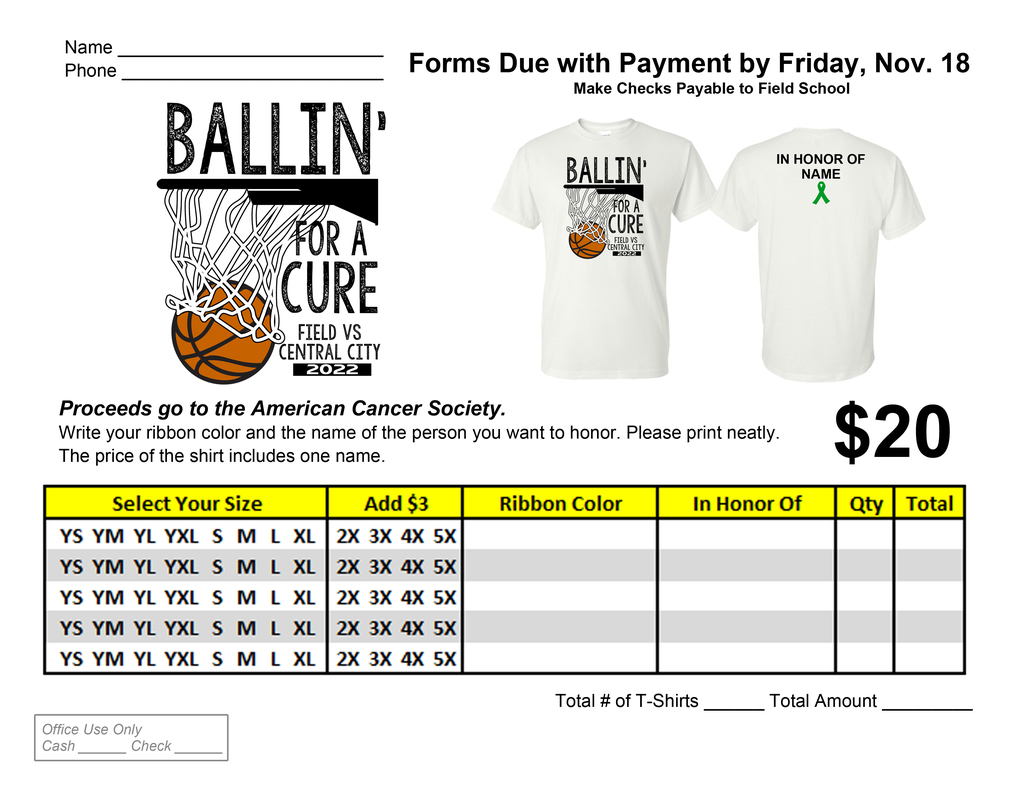 We appreciate Ms. Becky and Ms. Jana for making a beautiful charcuterie board last night for board appreciation night. Thank you to Chris Hayes, Rob Emery, Ben Staley, Amanda Wheeler, Ashley Wells, Mark Burwell, and Maranda Kilmurray for serving on the Field School Board.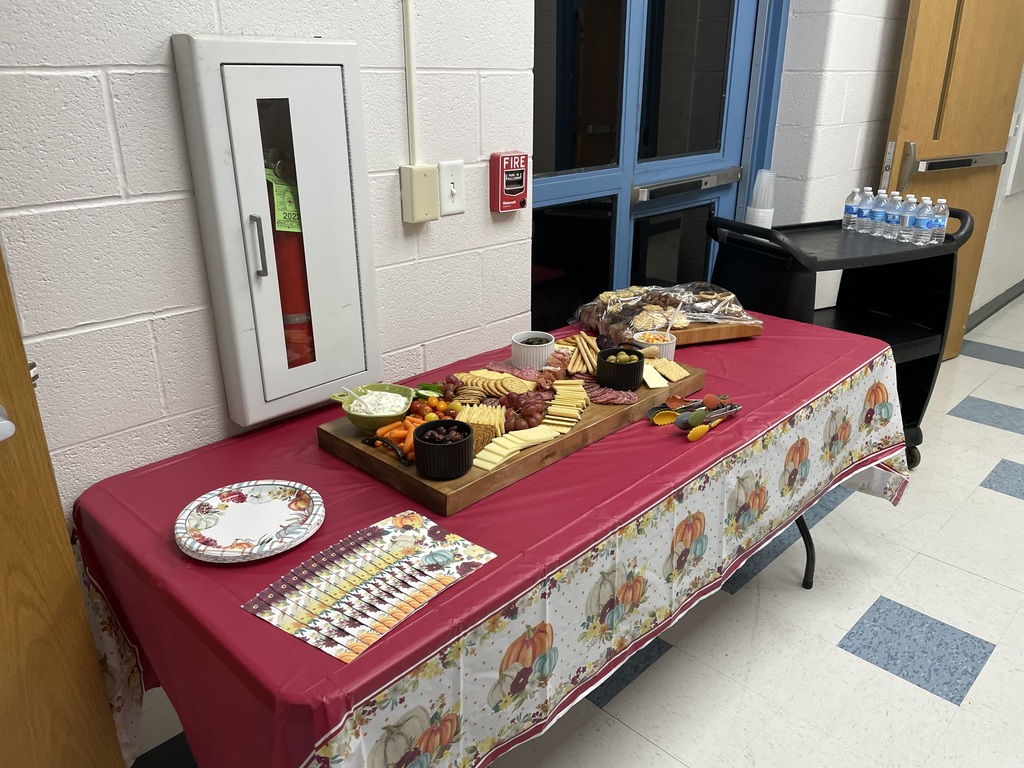 The Board of Education recognized these two eighth grade students for volunteering their time at Run for the Wall in May 2022. We hope Field will have more students who volunteer this year on May 23, 2023.

Please note the two different program times.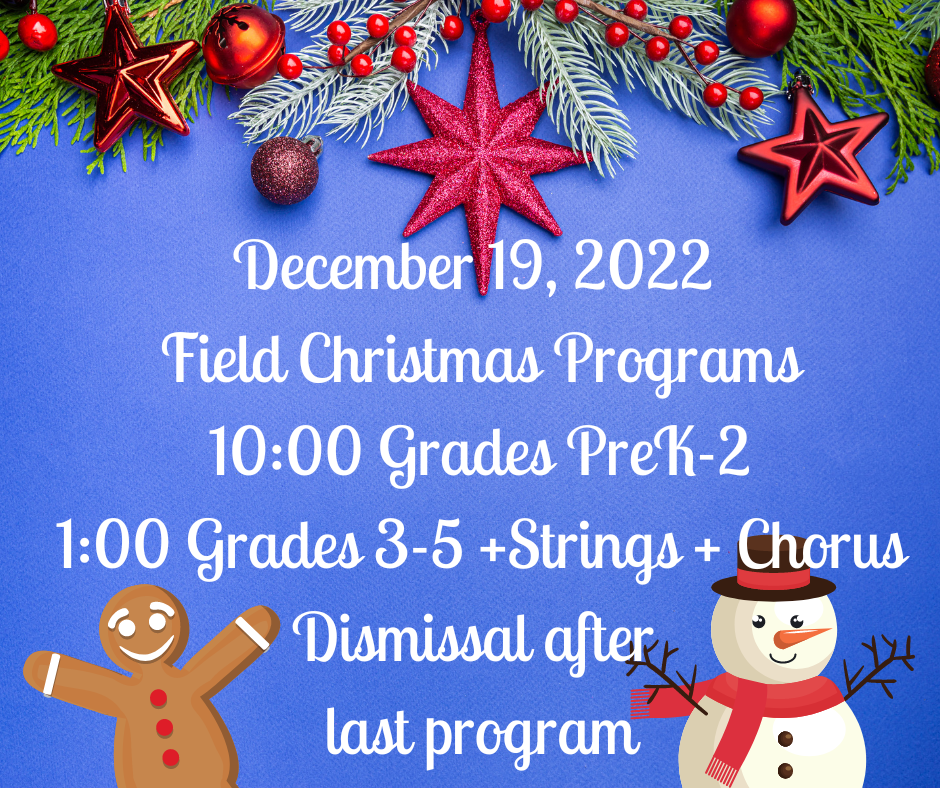 Thank you to Brian and Amy Gibson and their nieces, Kendel and Kylie for donating a new outside flag for the front of the school.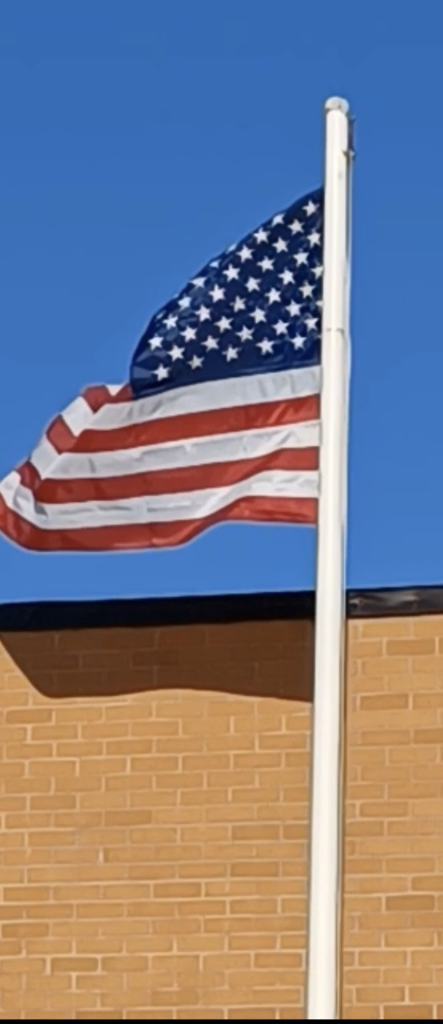 Students - Please wear patriotic clothing for the Veteran's Day Program on Friday, November 11th!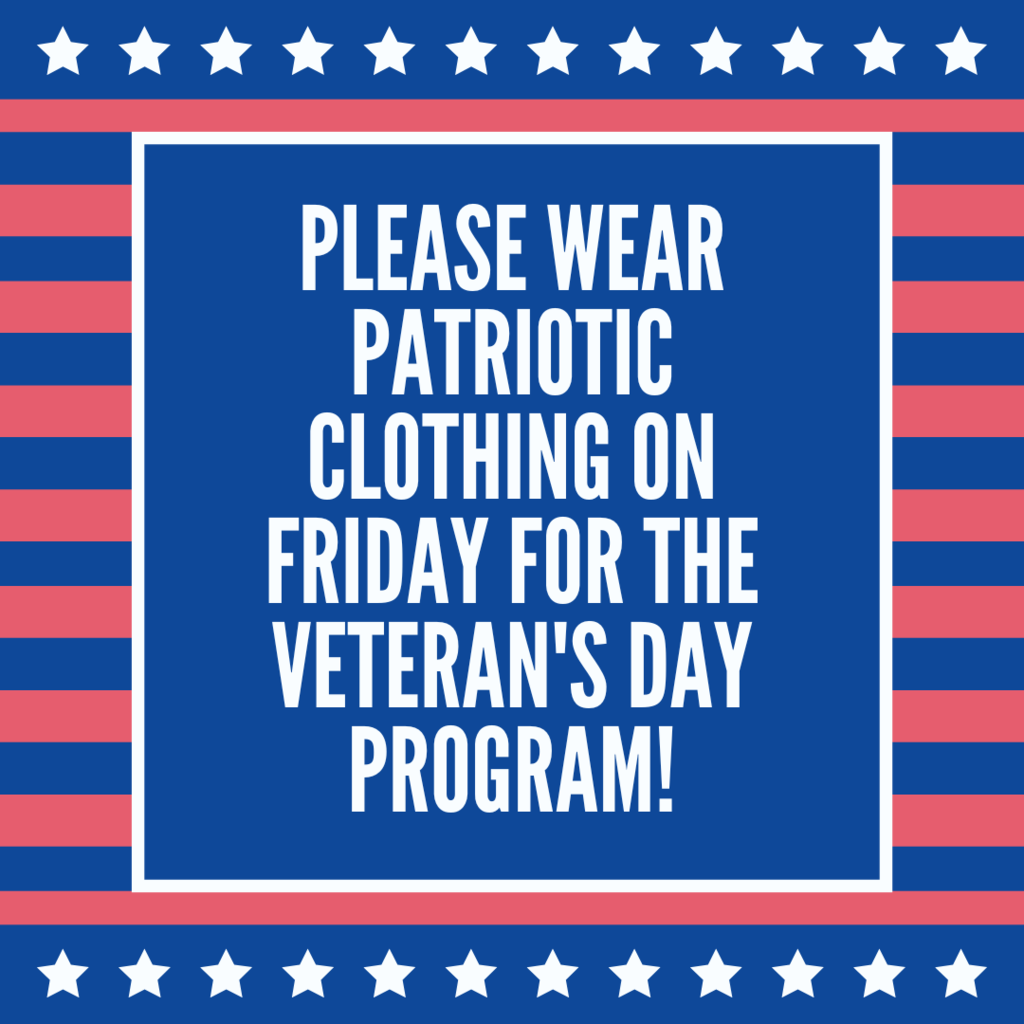 5th-8th girls Volleyball open gym will be Mon, Nov 14, 3-4:00. Tryouts will be Thurs, Nov 17, 3-4:00 and Fri, Nov 18, 4:00-6:00. If you have any questions, please e-mail Mrs. Hayes at
nhayes@fieldpanthers.com
.

Girls' game scheduled for November 17 against Opdyke Belle Rive will be at Field.

We're bringing it back! FOCAL is putting on the 2nd "Ballin for a Cure" Cancer fundraiser game! T-shirt order forms will be going out today. If you're interested in purchasing a shirt, you can customize the back with one name & one cancer ribbon of your choice! Invite your cancer warriors, survivors, and the family of a lost loved one to the boys' basketball game on December 2nd vs. Central City so we can honor them between games! If you have any questions or would like to donate anything for the silent auction, please email us at
fgsfocal@fieldpanthers.com
!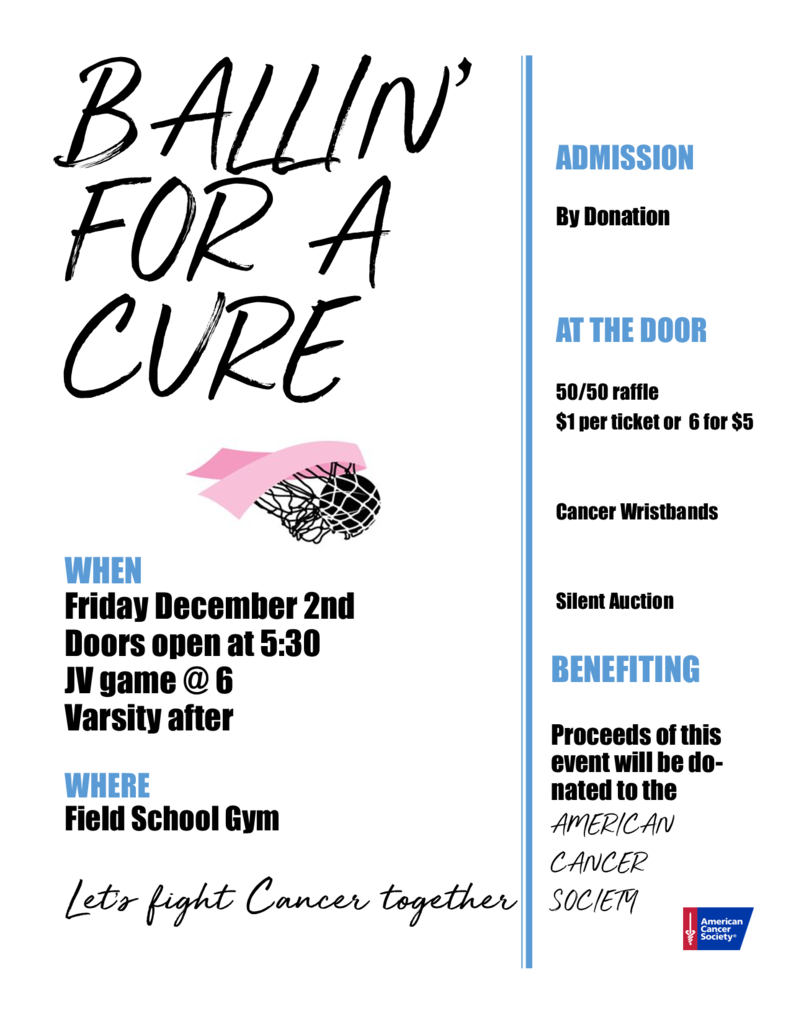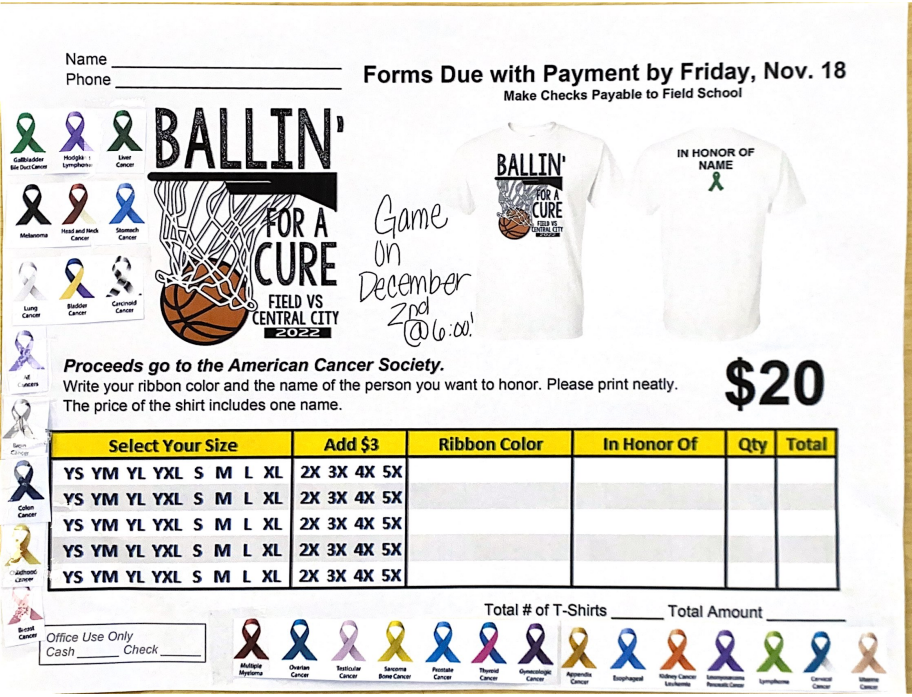 Students should have received their remote learning packets today from their homeroom teacher. If we have to use an emergency day this year we will notify you of which lesson number need to be completed for student attendance. If you have any questions please feel free to call the main office or your student's teacher(s). If a student misplaces their lessons you may print new ones by clicking on student-remote learning packets- and the correct lesson needed.

Thank you to Horse Creek Helpers for their donation to the school's field trip fund.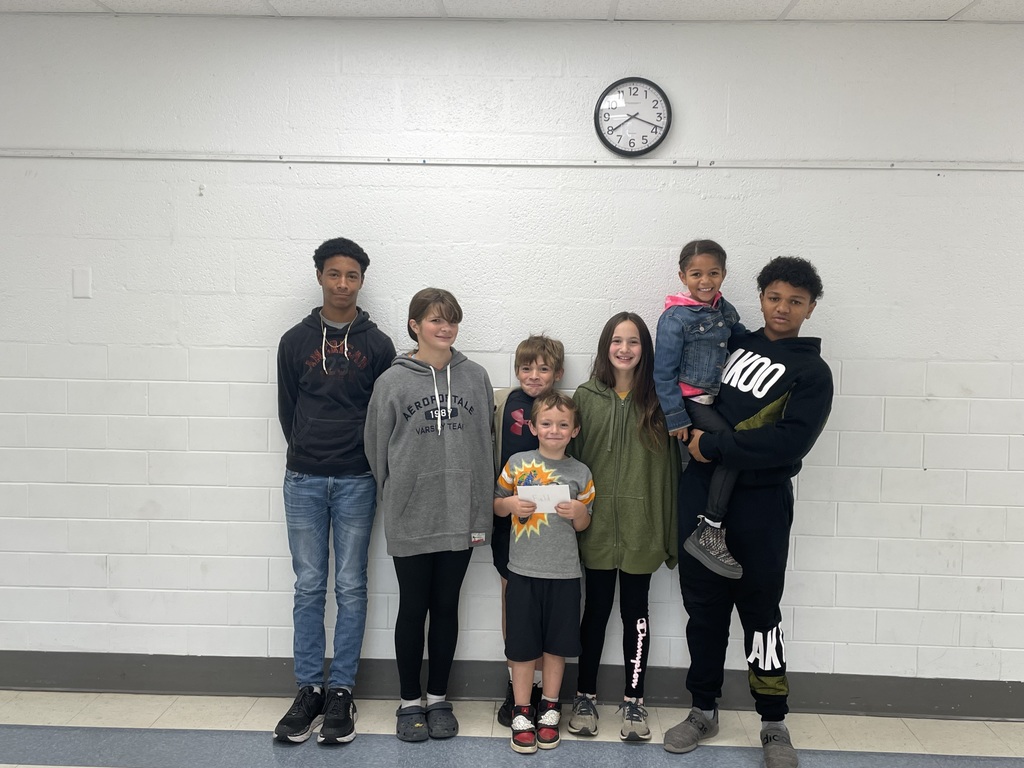 Gather 'Round Sistas! Mrs. Hendrix's 4th graders wrote persuasive essays persuading her to be something for Halloween. The winner this year is Jacob Kane! He persuaded Mrs. Hendrix to be Winifred Sanderson. Congratulations, Jacob!